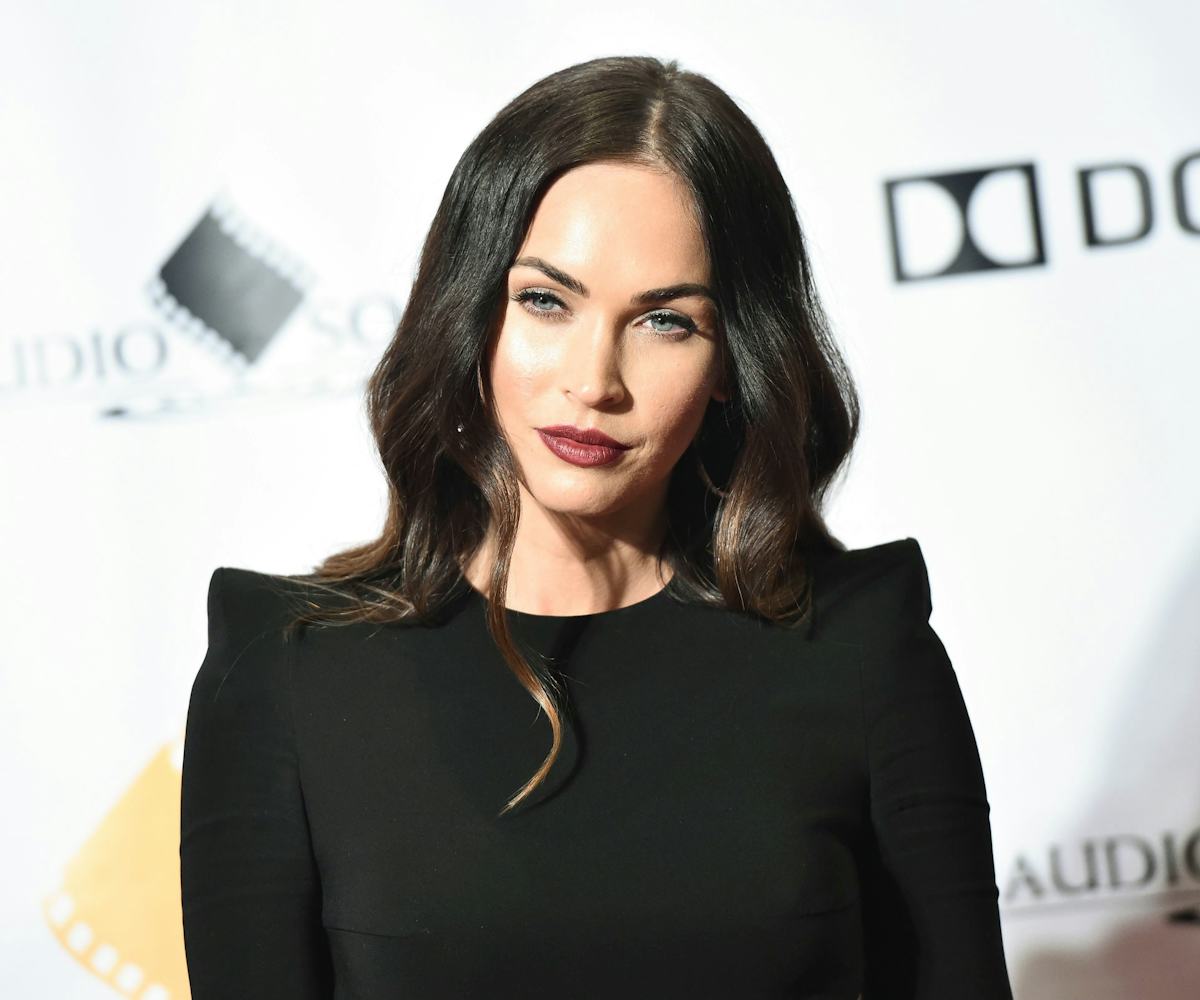 Photo via Michael Buckner/Variety/Shutterstock
Megan Fox Says She Had A "Psychological Breakdown" From Being Overly Sexualized
She opened up with 'Jennifer's Body' writer Diablo Cody
Megan Fox revealed in an interview for Entertainment Weeklythat, before the release of Jennifer's Body in 2009, she suffered a "psychological breakdown" because of the way that she was perceived by the public.
In a conversation with Jennifer's Body writer Diablo Cody, Fox revealed that when the film came out she'd reached a point where she couldn't cope with being so objectified, and it took a toll on her mental health. "It wasn't just that movie, it was every day of my life, all the time, with every project I worked on and every producer I worked with," she said. "It preceded a breaking point for me."
"I think I had a genuine psychological breakdown where I wanted just nothing to do," she said. "I didn't want to be seen, I didn't want to have to take a photo, do a magazine, walk a carpet, I didn't want to be seen in public at all, because the fear, and the belief, and the absolute certainty that I was going to be mocked, or spat at, or someone was going to yell at me, or people would stone me or savage me for just being out… so I went through a very dark moment after that."
Fox also said that she felt like she was on the forefront of speaking out against powerful men in Hollywood, but made clear that her attempts at illuminating the dark side of the industry went unappreciated. "I feel like I was sort of out and in front of the #MeToo movement before the #MeToo movement happened, I was speaking out and saying, Hey, these things are happening to me and they're not okay," Fox explained. "And everyone was like, 'Oh well, fuck you. We don't care, you deserve it.' Because everybody talked about how you looked or how you dressed or the jokes you made."
This is likely in reference to her calling out director Michael Bay in 2009; Fox said Bay told her to "be hot" or "be sexy" on the set of Transformers. Fox's comments about Bay were so thoroughly dismissed that the actress then felt like she couldn't share her stories during the #MeToo movement. Even now, Fox said in the interview, she still believes that she won't be taken seriously and is "scared" to tell her stories.