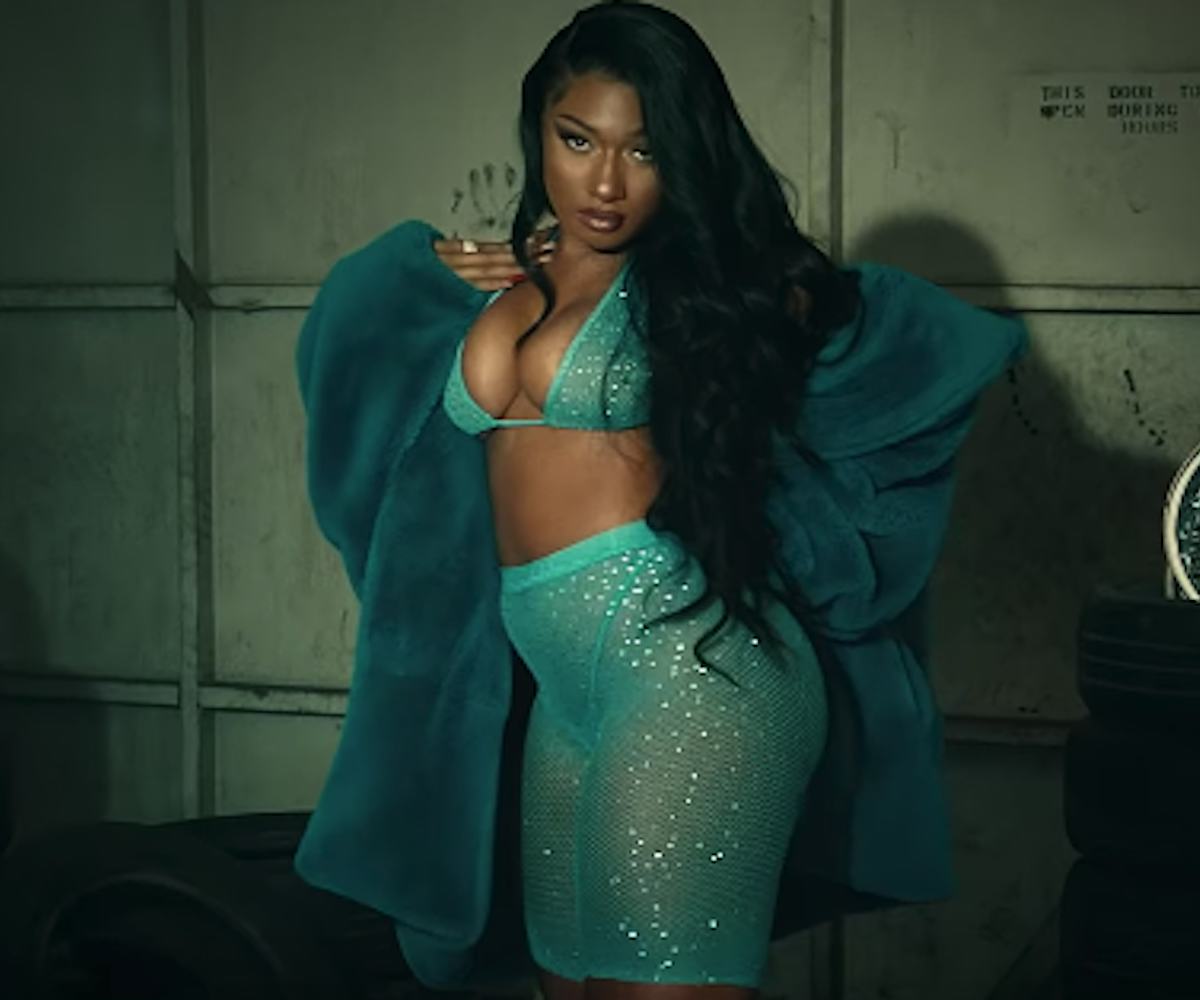 Photo via YouTube screengrab
Megan Thee Stallion Drops "Ride Or Die" Video
The rapper put her knees to work for the 'Queen & Slim' soundtrack song with NOLA bounce artist VickeeLo
Megan Thee Stallion may be known for repping her hometown of Houston, but for her new song, "Ride or Die," the rapper teamed up with artist VickeeLo for a New Orleans bounce track that will be bumping in the club for months.
"Ride or Die" is off the Queen & Slim soundtrack, the Black Bonnie and Clyde-style love story starring Daniel Kaluuya and Jodie Turner-Smith. The video for the aptly-named track features Megan putting her famous knees to work as she, VickeeLo, and a gaggle of Hot Girls bounce in the club and the streets of New Orleans.
Megan Thee Stallion is closing out a whirlwind year that included her catchphrase "Hot Girl Summer" getting trademarked after becoming corporate America's new favorite slogan. Her rap credentials have remained spotless as she's teamed up with peers like DaBaby to create hits.
In addition to Megan, the Queen & Slim soundtrack is stacked with artists of the moment, including Blood Orange, Vince Staples, Burna Boy, 6LACK, Mereba, and The Internet's Syd.
Watch the video for "Ride or Die," below: