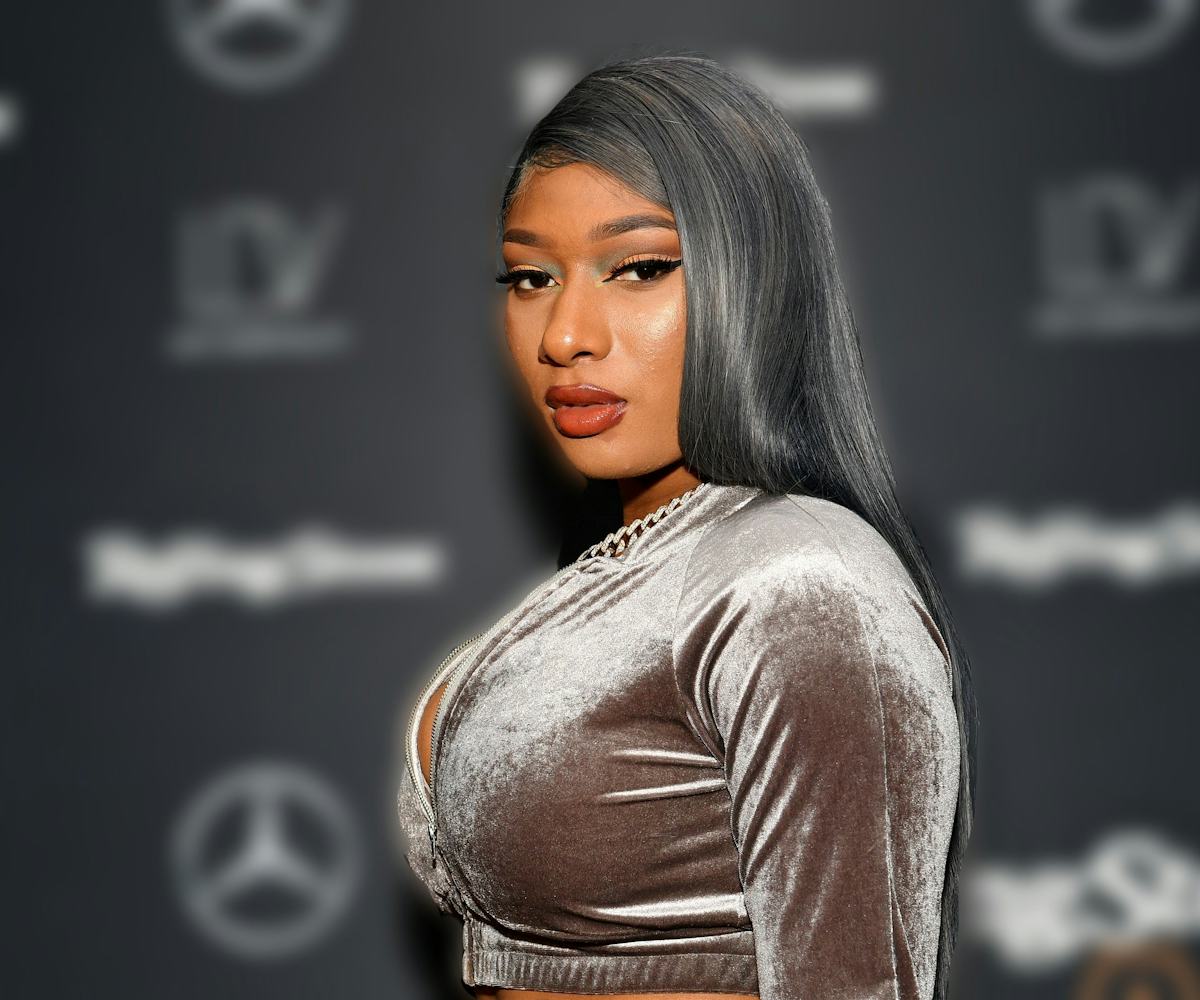 Photo by Dia Dipasupil / Getty Images.
Megan Thee Stallion Is Letting "Sex Talk" Lead Her 'Fever'
She's still a Big Ole Freak in the bedroom
If you think your body temperature has risen a couple of degrees, don't trip. Megan Thee Stallion just dropped a brand-new track, "Sex Talk," the first single from her highly anticipated EP, Fever.
With this song, Megan is following up on her claim that she's a "Big Ole Freak." She wants to make it plain to her lover exactly what's going to happen when they hit the sheets. After listening to it, I only have one thing to say: I hope he has a lot of stamina and a reasonable amount of girth. She wants to blow his mind, but she's not trying to trap him. As far as she's concerned, he can "hit the door" as soon as they're done.
"Sex Talk" is classic Megan Thee Stallion, powerful sexuality punctuated by her hard-core lyrical delivery. She's doing what she does best: talking the kind of shit that emboldens her loyal group of Hotties with confidence. The beat slaps, and I get why she told me during an exclusive interview during SXSW that Fever is different from Tina Snow because it's more of a "turn up" project.
Listen to "Sex Talk," below, and get ready for Fever, which a pretty stallion told me is dropping sometime next month.