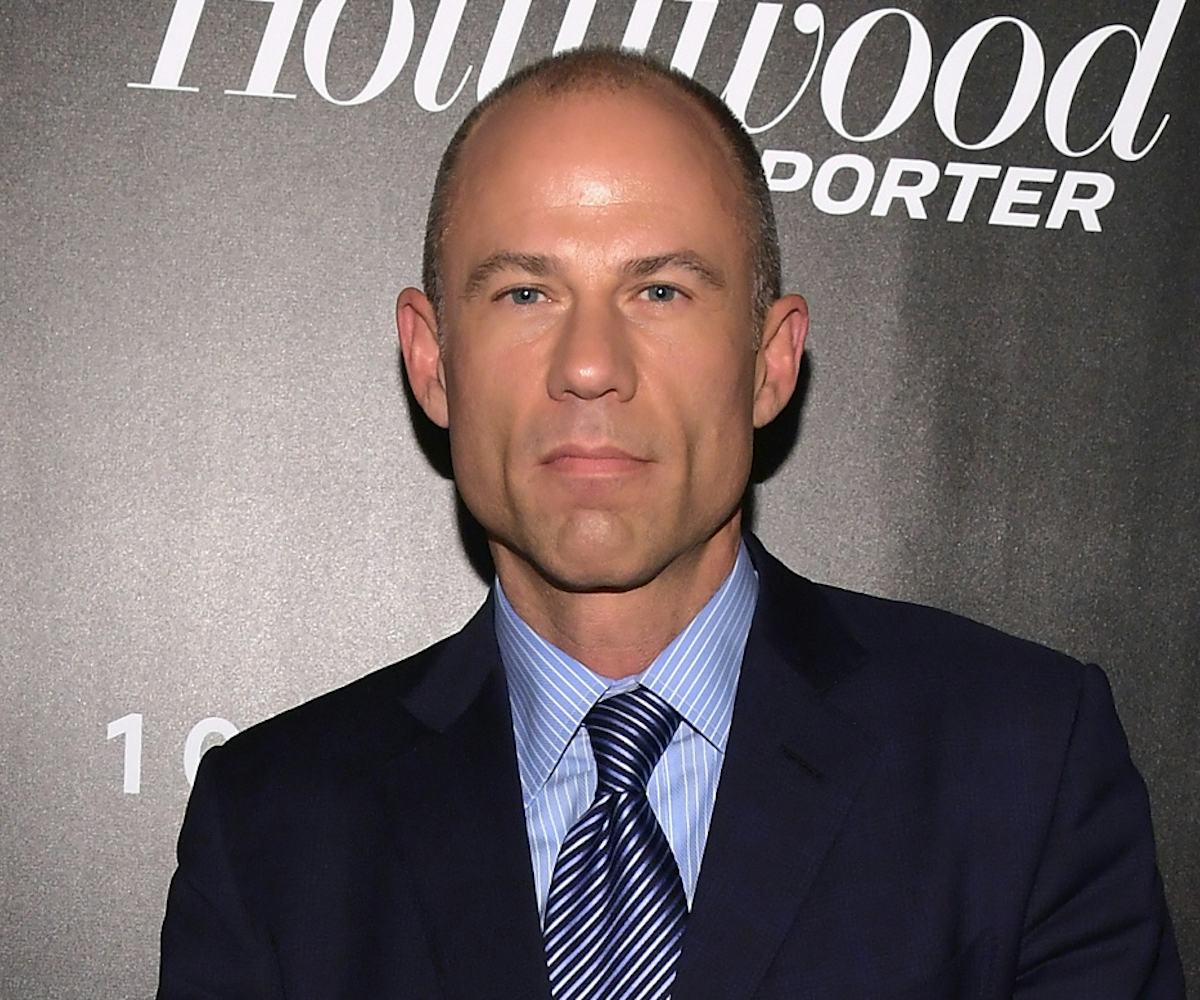 Photo by Ben Gabbe/Getty Images
Michael Avenatti Was Arrested For Alleged Domestic Violence
He denies the allegations
Stormy Daniels' attorney, Michael Avenatti, was arrested on Wednesday on a felony domestic violence charge. He has since been released on a $50,000 bail and denied being involved in any incident of assault.
The incident leading to the arrest was said to have happened on Tuesday night, but TMZ reports that there was another altercation on Wednesday, the day of the arrest. Police did not disclose where the incident happened.
TMZ originally reported that the victim was Avenatti's estranged wife, Lisa Storie-Avenatti, but her lawyers told BuzzFeed News that the allegation was "not true as it pertains to [their] client." The woman involved in the alleged incident has not yetbeen identified, although she was described as having a "swollen and bruised" face and "red marks" on each cheek.
In a statement posted to Twitter, Avenatti denied the allegations. "I have never been physically abusive in my life nor was I last night," the statement reads. "Any accusations to the contrary are fabricated and meant to do harm to my reputation." He also stated that he is prepared for his trial, which is set for December 5: "I look forward to being fully exonerated."
In addition to representing Daniels in her lawsuits against Donald Trump, Avenatti also represented Julie Swetnick, who was the third woman to come forward with an allegation of sexual assault against Brett Kavanaugh.