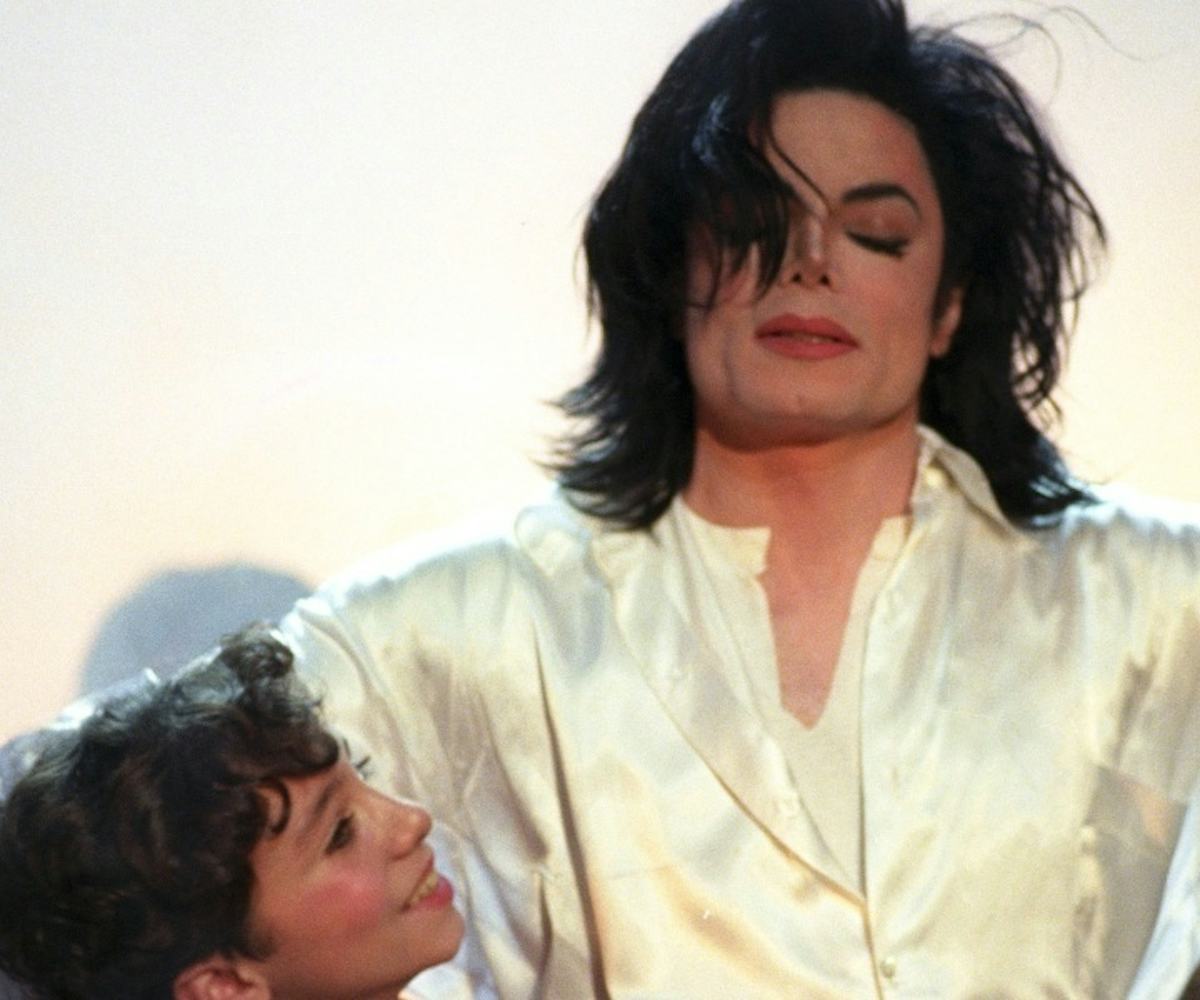 Photo by Alan Davidson/Shutterstock.
Michael Jackson's Former Manager Announces Foundation In His Name
She called the singer "a victim" and defended against the sexual abuse allegations made in 'Leaving Neverland'
Amidst the release of HBO's Leaving Neverland, a two-part documentary that follows Wade Robson and James Safechuck who claim they were sexually abused by Michael Jackson when they were children, the late singer's estate has maintained his innocence. Today, Jackson's former manager and spokesperson, Raymone K. Bain, held a press conference to defend him once again and make a "major announcement."
It started with Bain defending Jackson, who died 10 years ago this month, against the sexual abuse allegations and calling Leaving Neverland a "biased, one-sided documentary." She said the singer "has been a victim since his death" in 2009 and that he isn't a "punching bag." Bain also stated that she still doesn't know the location of the late singer's will—which is what some thought the conference would be about—and wished for Donald Trump to help her find it. Eventually, she announced The Michael Jackson Legacy Foundation which will allow continued support to the unnamed organizations Jackson supported in his life. It's worth noting that the foundation was referred to as "a mandate he set forth to preserve, protect, and to defend his name."
You can watch the whole thing, below.