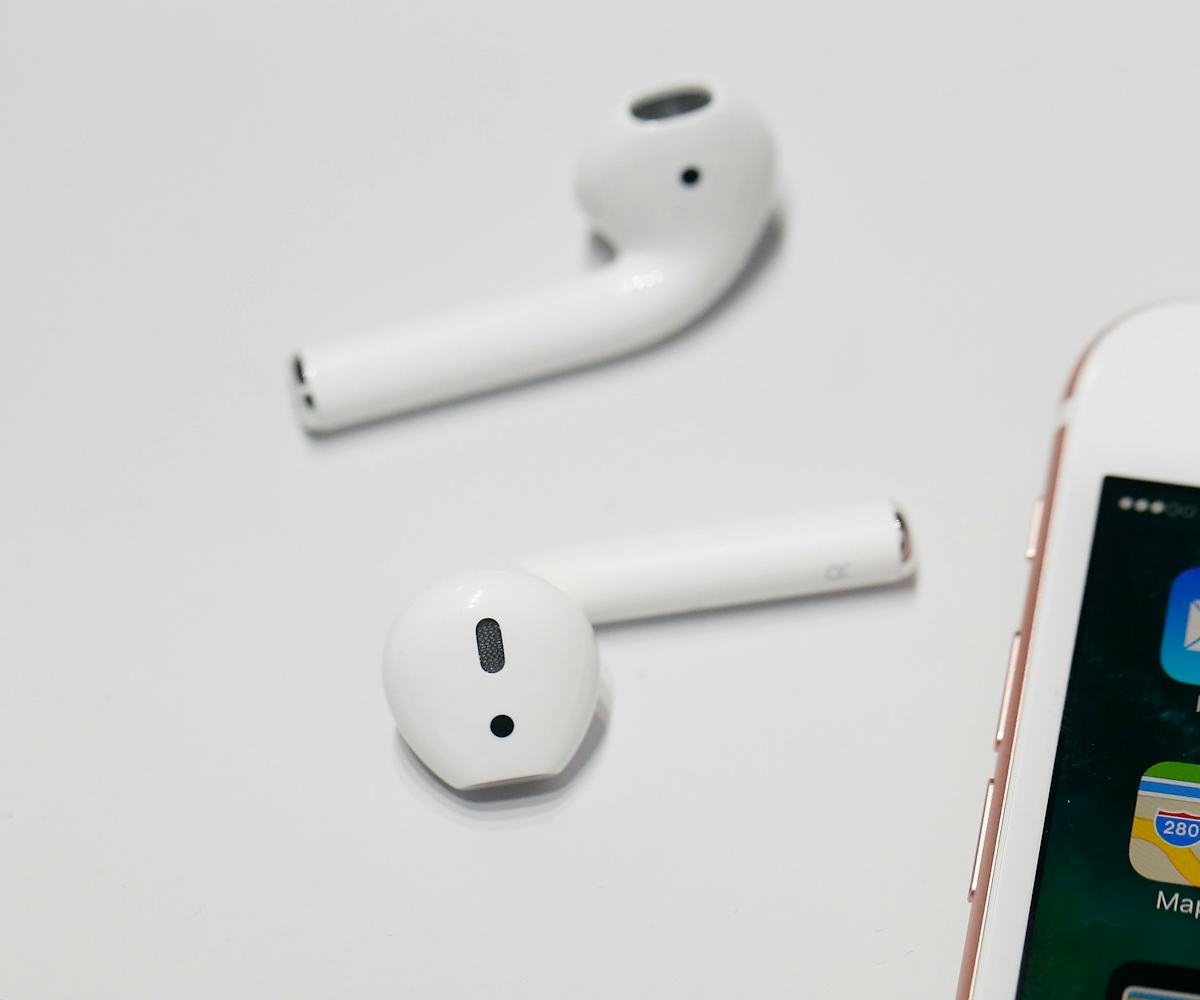 Photo by Stephen Lam/Getty Images
Microsoft's Version Of AirPods May Have A Meme-Worthy Name
It sounds like "another term for fake friends"
Microsoft is apparently working on its own version of Apple AirPods but doesn't seem to have landed on the right name yet. In fact, we're hoping that the alleged tentative name isn't the one it goes with (or maybe we do?), because it's pretty meme-worthy.
According to an article from tech news publication Thurrott, Microsoft has been working on the earbuds following the launch of its Surface headphones last year. The product name "Surface Buds" has apparently been thrown around by the development team, which has, naturally, led to some Twitter reactions.
"Surface buds is just another term for fake friends," wrote user @EdZitron, which sounds spot-on; this would be the perfect name for a person whose friendship lacks any depth.
Another user, @rabbit0heart, took it to the next level in a reply to Zitron's tweet, saying that Surface Buds sound like "the opposite of Air Buds," referencing the movie Air Bud, about a dog playing basketball, and attaching a GIF of a dog surfing.
Since the earbuds are still in development and have not been announced formally yet, we'll see if that's the name the team decides to go through with.