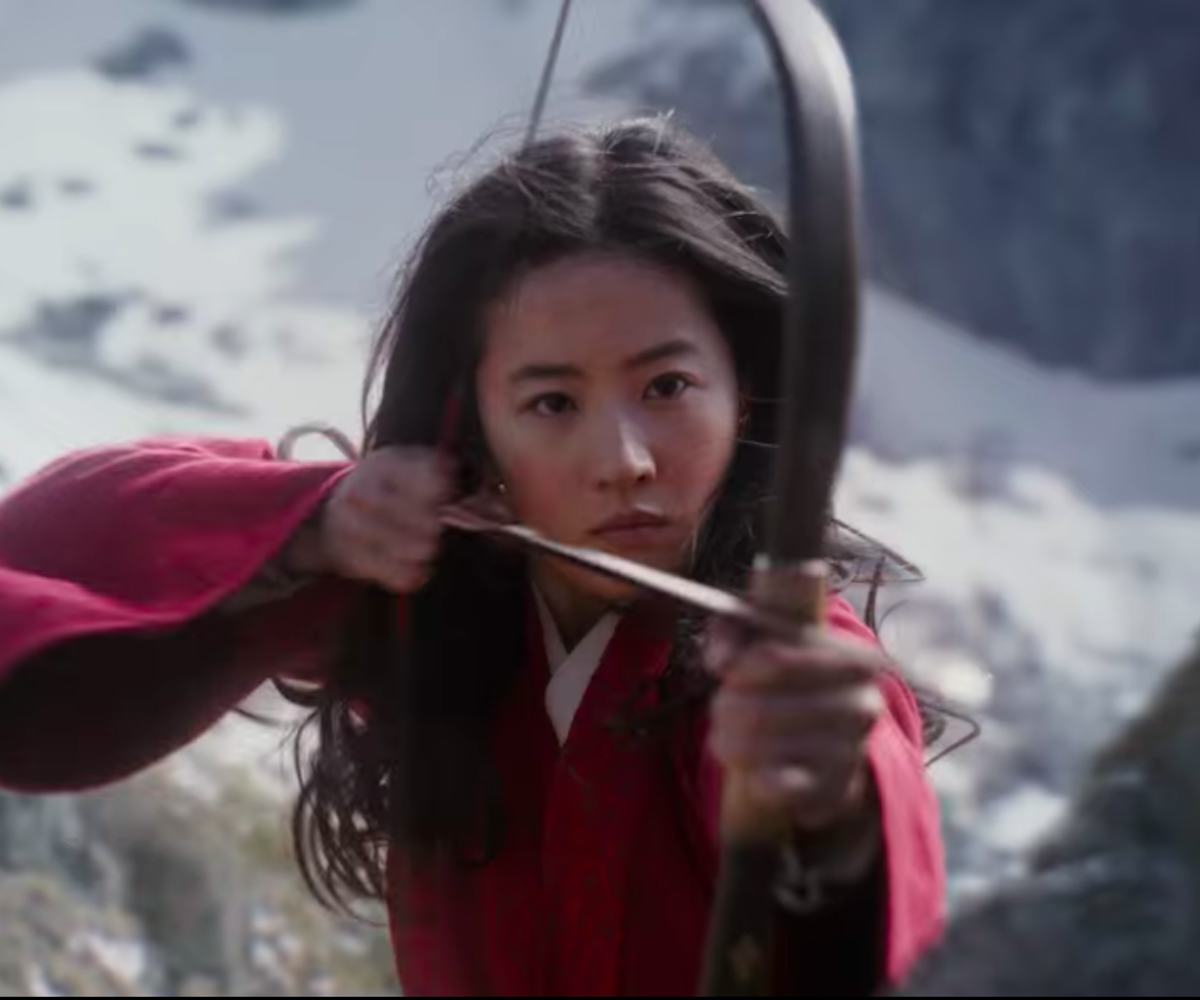 Screenshot via YouTube
The First Live-Action 'Mulan' Trailer Sees Yifei Liu Becoming A Warrior
One character from the original is missing in the clip
Disney has released the first teaser trailer for the live-action version of Mulan, and it shows the titular hero going from being told she is being married off to becoming a fighter in the army.
If your childhood somehow didn't include watching the cartoon original on repeat, then here's the gist: Mulan (played here by Yifei Liu), a young woman whose family wants her to become a wife, sneaks off and disguises herself as a man so that she can fight in the army in the place of her father who is no longer fit for combat.
Judging by the trailer, a few things have changed. It doesn't seem that Mulan cut her hair to blend in better as a man. I guess that means we don't get to see a real-life Mulan cut her hair with one smooth swing of her sword? As someone who loved the iconic scene in the original, I'm upset. The teaser also doesn't give us a glimpse of Mushu, Mulan's dragon sidekick voiced by Eddie Murphy in the original. We also didn't get to hear any singing, which I guess we'll just have to wait for the full film for. We'll be waiting a while, though. The film doesn't hit theaters until March 27, 2020.
Watch the first teaser trailer for Mulan, below.