Entertainment
How Naomi Osaka Helped Turn Tennis Balls Into Art
Sponsored By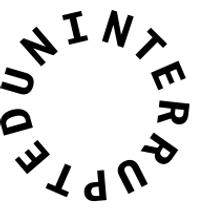 For our Coachella party, tennis player Naomi Osaka—she beat Serena Williams at the U.S. Open last year, NBD—teamed up with artist Tracy Guiteau to explore her Haitian identity and showcase her interest in art.
Art—and photography, specifically—is a passion for Osaka, and Guiteau is her favorite artist, so this collab was a dream come true for Osaka. Using Yonex tennis balls, Guiteau created what the two have dubbed "The Osaka Wave," inspired by the hurricanes that have hit Haiti, only given a positive spin thanks to Osaka's inspiring power.
In the video, above, hear Osaka and Guiteau talk more about the project.
Produced by Alexandra Hsie
Shot by Dani Okon and Charlotte Prager
Edited by Madeline Stedman