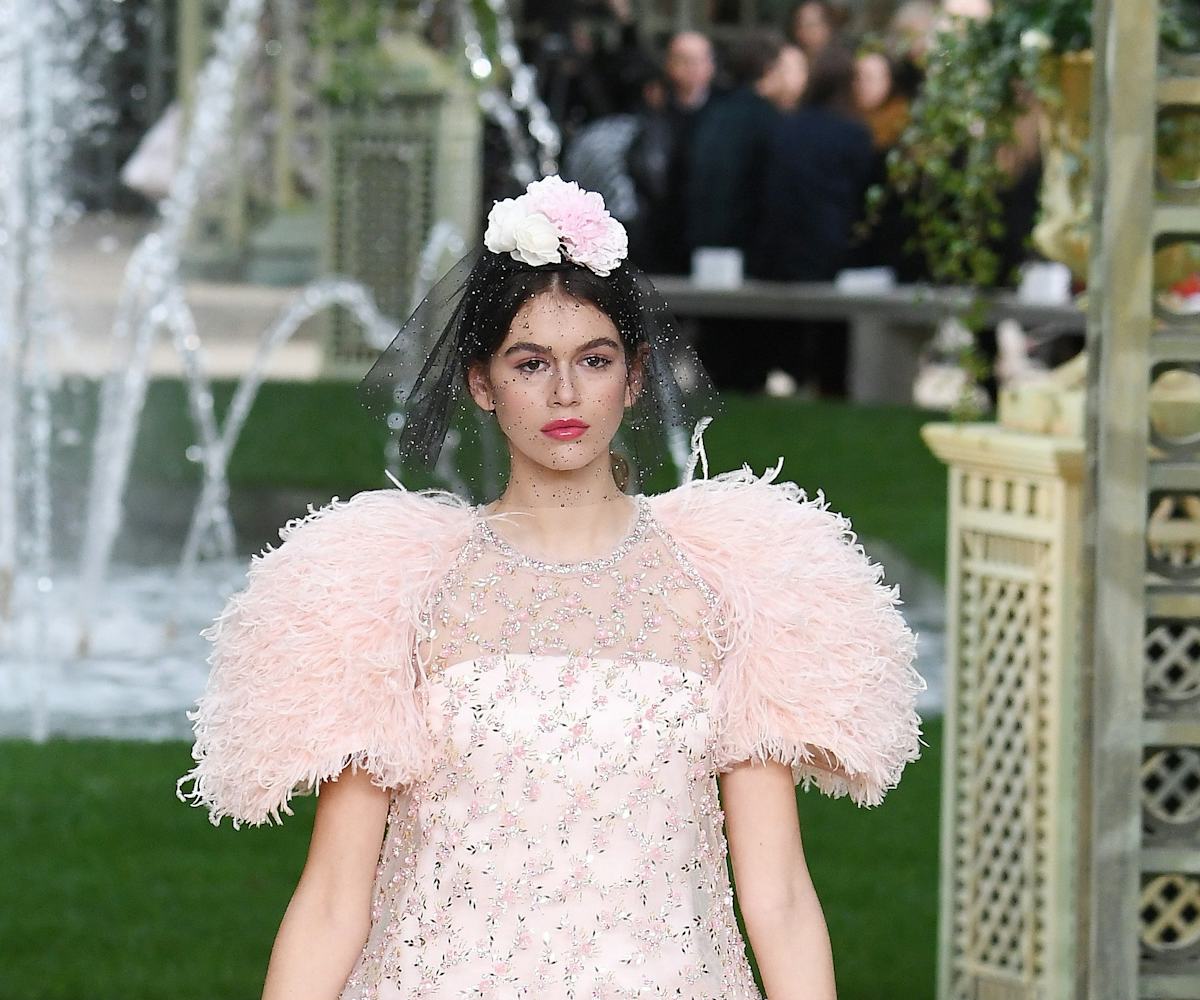 Photo by Pascal Le Segretain/Getty Images
Netflix's New Documentary Will Take You Inside Chanel's Runway Show
From the director behind The First Monday in May
Netflix's new documentary series will take us behind the scenes of some of the biggest cultural events, and one episode will give us unbridled access to Karl Lagerfeld as he preps for a Chanel runway show.
7 Days Out shows what happens in the seven days leading up to an "enormous event," like Chanel's Couture Spring 2018 show, and how so many of the details come together at the very last minute, from preparation of the set design and the fittings to the actual show itself.
The hour-long episode on the famous fashion house will have "unprecedented access" to Lagerfeld and the process of creating the show and finishing the designs before they go down the runway. The episode was directed by Andrew Rass who helmed The First Monday in May, the documentary about the Met Gala.
Other episodes of 7 Days Out go behind events like the Kentucky Derby, Westminster Dog Show, League Of Legends Championship, NASA's Cassini Mission, and the opening of Eleven Madison Park.
The series will premiere on December 21 on Netflix. In the meantime, watch the first trailer, below, and catch up on Netflix's other fashion films.