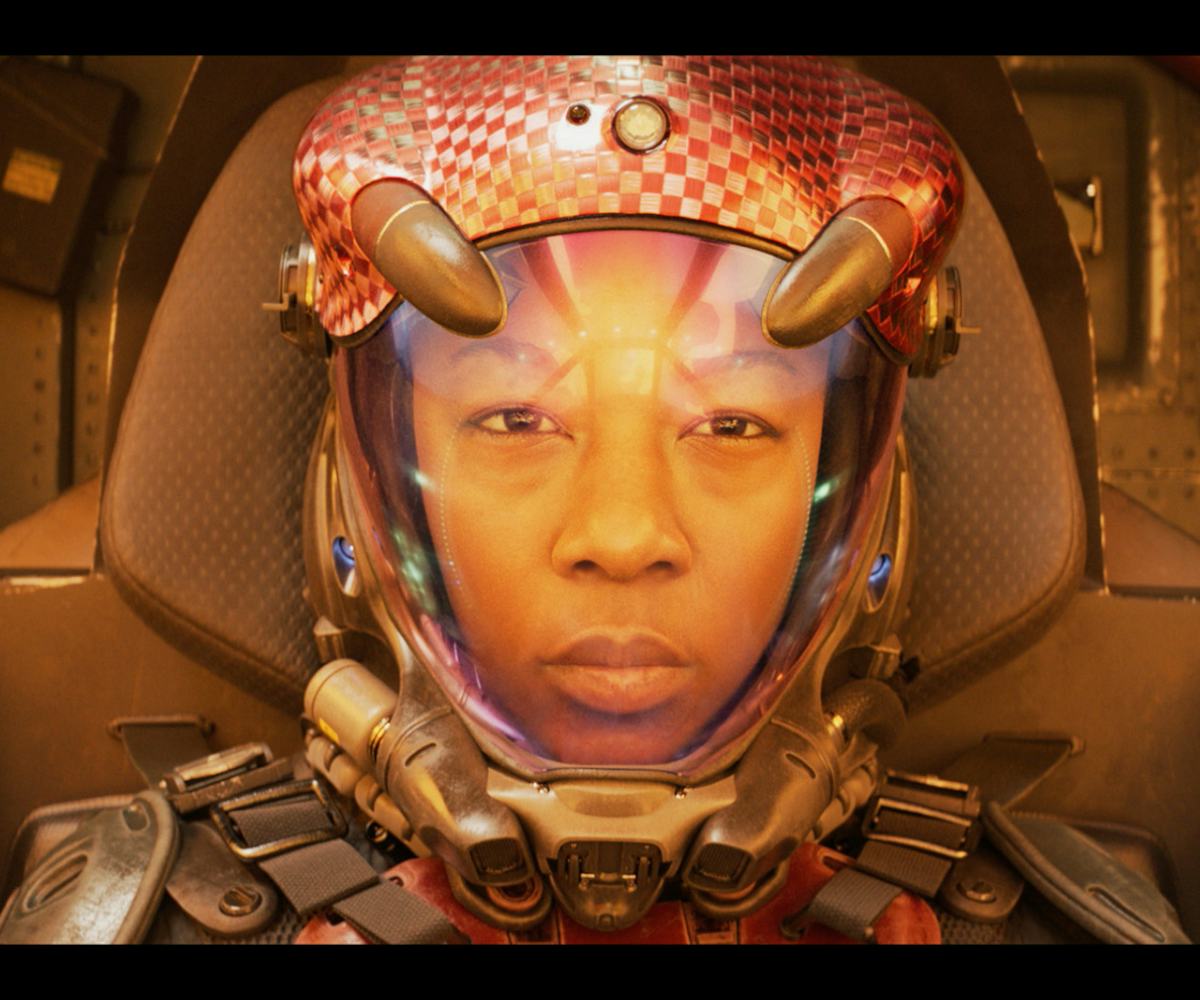 Photo courtesy of Netflix.
Netflix Insists It Doesn't Know If You're Gay
So it's just a coincidence that these queer episodes come up first?
Netflix is insisting that it doesn't target queer users after one viewer revealed that the platform was showing him a different episode order for its anthology series Love, Death & Robots.
In a Twitter thread, Lukas Thomas—who co-founded Out in Tech—said he thought he was "losing [his] mind" while trying to talk about the show with his straight friend Andrew. Apparently, Andrew was presented Love, Death & Robots with "Beyond the Aquila Rift," an episode that Thomas says contains the "most realistic and explicit hetero sex," first. The first episode in Thomas' sequence, though, was "Sonnie's Edge" which has a lesbian story line. Two of his other gay friends also had the same order. Thomas implied that this was an extension of Netflix's personalized marketing that took sexuality into account.
Netflix was quick to clarify that is all a coincidence. Its account responded with the following statement:
Thomas followed up with his own trusted source at the company who, too, told him that the order is just "100% random A/B test."
Looks like Netflix isn't coming to any conclusions about how many times you've watched Blue Is The Warmest Color.