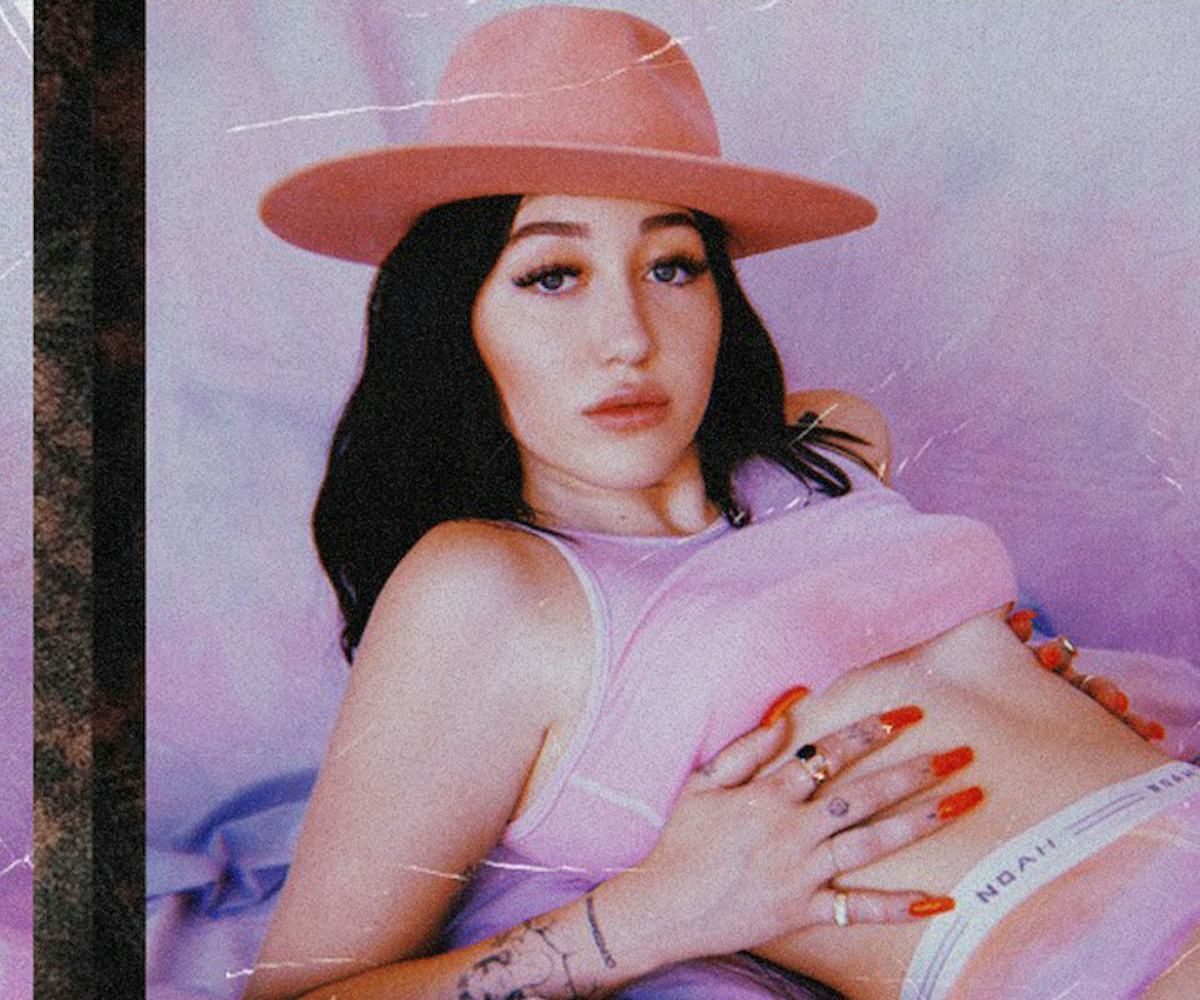 Courtesy of Noah Cyrus
Noah Cyrus Reflects On A Toxic Relationship In New Folksy Single "July"
Watch the dreamy video here
Noah Cyrus has released a brand-new single along with a music video. "July" is powerful and vulnerable and everything I could have wished for from the 19-year-old artist that first had me in tears with her 2016 single "Make Me (Cry)."
The heavy pop beats of Cyrus' old singles have been swapped out for raw acoustic goodness, making space for her haunting lyrics. "I've been holding my breath/ I've been counting to 10/ over something said," Cyrus sings over the somber-sweet chord progression of the guitar, reflecting on the back-and-forth cycle of a toxic relationship. By the time Cyrus gets to the chorus, you'll be equally emotional. Ultimately, though, she ends on a high note: "Even though it's hard and it hurts, there is something beautiful on the other side." I'm so here for Cyrus taking a page from her big sister Miley's book and getting back to her country roots.
In the video that perfectly captures Cyrus' L.A. edginess while nodding to her Nashville roots, she wears a cowboy hat and Canadian Tuxedo with silver chain necklaces as she saunters around golden wheat fields. Watch the video for "July" and stan Cyrus' goddess yeehaw energy, below.