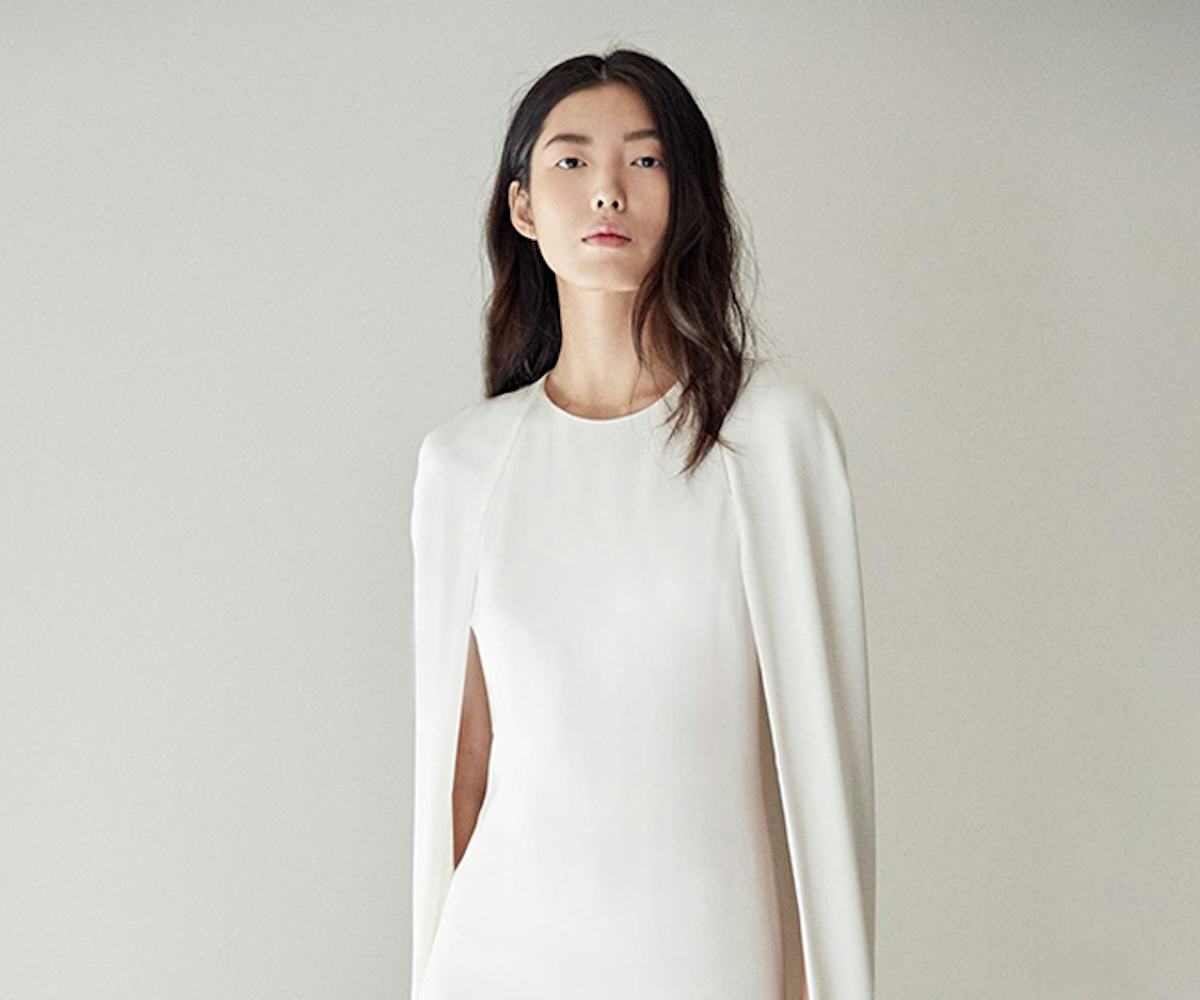 Photo courtesy of Nordstrom
Nordstrom Is Now Making It Easier Than Ever To Shop Sustainable Brands
The retailer launched a new initiative
Shopping eco-friendly fashion and beauty just got a lot easier. Earlier today at the G7 Fashion Pact summit in France, Nordstrom announced its commitment in fighting the global climate crisis with the launch of a brand-new shopping initiative, Sustainable Style.
Featuring over 2,000 items from over 90 different brands, the new shopping section makes it easier to find and support environmentally conscious brands, from fashion to beauty and home goods. The offering includes sustainable favorites like Reformation and Stella McCartney, as well as a number of brands with giveback programs such as TOMs. More importantly, Nordstrom lets you decide how you want to shop. When you enter Sustainable Style, you are able to sift through the offerings by brands that are sustainably sourced, responsibly manufactured, and ones that give back. (Personally, we love a brand that can do all three.)
In addition to offering a platform to highlight sustainable brands, Nordstrom has also spent the last year working on decreasing its energy, paper usage, and materials used for packaging and shipping and helping organize customer donation programs. With a retailer as massive as Nordstrom setting up a sustainable initiative like this, hopefully, it sets the tone for others to follow. And with the current state of our planet, it's pretty crucial that they do.
Take a look at all that Nordstrom's Sustainable Style has to offer, here.