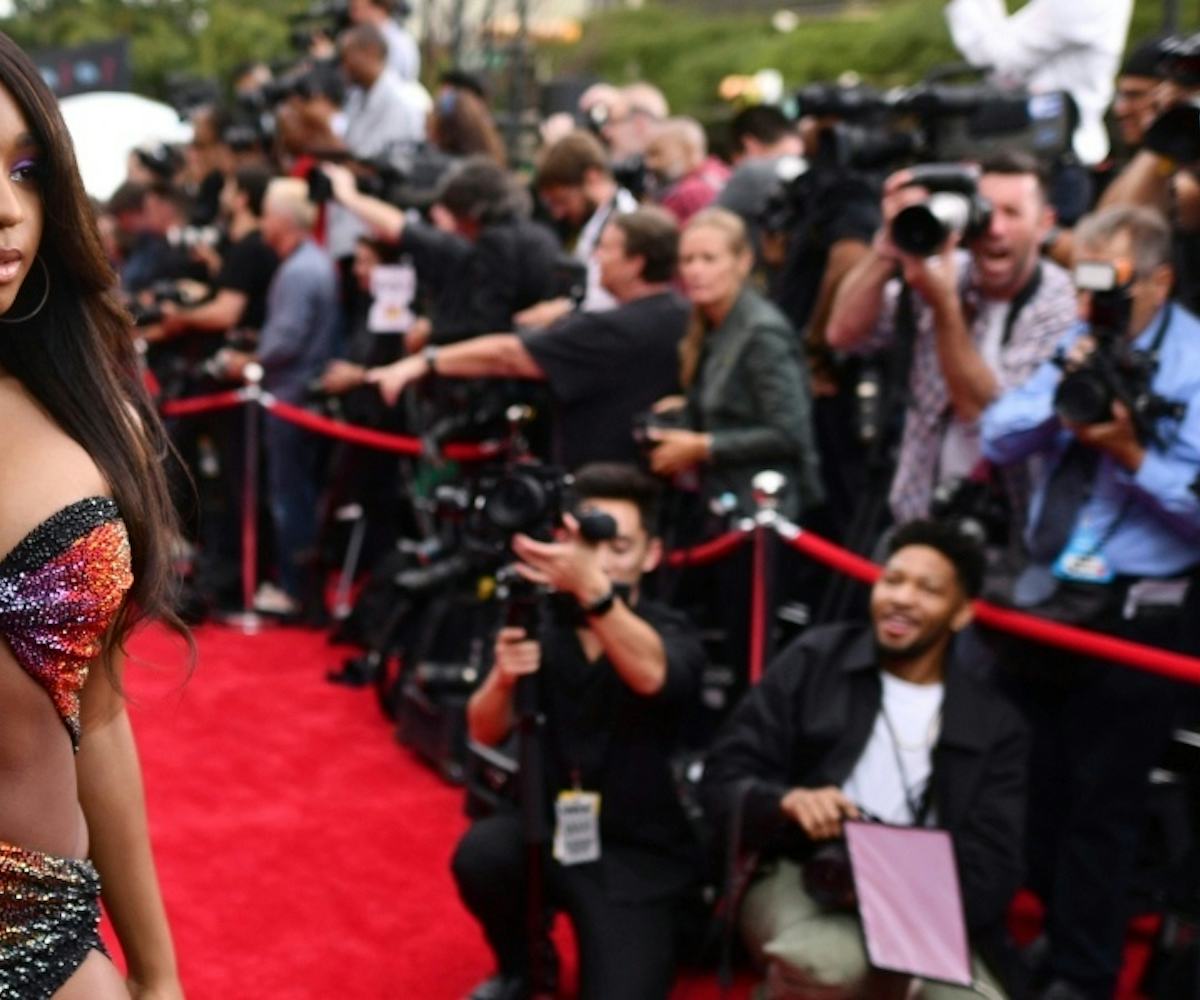 Photo by Charles Sykes/Invision/AP/Shutterstock.
Normani Is Joining 'The Voice'
Following her internet-breaking video for "Motivation" and a subsequent performance at the 2019 MTV Video Music Awards, Normani is keeping her foot on our necks. E! News just announced that the singer's next venture is a stint on The Voice as an advisor.
For those of you unfamiliar with the singing competition show, The Voice holds public auditions where a panel of four coaches hear contestants sing and chooses the ones they want to be on their team. The viewing public votes to ultimately determine who wins, but the coaches advise and mentor them throughout the season, and they do so with the help of advisors. This season's coaches are Kelly Clarkson, Blake Shelton, Gwen Stefani, and John Legend (who is replacing Adam Levine); Normani will be advising for Clarkson's team.
This is a great pairing since both women have climbed the music industry ranks after succeeding in talent competition shows themselves. Clarkson was the first winner of American Idol, and Fifth Harmony came together as third runner-ups on The X-Factor. But, more importantly, this is a great next step for Normani who is taking a slow and steady approach to her budding solo career. The glow up is strong with this one.