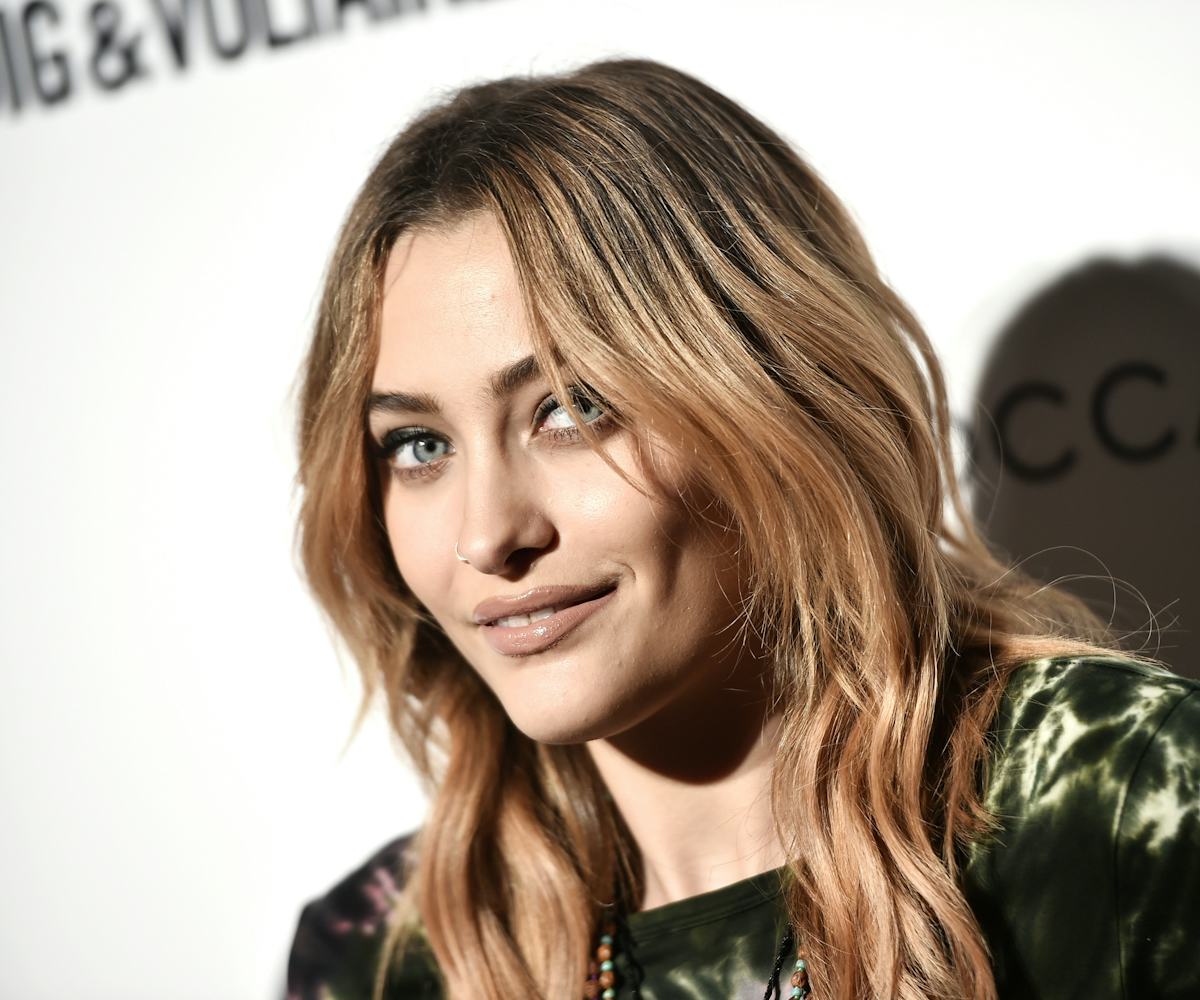 Photo by Steven Ferdman/Getty Images for The Daily Front Row
Paris Jackson Checks Into Facility To "Prioritize" Her Emotional Health
Following a full year of work engagements
Paris Jackson checked herself into a treatment facility to focus on her health after a busy year of work engagements.
According to a statement given to Entertainment Tonight, Jackson has "decided that she needed to take some time off to reboot, realign, and prioritize her physical and emotional health," and has "checked herself into a treatment facility to aid in her wellness plan."
Jackson has been incredibly vocal about her struggles with mental health over the years, and even opened up about her suicide attempts in a 2017 interview with the Rolling Stone. She said then that, when she was younger and going through a particularly difficult time in her life, she was "dealing with my depression and my anxiety without any help."
She has since worked through her mental illness in a productive way and, by the sound of this news, is continuing to do so by getting help now. We're glad that Jackson is taking the time to seek the medical attention that she needs.