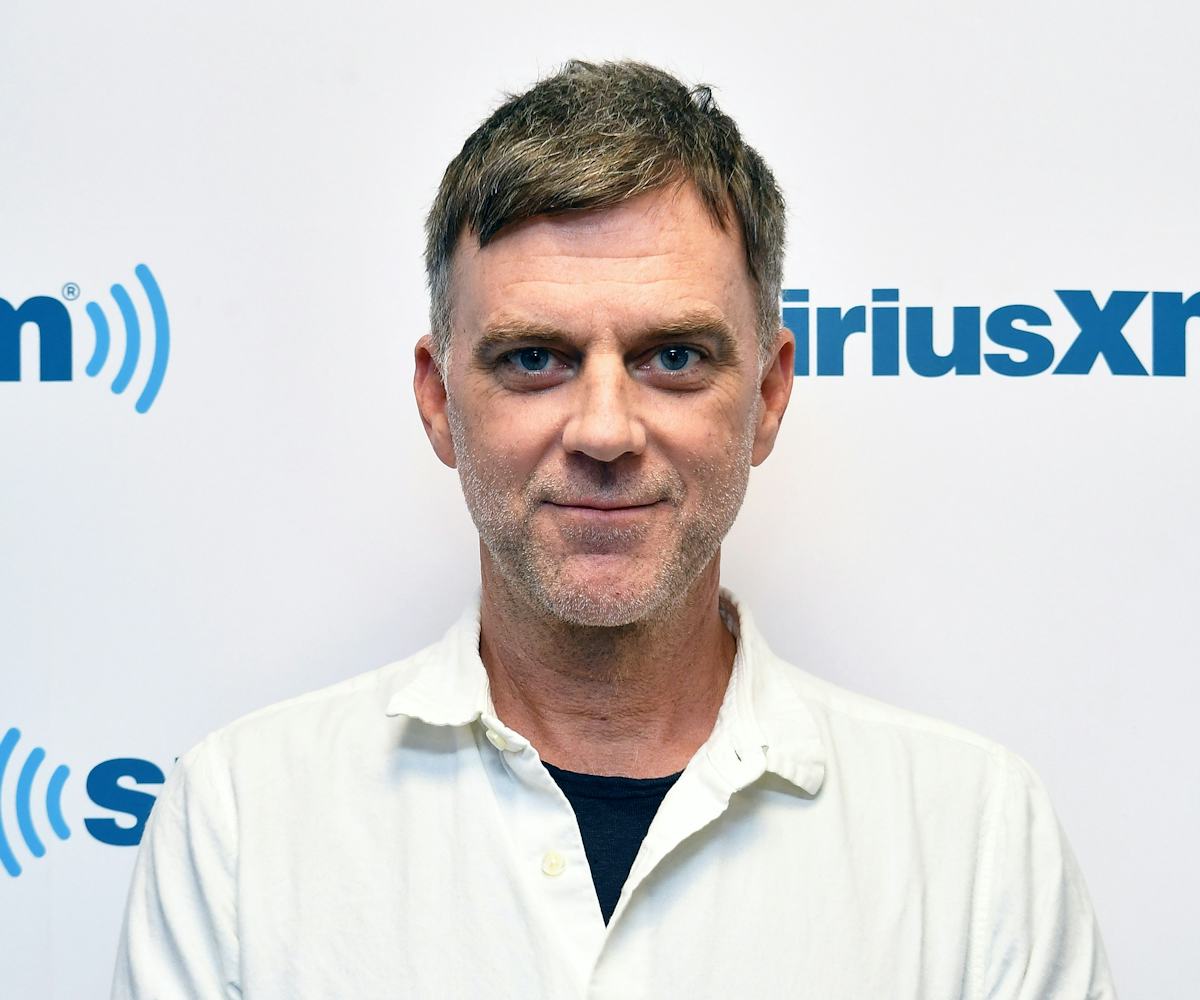 Photo by Slaven Vlasic/Getty Images
Which Hollywood Heartthrob Will Star In Paul Thomas Anderson's New Teen Film?
The director's new movie is set in 1970s San Fernando Valley high school
Paul Thomas Anderson is returning to San Fernando Valley for his next film. After taking a brief sojourn into directing admittedly delightful HAIM videos and the Oscar-nominated British period piece Phantom Thread, according to The Hollywood Reporter, PTA is working on a movie about "a high school student who is also a successful child actor."
According to the report, the film will take place in the Valley in the '70s and have "intersecting storylines," recalling past PTA films like Boogie Nights, Magnolia, and Punch-Drunk Love that featured sprawling ensemble casts comprised of comically tragic characters with complex narratives.
The film is set to go into production in February 2020, and sources say casting is underway, which begs the question: Who will star as the lead? Timothée Chalamet couldn't have timed his acting break worse, but I hear Lucas Hedges, Ansel Elgort and — dare we say it — Cole Sprouse are available.