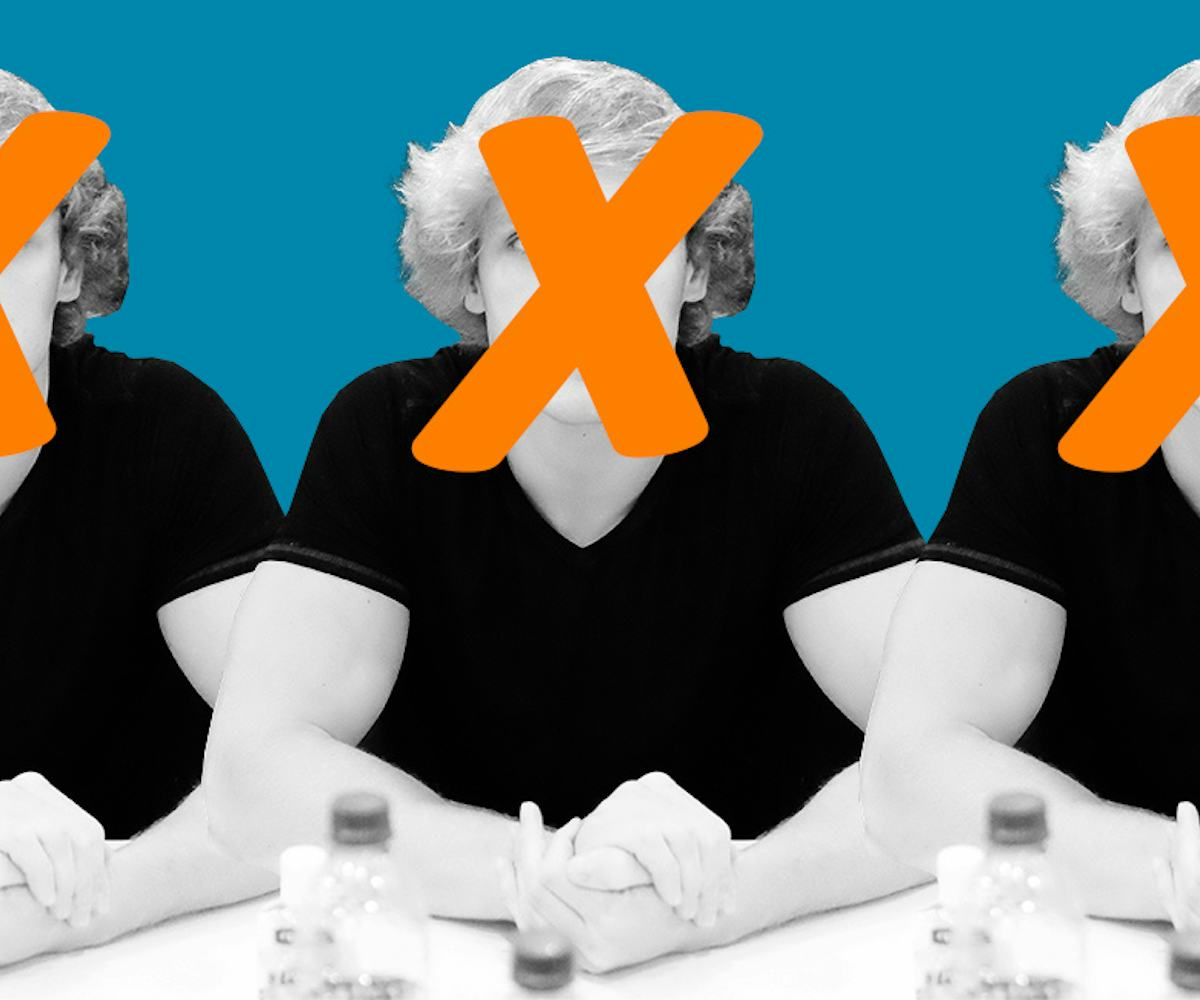 All The People That Were "Canceled" In 2018
Along with some brands and one white savior movie
Whether you agree with cancel culture or not, we can likely come to a consensus that there are some people who said or did things this year that make them no longer worthy of our attention or money or admiration. Whether they were accused of sexual assault or worked at brands that are racist or transphobic, we wish all these people and companies would just go away.
We came up with a long list of "canceled" people last year. There aren't as many in 2018, but those that are on it are firmly on it.
We will say that canceling is subjective, and there might be people on our list who aren't on yours, or vice versa. And we know that canceling is, in the end, an impotent way of dealing with a problem. Canceling people won't solve any problems, but it can, at least, eliminate a person or brand from your life (and timeline), which can help. Because times are fraught and nobody has extra hours in their day to spend on someone or something no longer worth their time.
So without further ado, here's who we just don't want to hear from ever again.
The people who made Green Book
Lena Dunham (again and again and again)
White Instagram models pretending to be black
Bye.