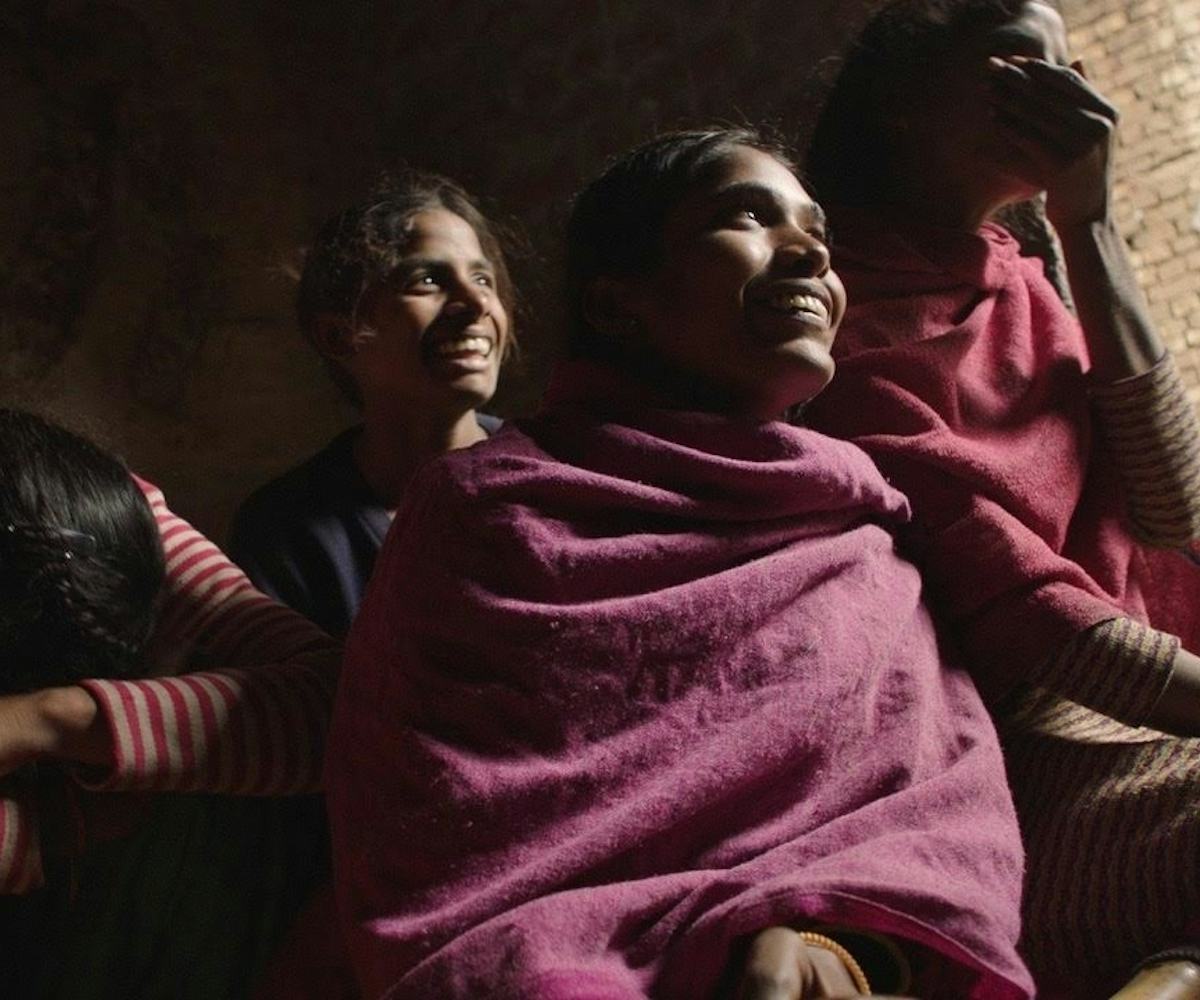 Photo courtesy of The Pad Project
A Movie About Menstruation Just Won An Oscar
Congratulations, 'Period. End Of Sentence'
Period. End Of Sentence—a documentary that explores the difficulties of being a woman with a period in India and explores the taboo and stigma around the subject, as well as the hardships that come with accessing menstrual products—just won the Academy Award for Best Documentary Short Subject.
The win even surprised its director Rayka Zehtabchi and producer Melissa Berton. As Zehtabchi said when accepting the award, "I can't believe a film about menstruation just won an Oscar." An anonymous Academy voter said that he didn't think men would vote for a film "about women getting their period" because "it's just icky for men," so we're glad that men got over themselves enough to vote for the film that actually deserved the award.
Period. End Of Sentence follows a group of women in a rural village who are creating financial independence for themselves and improving feminine hygiene by using a new machine to create sanitary pads at a low cost. The film was created by The Pad Project, which aims to provide menstrual products to women and girls with limited or no access to them.
Period. End Of Sentence is available to stream on Netflix. Watch the trailer, below.