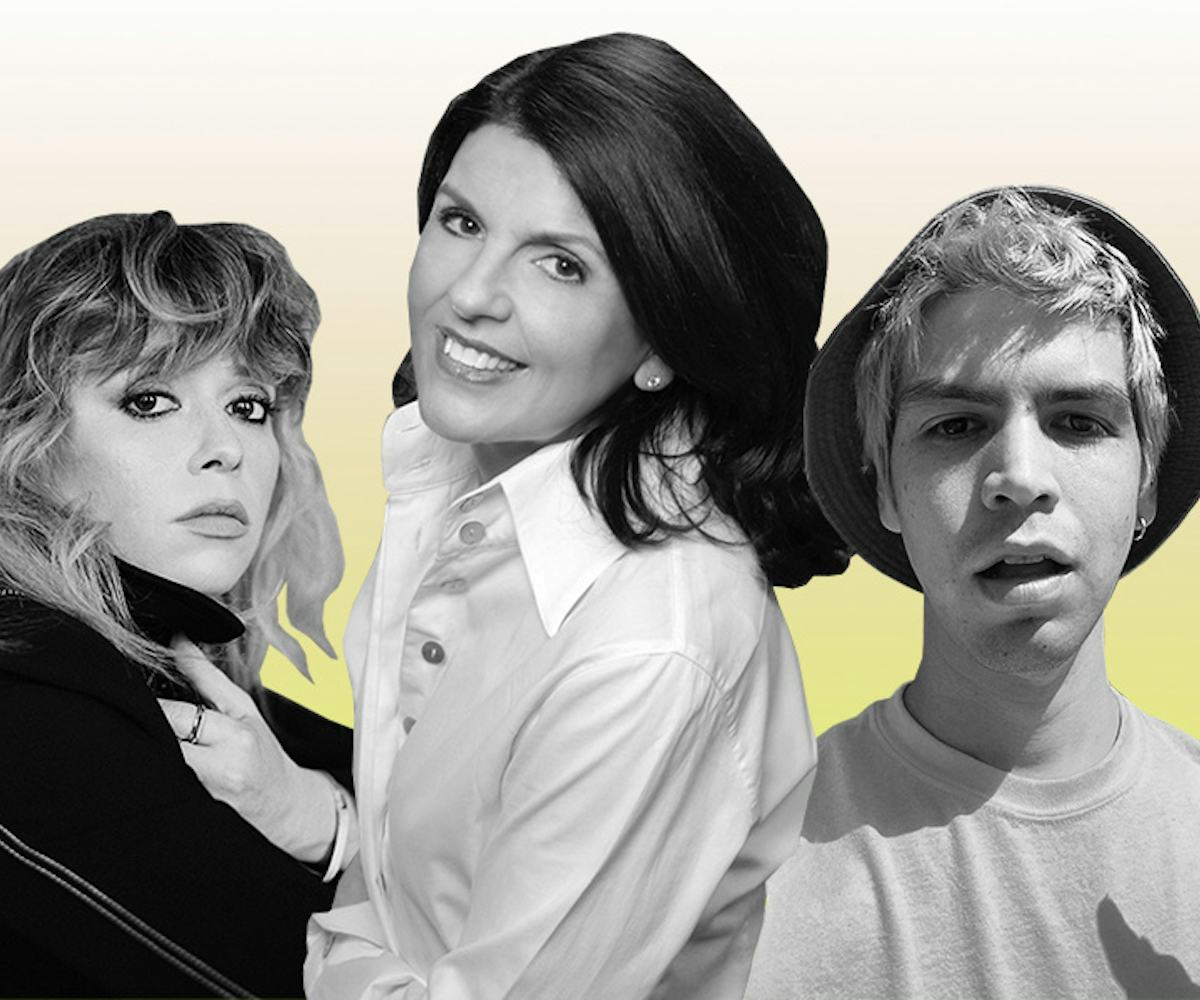 Courtesy of Opening Ceremony
You Could Get An Astrology Reading From Susan Miller For The Holidays
Opening Ceremony's "crazy" gift series is back and better than ever
Opening Ceremony is back with its fourth annual "crazy" gift series, a list of some of the most wild holiday present ideas you never knew you wanted. This year's offerings include a range of high-priced items and experiences from celebrities, from actress Natasha Lyonne to pro athlete Russell Westbrook.
One of the more notable gifts is an astrology reading by the one and only Susan Miller. For $2,500, Miller will deliver a personal 90-minute reading to the Zodiac-obsessed person in your life. Weekly horoscope this is surely not.
For $1,000, Lyonne will send over a one-minute long personalized message, which would basically be a very expensive Cameo — except the proceeds will go toward the Lower Eastside Girls Club, so it's worth it. If you're looking to send a physical gift to a dear friend or family member, Saturday Night Live writer and comedian Julio Torres has you covered. The mind behind HBO's Los Espookys will provide a unique invention of his own creation for $1,000, which includes an "video-chat consultation where he'll help uncover an item missing from your life, currently in existence or not." If you've ever seen Torres' "My Favorite Shapes" comedy special, then you know this gift is bound to be weird in the best way.
There's also the chance to experience SNL backstage with cast member Bowen Yang, which, at $5,000, includes a tour of the show's studio, witnessing a dress rehearsal or live taping, and even a photo shoot with in-house photographer Mary Ellen Matthews. Want a signed game-worn jersey from Westbrook himself? That'll cost you $5,000, too.
Each celebrity has chosen a charity that all of the proceeds from their gift will go towards, so there's no need to feel any buyer's remorse for dropping $150,000 (yes, you read correctly) for a photo shoot with David LaChapelle or $1,000 on a dinner with Amanda Lepore (not that you should feel guilty about that, anyway).
Opening Ceremony's 2019 "Crazy" Gifts will be available to purchase exclusively at openingceremony.com beginning Friday.