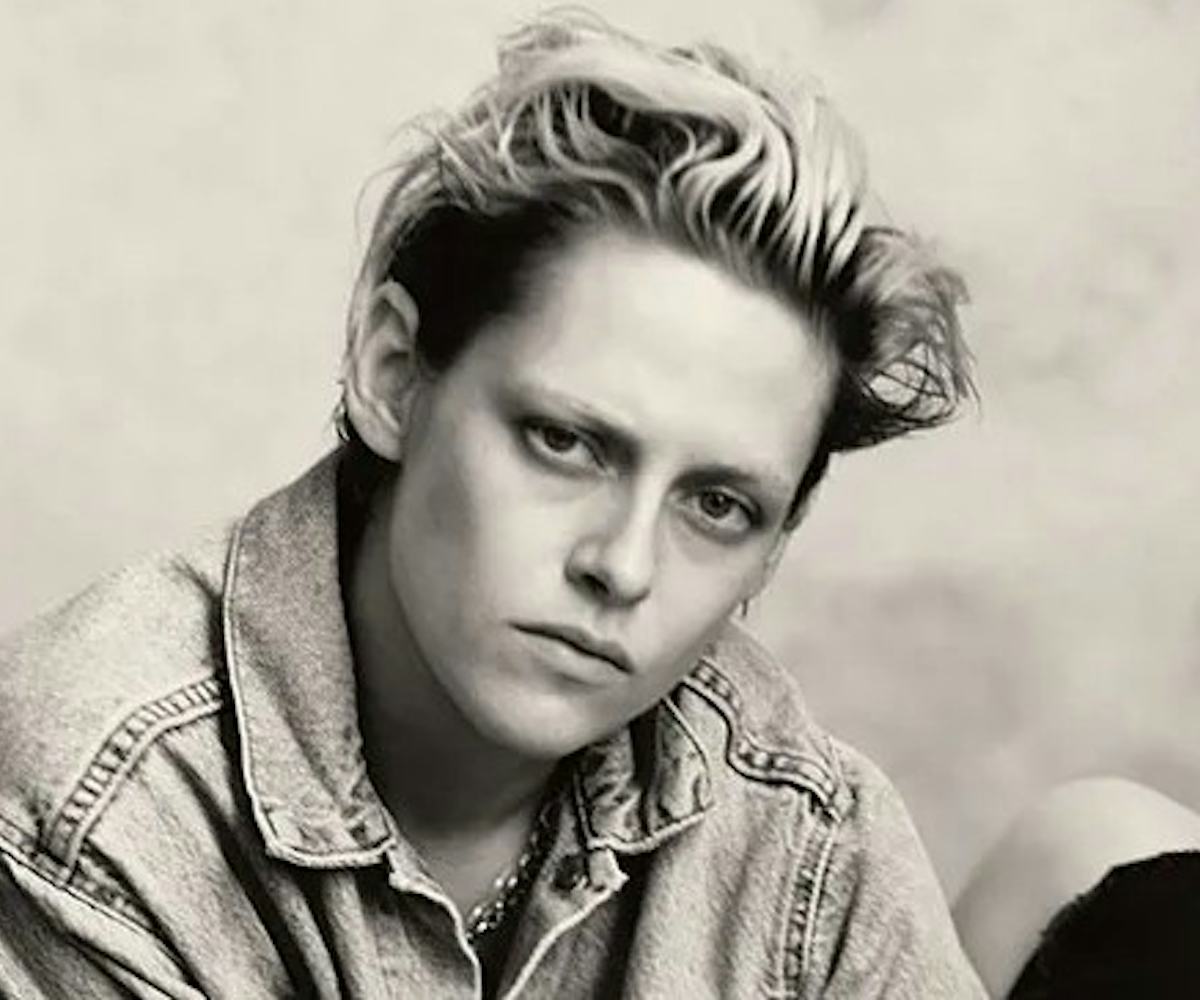 Photo by Paolo Roversi/Courtesy of Pirelli
Kristen Stewart, Rosalía, Yara Shahidi, And More Star In The 2020 Pirelli Calendar
Each women had to audition for the part of Shakespeare's Juliet
The annual Pirelli calendar production is no joke. For the 2020 edition, which shows women portraying their own interpretations of Shakespeare's Juliet, seasoned thespians had to audition for their spot.
"There's no Romeo here, there are only Juliets who show up for a casting call, respond to questions, and reveal their own version of the character before re-enacting a passage from the tragedy, in costume," photographer Paolo Roversi told Vogue earlier this year. "What was very moving was to see actresses of this level audition like it was their first casting. There's something so innocent, naïve, and sincere about it that really corresponds to Juliet."
It's an all-star cast of Juliets for the 2020 calendar. Kristen Stewart, Chris Lee, Claire Foy, Yara Shahidi, Rosalía, Emma Watson, Indya Moore, and Mia Goth all landed the part for the editorial, which features Shahidi's own copy of Romeo and Juliet.
"You literally can't read it anymore because there are so many notes," she told Vogue. "All of us were focused on strength and power, and that was truly transformational. From a creative standpoint it's refreshing and fun and just so cool, because I had never done anything like this."
Below, some of the portraits from this year's Pirelli calendar.