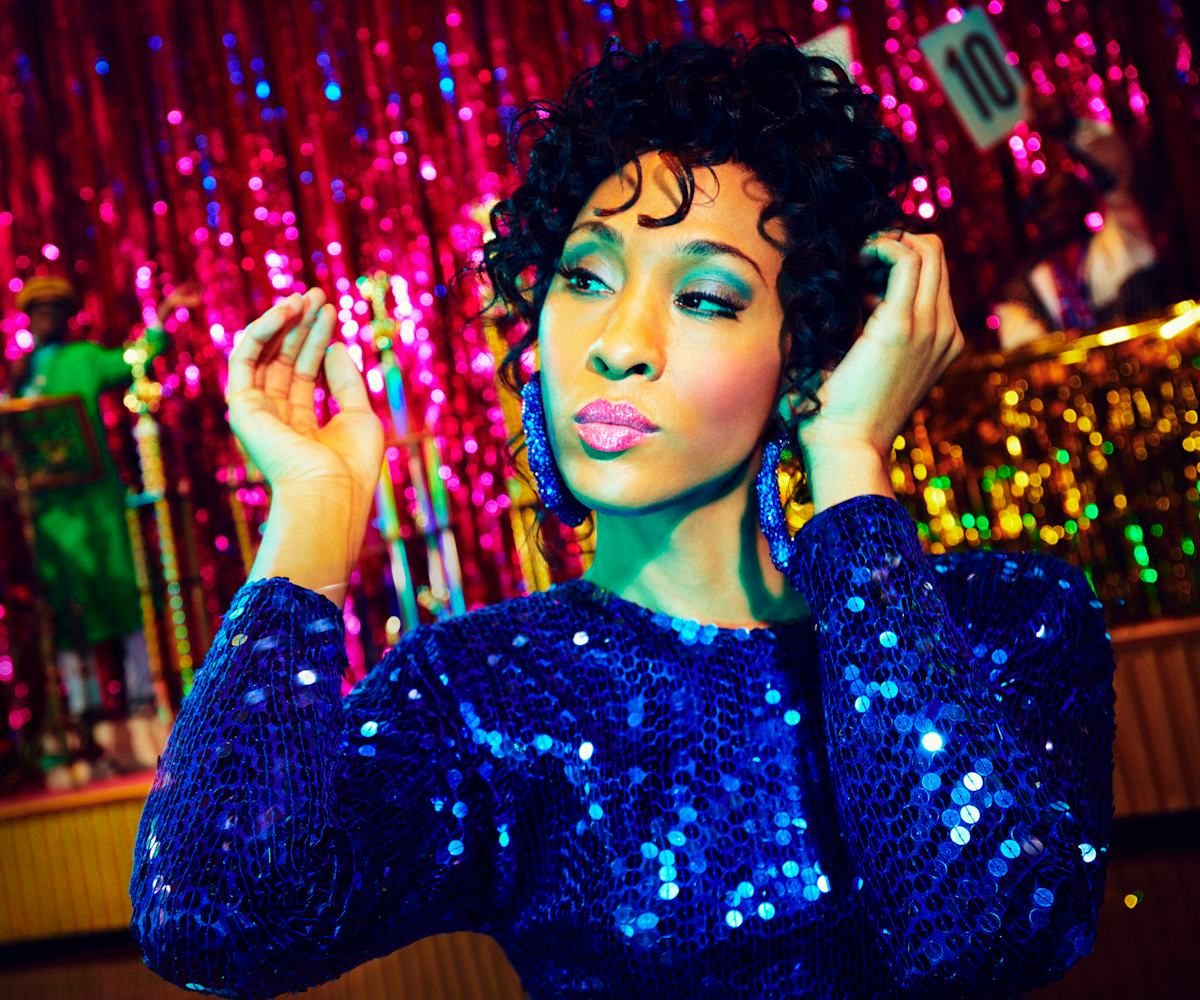 Photo by Pari Dukovic / FX.
Everything We Know About 'Pose' Season 2
FX just announced the premiere date for the second season of Ryan Murphy's queer masterpiece, Pose. Come June 9th at 9pm, get ready to cry, laugh, and marvel at the glory of New York City's LGBTQ ballroom scene once again. According to the announcement made by Chuck Saftler, FX's President of Program Strategy and COO, the second season will run for 10 episodes, and the sophomore installment is taking viewers to an entirely different era.
Season 2 will time-jump a decade into the '90s—specifically to the day Madonna's single "Vogue" dropped. According to the press release: "On the heels of the ballroom community establishing itself in pop culture and going mainstream, the House of Evangelista is forced to reevaluate their goals." AIDS is still the formidable foe it was in the first season and activists are fighting to save lives.
It's not clear which of the actors will be returning for the second season, although with Blanca's House of Evangelista still at the forefront of the story, I'm hopeful for some familiar faces. We know that at least a few of our favorite characters are heartbreakingly living with HIV at the end of the first season, so we'll just have to wait and see what their fates are. Either way it should be noted that Pose still boasts the largest cast of transgender actors in series regular roles, as well as the largest recurring cast of LGBTQ actors ever for a scripted series with leads like Mj Rodriguez, Dominique Jackson, and Indya Moore.