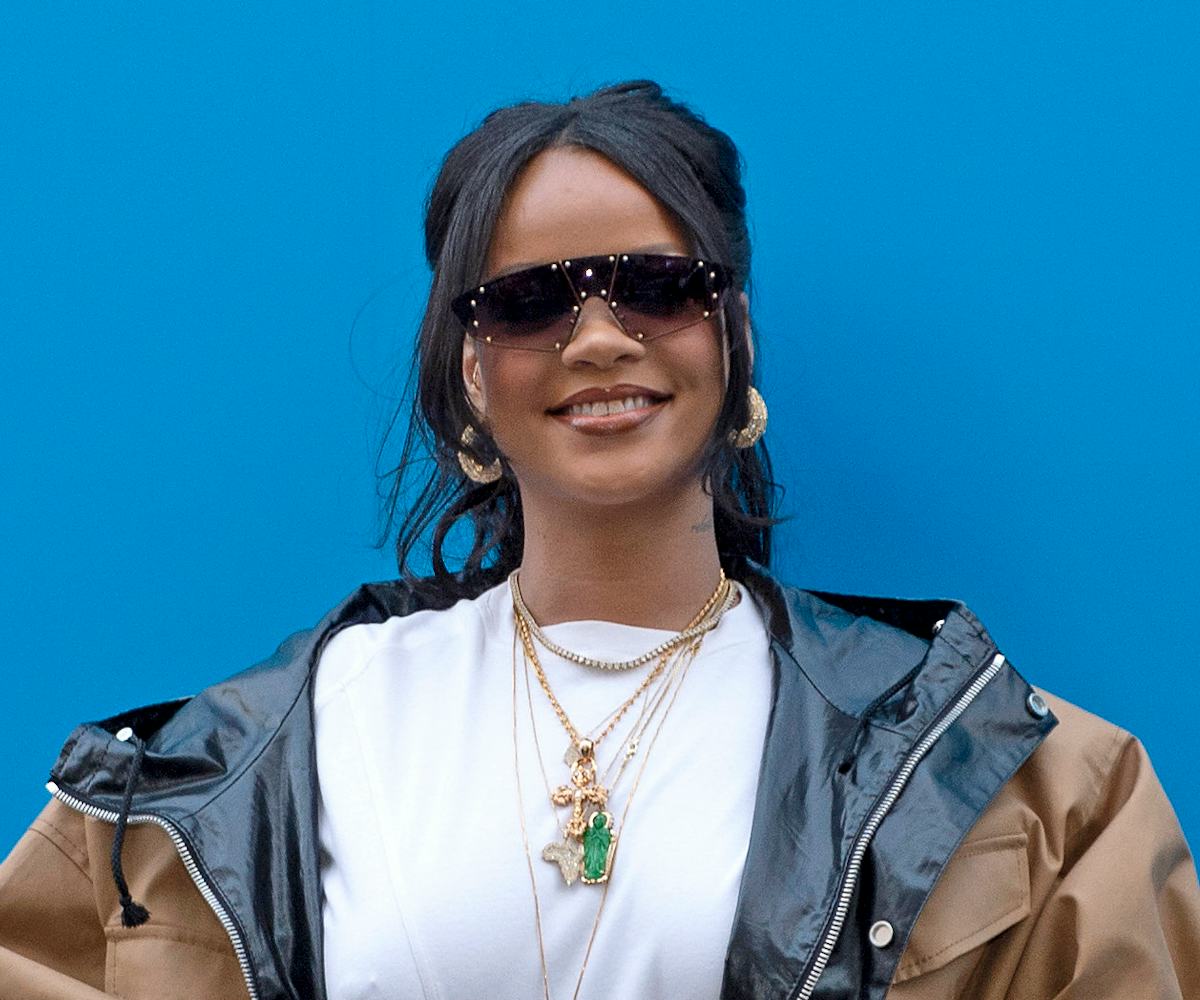 Photo by Aurelien Meunier/Getty Images For Fenty
Rihanna Took Over As Photographer For The New Fenty Drop
Is there anything she can't do?!
Rihanna is a singer, songwriter, entrepreneur, fashion designer, and actress—am I missing anything?—but she's not stopping there. The latest title she's adding to her resume is photographer: She shot the campaign for her brand Fenty's 6-19 collection.
Though I'm not a photographer, I'd say that the photos for the campaign are pretty damn great. They're straightforward, with simple shots of models—who look stunning by the way—in some of the new styles and the brand's logo overlaid.
The latest collection, which dropped on Wednesday, was designed to be worn while traveling, with pieces that look comfortable and effortless. Dresses, cropped shirts, and skirts are made with knit and jersey fabrics in bright colors and prints, so, even though they're cozy, they are definitely not slacking on style—and are perfect for your next vacation.
Check out all of Rihanna's photos for the new collection, below.