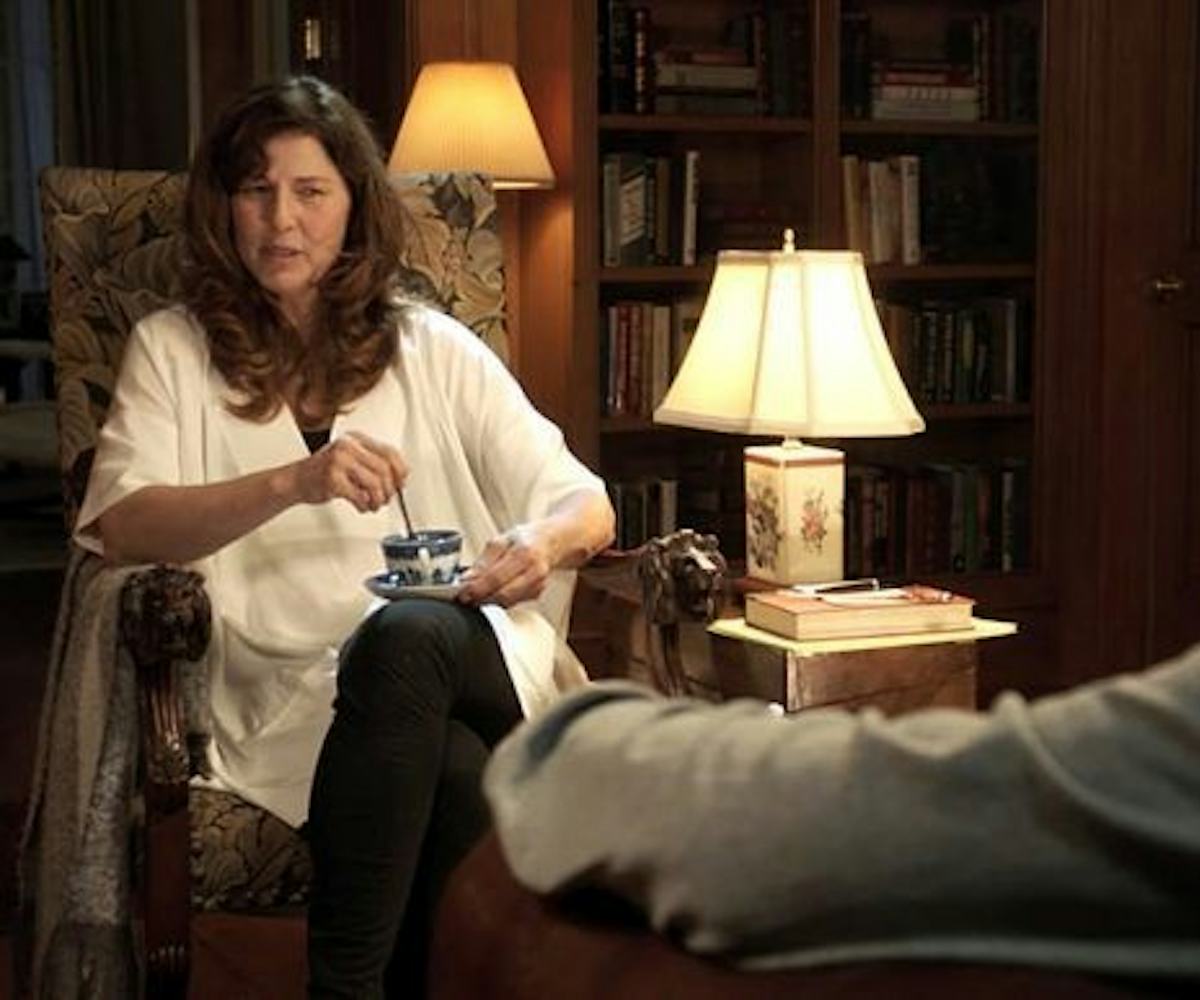 Photo courtesy of Universal Pictures
Russian Social Media Interference In 2016 Election Targeted Black Americans
A Senate report obtained by the New York Times proves that there was Russian interference in the 2016 election, and included the creation of many social media accounts dedicated to helping Donald Trump win. The influence campaign was found to have exerted an "extraordinary effort" to target black Americans and "suppress turnout among Democratic voters."
The report was produced for the Senate by an Austin, Texas-based cybersecurity company New Knowledge, with help from researchers at Columbia University and Canfield Research LLC. It found that the Russian influence campaign was run by a company in St. Petersburg called the Internet Research Agency, which the Times notes is owned by a businessman named Yevgeny V. Prigozhin, who is a "close ally" of Putin.
The report found that Americans were being targeted on Facebook, Instagram, Twitter, YouTube, Reddit, Tumblr, Pinterest, Vine, and Google+, among others. And, though the Russians attempted to recruit many groups of Americans, there was a "disproportionate pursuit of African Americans." Although, it says, "other distinct ethnic and religious groups were the focus of one or two Facebook Pages or Instagram accounts," black Americans were "targeted extensively with dozens."
Specifically, the agency attempted to reach black Americans by posting about activism and by creating domains and usernames that were "disguised as black-American in origin," like blackmattersus.com, blacktivist.info, and blacksoul.us. The group was reported to have created 81 Facebook pages, and, of them, seven pages targeted the left, 25 targeted the right, and 30 targeted black Americans.
The content was focused on "leveraged pre-existing, legitimate grievances wherever they could," according to Renee DiResta, one of the report's authors and director of research at New Knowledge. Particularly on YouTube, the report found that a majority of its posts covered the Black Lives Matter movement and police brutality. "Very real racial tensions and feelings of alienation exist in America, and have for decades," Ms. DiResta said. "The I.R.A. didn't create them. It exploits them."
The campaign also attempted to get black American and Democratic voters to either vote third party or not vote at all, by painting Hillary Clinton out to be a terrible choice for the presidency. The Times states that "while the right-wing pages promoted Mr. Trump's candidacy, the left-wing pages scorned Mrs. Clinton while promoting Senator Bernie Sanders of Vermont and Jill Stein."
The impact of the Russian influence campaign is impossible to figure out, as the Times states. In 2016, black voter turnout declined for the first time in 20 years, but it's impossible to tell if this came as a result of the Russian influence campaign or the generally dispiriting nature of the election on the whole.