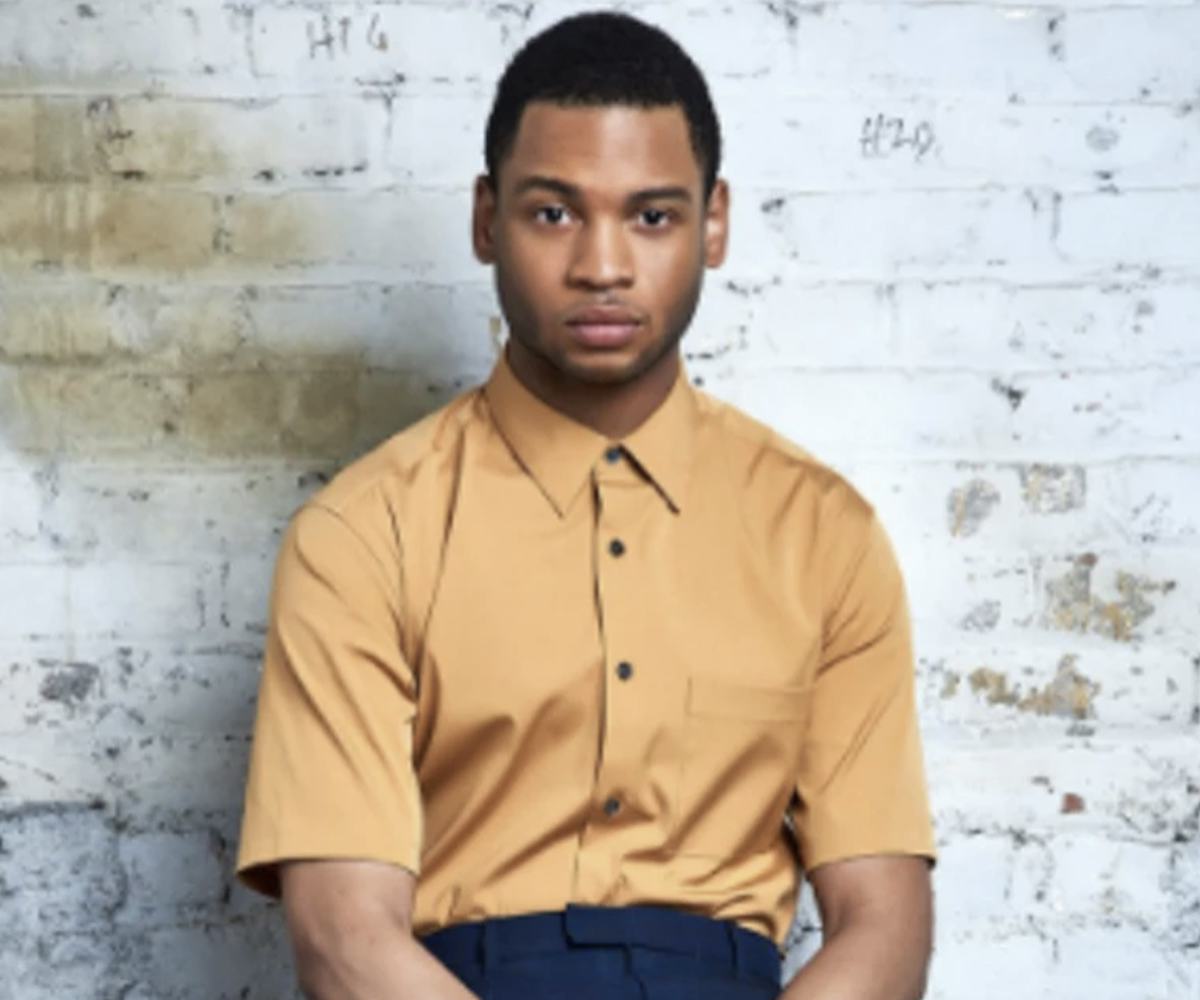 Ryan Jamaal Swain On How 'Pose' Helped Him Heal From Personal Trauma"This is the first time America will see a young, black, queer teenager going through this experience"
Earlier this week, FX premiered Ryan Murphy's groundbreaking show about New York's ball culture in the 1980s, Pose. And in that first, heart-wrenching episode, we met young Damon Richards, an aspiring dancer who traveled to New York City after being kicked out of his conservative home in Allentown, Pennsylvania. Found dancing in a park for money, Damon soon becomes the first member of Blanca Rodriguez's newly formed House of Abundance—his new chosen family who ends up helping him redefine who he is.
Even more poignant is the fact that this emotional (yet undeniably inspirational) story—with its Trump tie-ins and frank discussions of homophobia—hits extremely close to home for the actor who plays Damon: newcomer Ryan Jamaal Swain. As Swain himself tells us, Pose may be set in the past, but it's definitely the narrative mainstream television needs right now. Get ready to tear up as you read our Q&A with him, below.