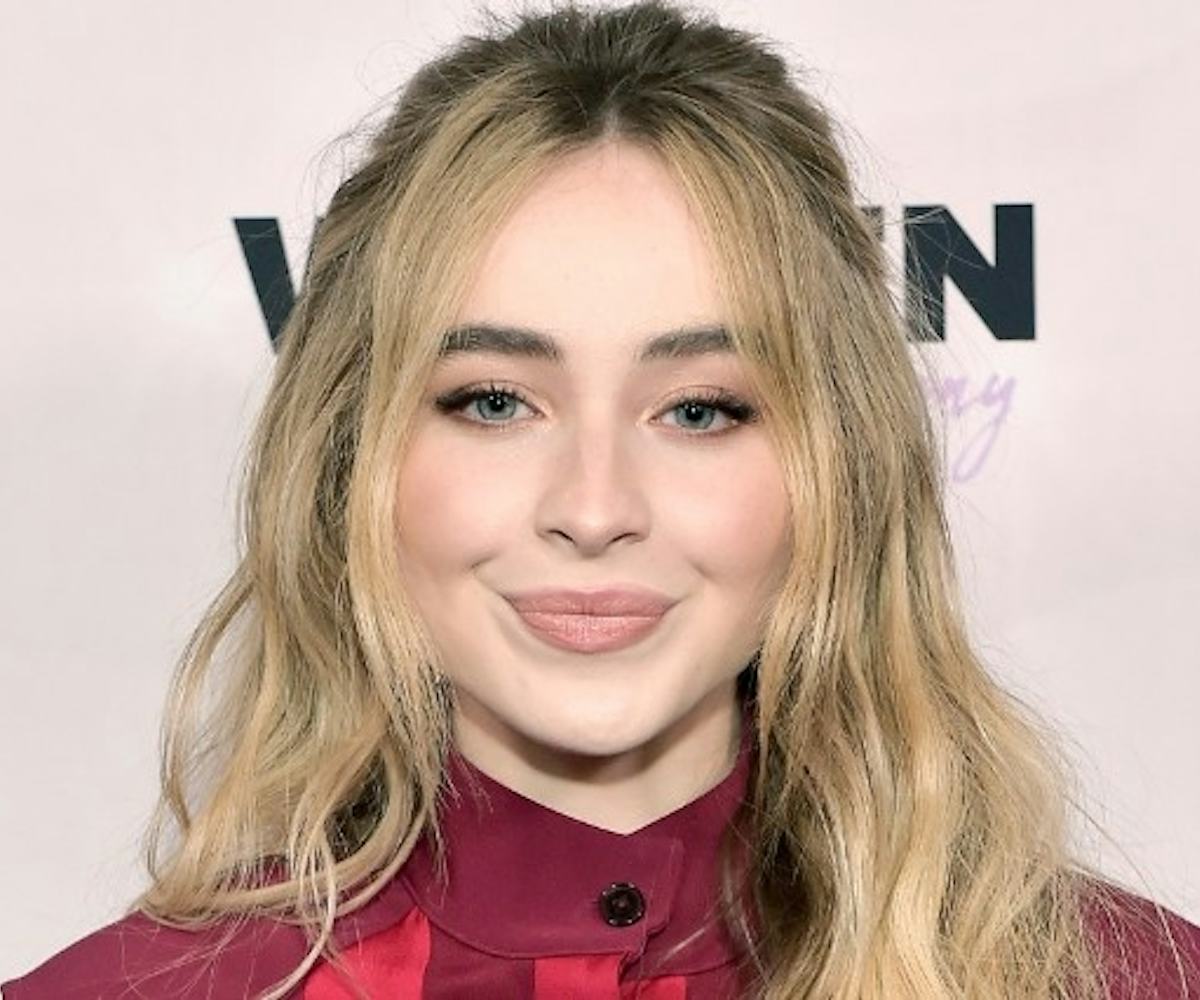 Photo by Stefanie Keenan/Getty Images for Bebe Rexha & Women in Harmony
Sabrina Carpenter Will Make Her Broadway Debut In 'Mean Girls'
On Tuesday, it was announced that Sabrina Carpenter will make her Broadway debut as Cady Heron in the Tony-nominated Mean Girls musical, and it's very safe to say that she is stoked.
"I'm so excited," she said in an interview with People. "I'm such a big fan of the musical, the movie, the story in general, Tina Fey, and all these incredible people involved with the show. … I can't wait for the rollercoaster!"
Carpenter's run on Broadway will begin next month on March 10 at the August Wilson Theatre and fans will have until June 7 to catch her in Lindsay Lohan's old role. She joins the production as the musical enters its third year on stage and succeeds Erika Henningsen, who was casted as the musical's original Cady Heron in 2018, for which she received an Outer Critics Circle Award nomination.
While she's dreamed of being on Broadway for years, snagging a role in Mean Girls specifically is extra special for the actress.
"You only get these opportunities so many times in life," she added. "You get so lucky when you get to create something new that's never been done before, and you fall in love with it as you're making it. But coming into this already knowing that I'm such a fan? And saying every one of those iconic lines? I can't put it into words; it's just going to be so thrilling. It brings a whole new energy into it for me."