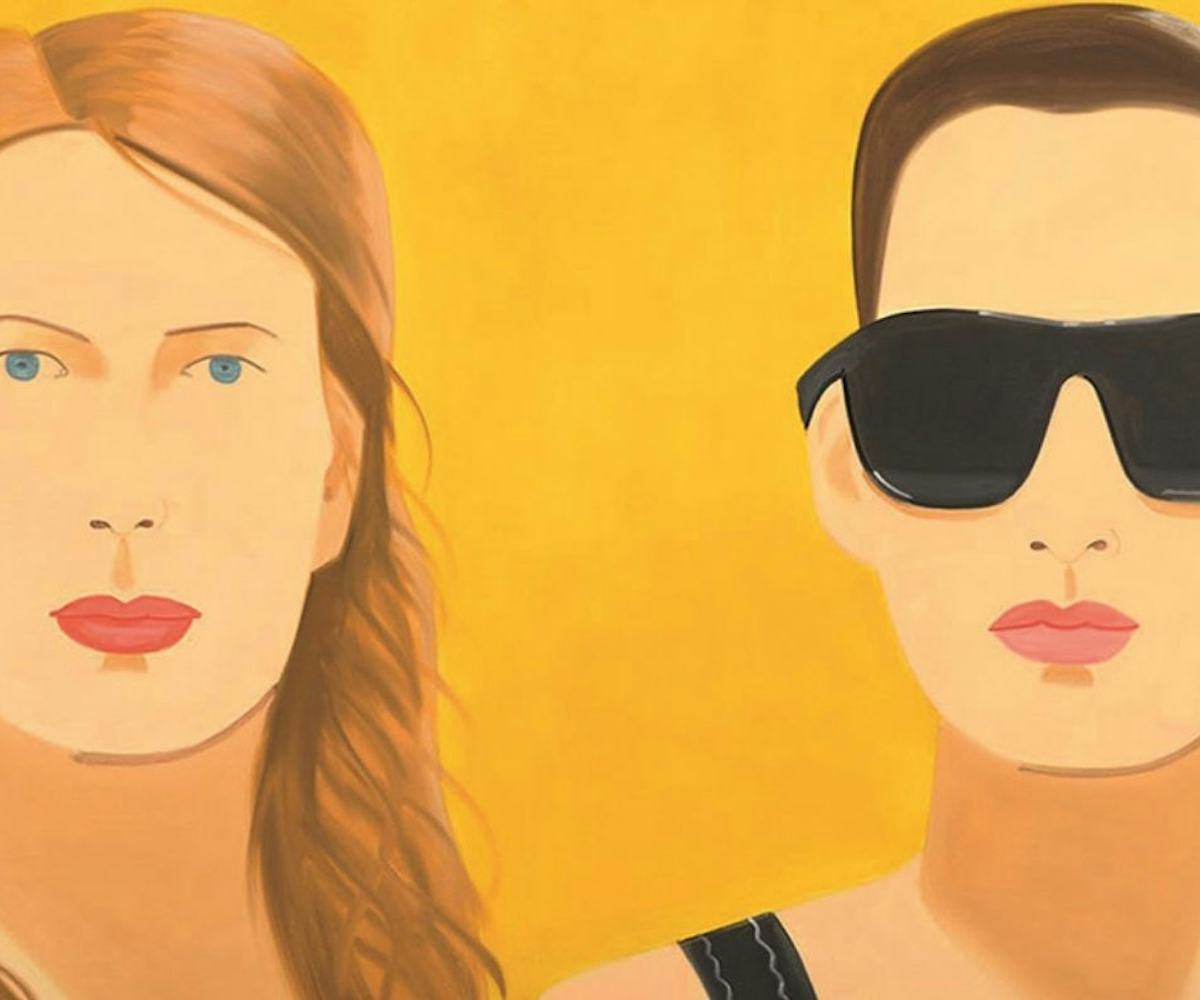 Image courtesy of Faber and Faber
Sally Rooney's 'Conversation With Friends' Is Headed to Television
The novel's on-screen adaption will live on BBC
Author Sally Rooney's beloved debut novel Conversations with Friends is headed to a television screen near you. Released in 2017, Conversations with Friends became an instant classic, and while Rooney's follow-up novel, Normal People has already secured a television adaptation with the BBC, it's now been confirmed the Conversation with Friends is now getting the same treatment.
There's no word on a possible air date for the adaptation, but Dazed Digital reports the BBC confirmed it will also be the home for Rooney's second novel turned television series. News of the show comes as the BBC prepares for the April television premiere of Normal People. In addition to airing on BBC Three, Normal People will air on Hulu, and an accompanying trailer was already released.
According to Deadline, the planned Conversation with Friends series will include some of the same crew members associated with Normal People, including the return of Lenny Abrahamson as lead director and Alice Birch as a writer.
The 12-part Conversation with Friends series will focus on the lives of its four main characters — Frances, Bobbi, Melissa, and Nick — and their daily relationships. Speaking at a press conference, Rooney shared her excitement for bringing the book to life, saying, "I'm confident we're going to find fresh and interesting ways of dramatizing the novel's dynamics, and I'm excited to watch the process take shape."
Viewers will have to wait and see whether Conversations with Friends also ends up airing on Hulu, but in the meantime, those involved with the adaptations at the BBC have already pledged support for future works from Rooney. "We are all addicted to Sally Rooney's writing and will plunder her literary canon as long as she is writing. And so, on the back of the taut and tangled Normal People, we are delighted that Sally has entrusted us with her debut novel, Conversations with Friends," Piers Wenger, BBC Drama's controller, said.
Get excited for the eventual premiere of Conversations with Friends by watching the trailer for Normal People, premiering soon on BBC Three and Hulu, below.