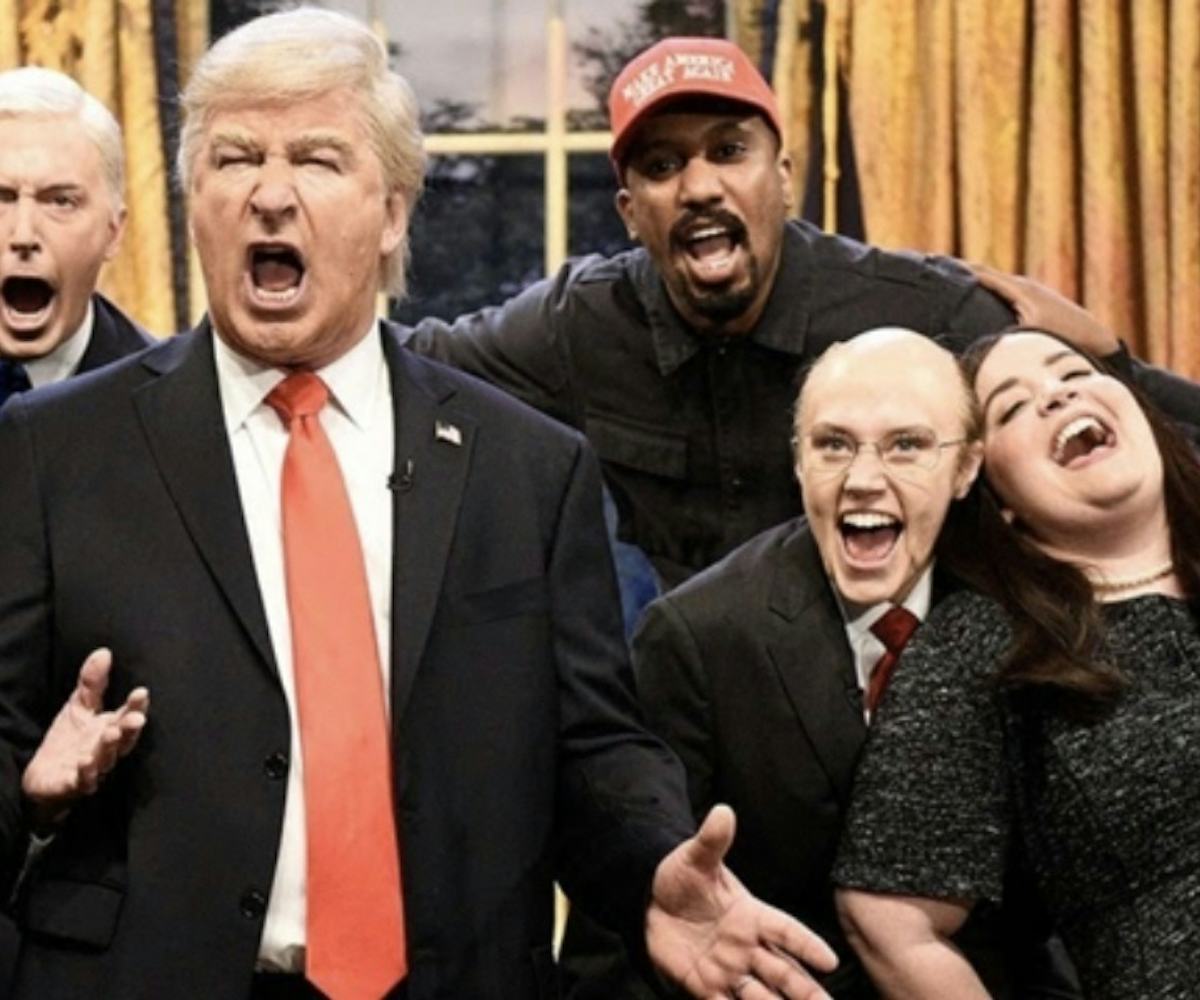 Photo courtesy of NBC.
It Only Took 'Saturday Night Live!' 44 Years To Get An Asian Cast Member
Why has it taken this long?
45. That's how many seasons of Saturday Night Live! there will have been when the popular comedy show returns on September 28. That's also how long it took the series to get its first Asian cast member.
Deadline just reported that Bowen Yang (along with Chloe Fineman and Shane Gillis) will be joining the cast this season. Yang was previously a staff writer for SNL!.
Diversity has been an uphill battle for the comedy show. When Sasheer Zamata joined the cast in 2014, she was the first Black woman to do so in seven years. Her hiring was in direct response to criticism from SNL!'s own cast members that the show wasn't diverse enough, and she was only the fifth Black woman to join the official cast. Zamata left after three seasons, and the sixth Black woman to join the cast, Leslie Jones, won't be returning this year either.
While this is a monumental moment for Yang, it's hard to give SNL! any props for this when it's taken them nearly half a century to think a single Asian person was good enough to join their cast. I get it: Progress is often a slow process, but it shouldn't be this damn slow.