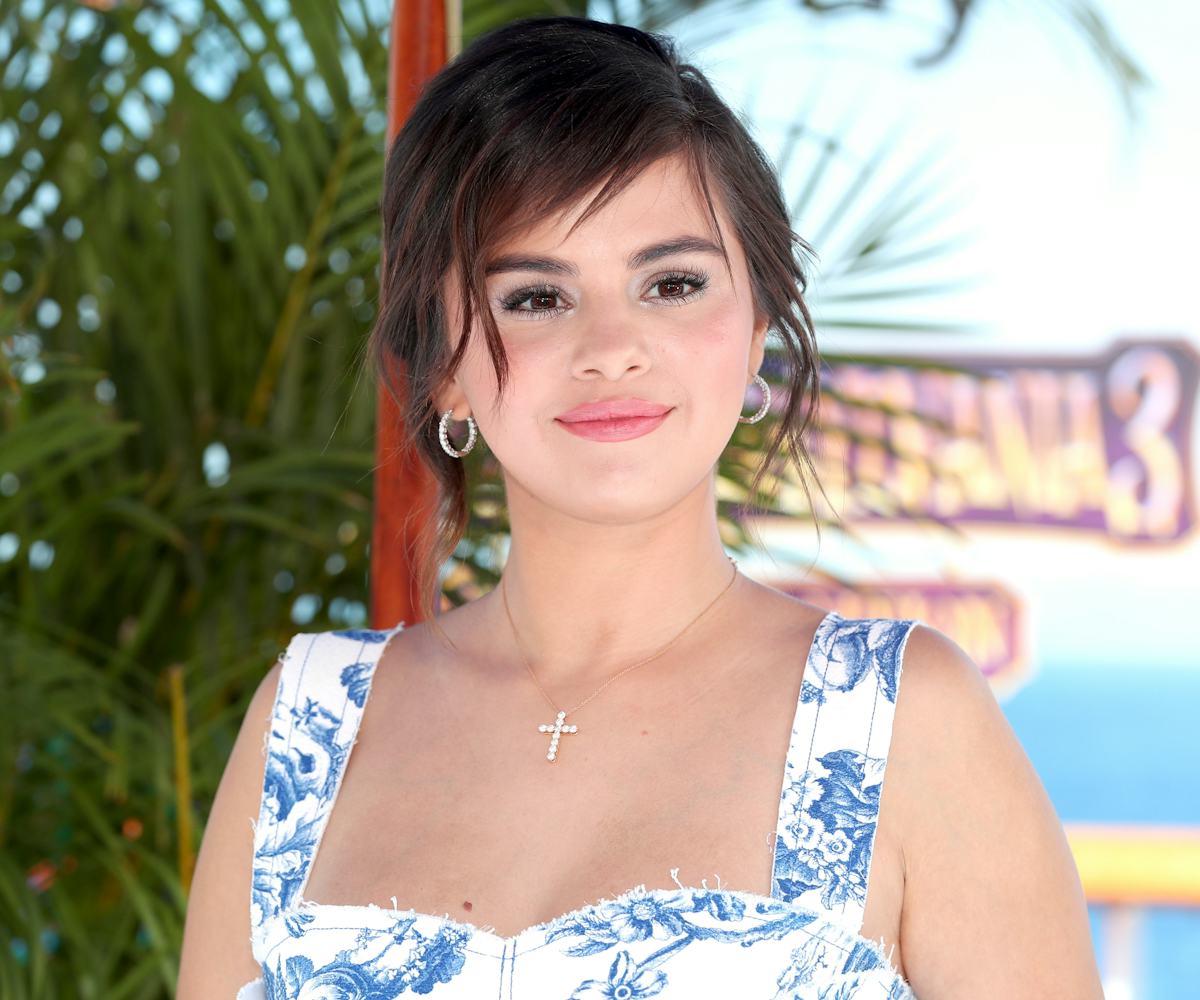 Photo by Christopher Polk/Getty Images.
Selena Gomez Returns To Social Media To Reflect On 2018
And open up about the "challenges" she faced
Selena Gomez is one of the most followed users on Instagram. But the singer has had a love-hate relationship with the app over the years—often choosing to take hiatuses when it got to be a little too much for her. After announcing a break back in September, Gomez has now returned with a message.
"It's been awhile since you have heard from me, but I wanted to wish everyone a happy new year and to thank you for your love and support," she writes. "Last year was definitely a year of self-reflection, challenges and growth. It's always those challenges which show you who you are and what you are capable of overcoming. Trust me, it's not easy, but I am proud of the person I am becoming and look forward to the year ahead." She ends the message with a little something for her fans: "Love you all."
Gomez reportedly entered a mental health facility back in October following an "emotional breakdown." We're happy to see her return and seemingly doing better.