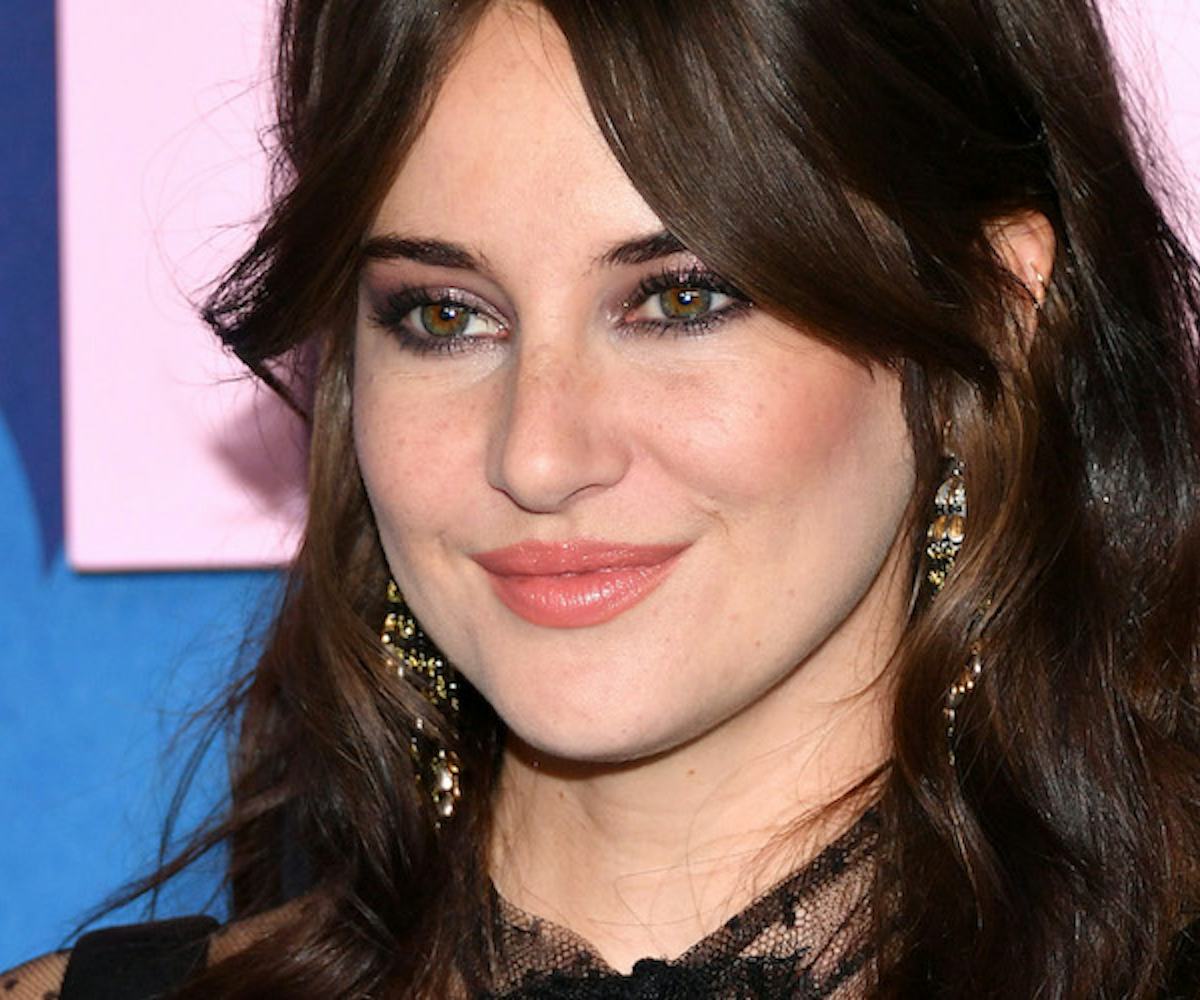 Photo by Dia Dipasupil/Getty Images
Shailene Woodley Wore See-Through Culottes To The 'Big Little Lies' Premiere
This is inspiration for our next humid day
Actress Shailene Woodley wore the most warm-weather appropriate look we could dream of during the premiere of Big Little Lies Season 2, and we're using it as fashion inspiration the next time it's so humid that we feel like we can't breathe.
Last night, Woodley waltzed up to the carpet in an entirely sheer culotte jumpsuit. The look, which came straight from the Christian Dior Couture Spring 2019 runway, consisted of a black bodice (okay, so not entirely sheer); a dotted sheer, bishop-sleeved, tied-neck blouse; and see-through striped culottes. This look is fabulous and sweat-resistant.
This particular breed of breezy, sheer pants also looks great for dancing, especially on particularly sweltering summer nights.
Lastly, can we talk about the fact that all of the ladies of Monterey looked great last night? Do you think they planned this black/floral print/sheer fabric coordination ahead of time? We hope so.