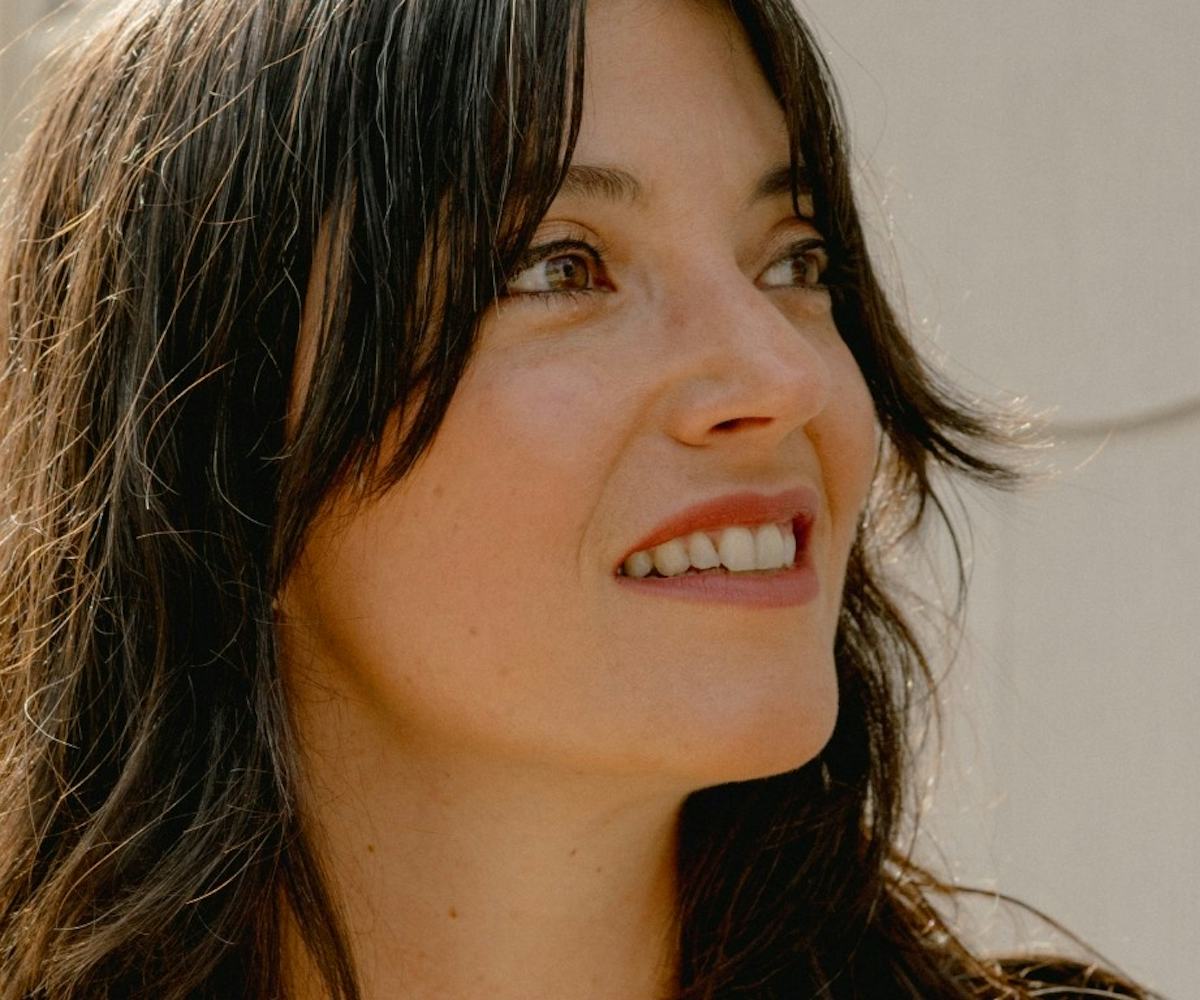 Courtesy of Alzheimer's Association
Premiere: Sharon Van Etten Delivers Stirring "If My Love Could Kill" Cover
Hear the Lucinda Williams cover below
Although Sharon Van Etten released her last album in 2019, the now Los Angeles-based singer-songwriter has stayed busy. So far this year Van Etten has already made an appearance in and penned an original song for Focus Picture's Never Rarely Sometimes, a drama that premiered at Sundance. Now, she's sharing a stirring new cover of Lucinda Williams' "If My Love Could Kill" for the Alzheimer Association's first compilation album, Music Moments.
The cover, an anthemic and rockified rendition of Williams' acoustic original, holds deep meaning for Van Etten as she reveals in a behind-the-scenes video of her recording the track. Van Etten's mother introduced her to Williams' music as a child, which, as she's grown up, has become one of their shared loves. Williams, who released the song in 2016, wrote the track for her late father, who lived with Alzheimers.
"I'm honored to be a part of the Alzheimer's Association's first digital album, Music Moments, to help raise Alzheimer's awareness," Van Etten wrote in an email to NYLON. "Music is so closely tied to special life moments—moments we never want to lose. I chose to record 'If My Love Could Kill' by Lucinda Williams because it's a song that holds a special place in my heart. My Mom and I share a great love of music, and Lucinda's music specifically. Her songs have always brought us together in such a meaningful way."
Music Moments will include songs from Band of Horses, Lee Ann Womack, Joan Jet, and more. Watch Van Etten speak more on "If My Love Could Kill" below.