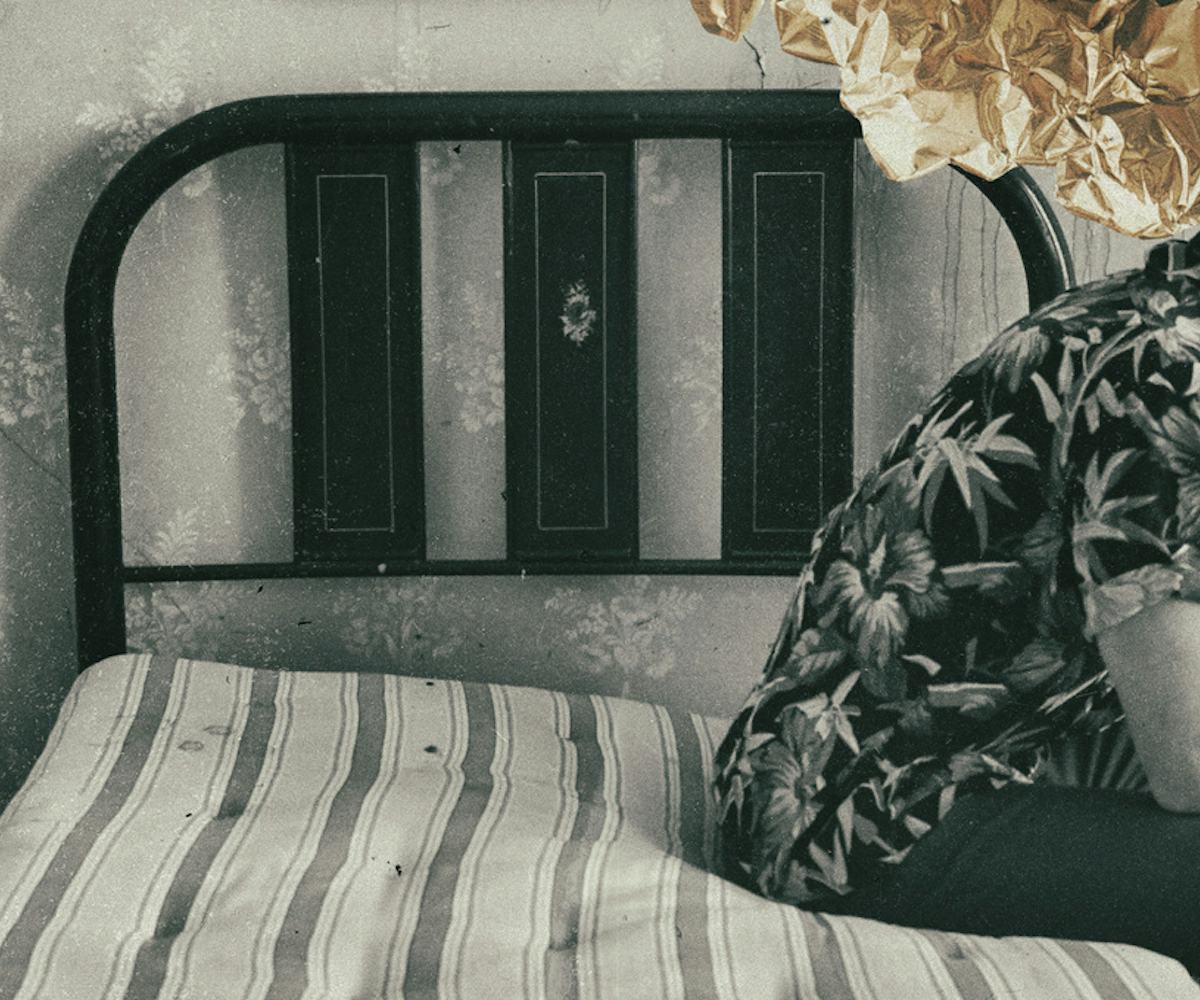 Photo courtesy of Umusic
SKOLES Wants To Get Away From It All On "Berlin"
The British singer, songwriter, and producer premieres his latest track exclusively with NYLON
Songwriter and multi-instrumentalist SKOLES, aka Jack Edwards, has a new track "Berlin," and, based on the title alone, it might seem like an ode to the titular metropolis in all its color and dynamism, but it's actually about "that simple impulse to say, 'Fuck this, I'm OUT,'" says Edwards. "I wrote 'Berlin' in a place of massive uncertainty, as I'd essentially lived out of a suitcase for three years at this point. I kept saying that I wanted to run the fuck away from everyone and see what I felt like when I just stopped moving."
"My producer Ben Greenspan was wearing this jacket that he got touring in Germany and Lindy [Robbins] was just about to leave for a writing trip to Berlin," he explains. "I listened to them talk about how amazing that city is, and I was like, 'Oh shit, maybe I'll go to Berlin.'"
Within an hour, he says, Edwards had come up with the eponymous song. The track also features Stewart Cole, the trumpet player for Edward Sharpe and the Magnetic Zeros, playing the horn through modular synths.
Below, SKOLES premieres "Berlin" exclusively with NYLON.