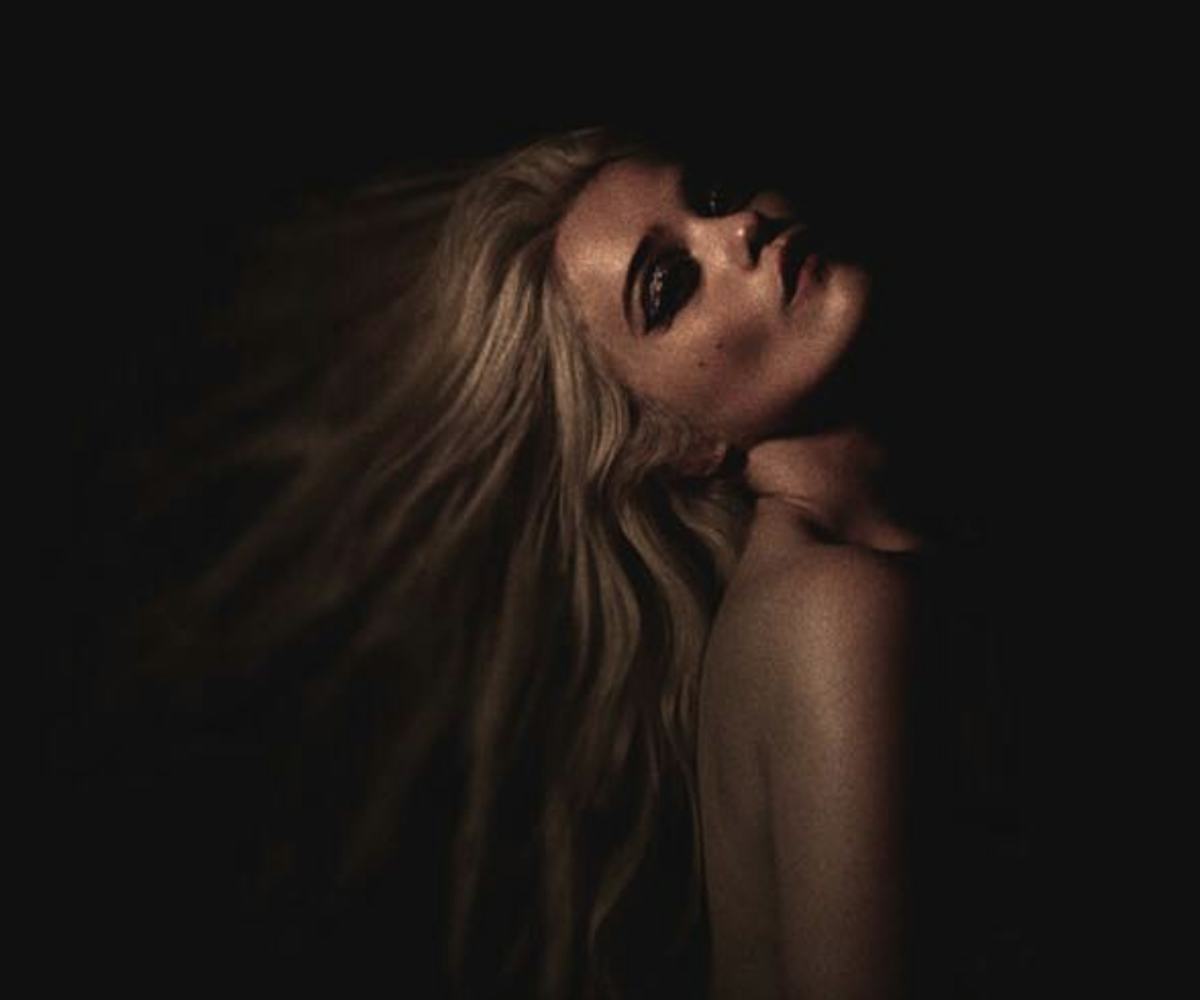 Screenshot via @SkyFerreira Instagram
Sky Ferreira Announces Her New Single Will Drop Next Week
Sky Ferreira has singlehandedly brought me back to life by teasing the release date and cover art for her new single dropping later this month.
Ferreira dropped the visual on Instagram, which is a simple photo of her, surrounded by darkness. It also shows the title of the song, "Downhill Lullaby," scrawled under her name in what might be her handwriting. The caption of the post shows what I can only assume to be the release date: March 27, 2019. Yes, that means that the new song is dropping next week.
This will be the first new music from Ferreira since her 2013 album Night Time My Time. She released a cover of 'Til Tuesday's "Voices Carry" last year on Soundcloud after revealing her label locked her out of her account. Earlier this month, she'd announced that she would be dropping new music "for real" in March, but seeing as she'd previously promised new musicthat never came, we were skeptical. Now that an actual release date has been put in place, though, I feel like we can finally start believing her again. And so, with my trust returned, you can catch me impatiently refreshing my Spotify until March 27.