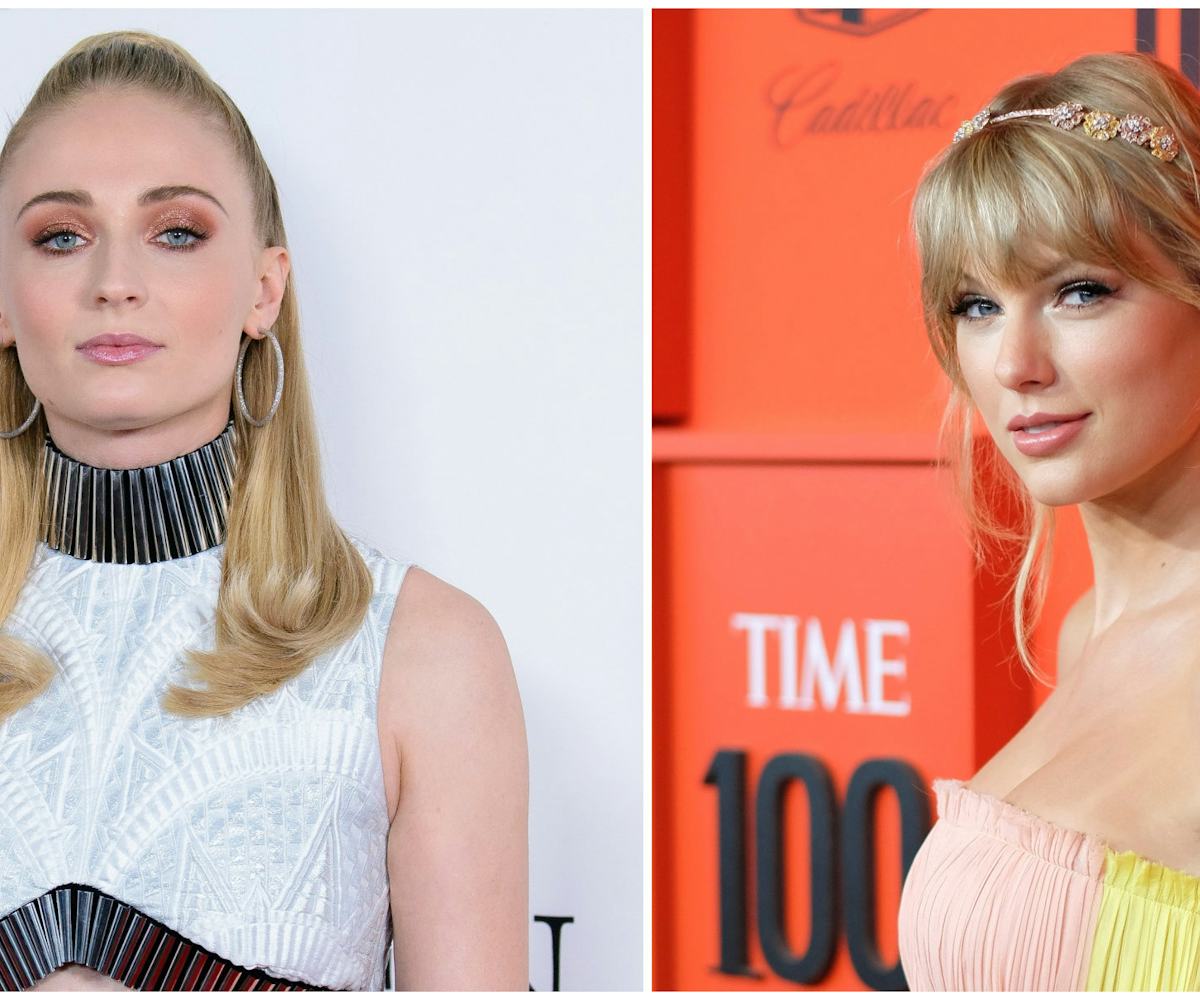 Photos by Joe Maher/Getty Images, Dimitrios Kambouris/Getty Images for TIME
I Wonder How Joe Jonas Felt About Sophie Turner And Taylor Swift's Interview
Must have been pretty awkward
Taylor Swift and Sophie Turner were guests on the U.K.'s The Graham Norton Showtogether, which must have been awkward for Turner's husband, Joe Jonas, seeing as he also happens to be Swift's ex. I wonder if his name came up?
The interview doesn't come out until Friday night, but promotional photos show the two sharing a couch. Swift is making an appearance to perform her new single, "ME!" while Turner is promoting her new film, X- Men: Dark Phoenix. But it seems necessary for the two to be asked about Jonas.
Swift was just on the Ellen DeGeneres Show earlier this month, where she brought up the fact that she felt bad for putting Jonas "on blast" on DeGeneres' show back in 2008 by telling the audience that he broke up with her in a record-setting short phone call. But, according to Swift, she and Jonas are chill now, since it happened pretty long ago, which means she's probably already hung out with Turner and maybe even gossiped about him with her.
We can only hope that they get the chance to spill some tea on television.