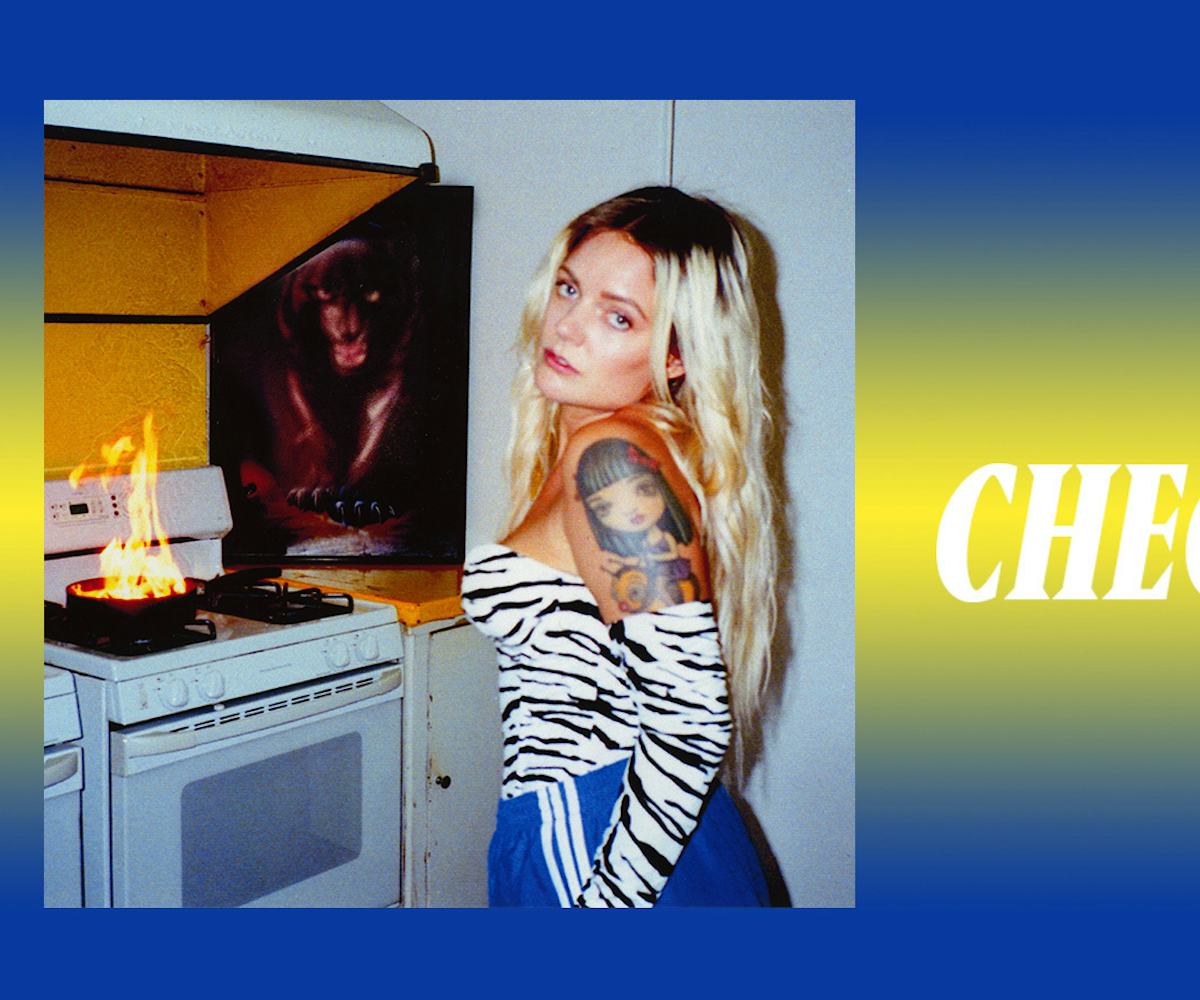 Photo by Moni Haworth
Soundcheck: The 15 Best Music Releases Of The Week
Tove Lo, ROSALÍA, and more
Every weekend, we bring you#SOUNDCHECK—your destination for the best of the best new music that hit the web over the course of the week. Because you should always be prepared when someone passes you that AUX cord. This week's round features 15 of our favorite emerging and established artists including Tove Lo, ROSALÍA, and so many more. Turn up, tune in, and tune out.
"Glad He's Gone" - Tove Lo
Thank you, Tove Lo, for giving me the best thing to say to straight women with boyfriend problems: "Only one dick? That's a bummer."
ROSALÍA - Aute Cuture (Official Video)www.youtube.com
"Aute Couture" - ROSALÍA
I can honestly say this is the only time I've ever been into long nails.
"Find U Again" - Mark Ronson feat. Camila Cabello
Camila is BACK!
"Sad Forever" - Lauv
Mood.
"Ugly" - Deb Never
Get ready to feel all the feelings.
"Spicy" - Herve Pagez, Diplo feat. Charli XCX
Welcome to my brain at 3am on the way home from the club.
"Dreaming Of" - Phoebe Green
My preferred aesthetic is whatever is going on here.
Split By - lennixx
Suddenly I feel calm.
"Can I" - Kiana Ledé
I'll be scream-singing this all weekend.
"What Do You Like In Me" - Nasty Cherry
I stan four witchy queens.
"Guiltless" - dodie
Dodie, please teach me how to stop being bitter.
"The Power" - Nimmo
This is the softest power anthem I've heard, and I'm obsessed.
"Friends Go" - Maggie Lindemann
I identify with Lindemann's decision to wear a very emo leather jacket and platform boots to the beach.
"Where I'm Coming From" - The Maya Spectra
My new favorite song to play while high.
"MOSCHINO IN 83" - Lava La Rue
Please vibe to this.