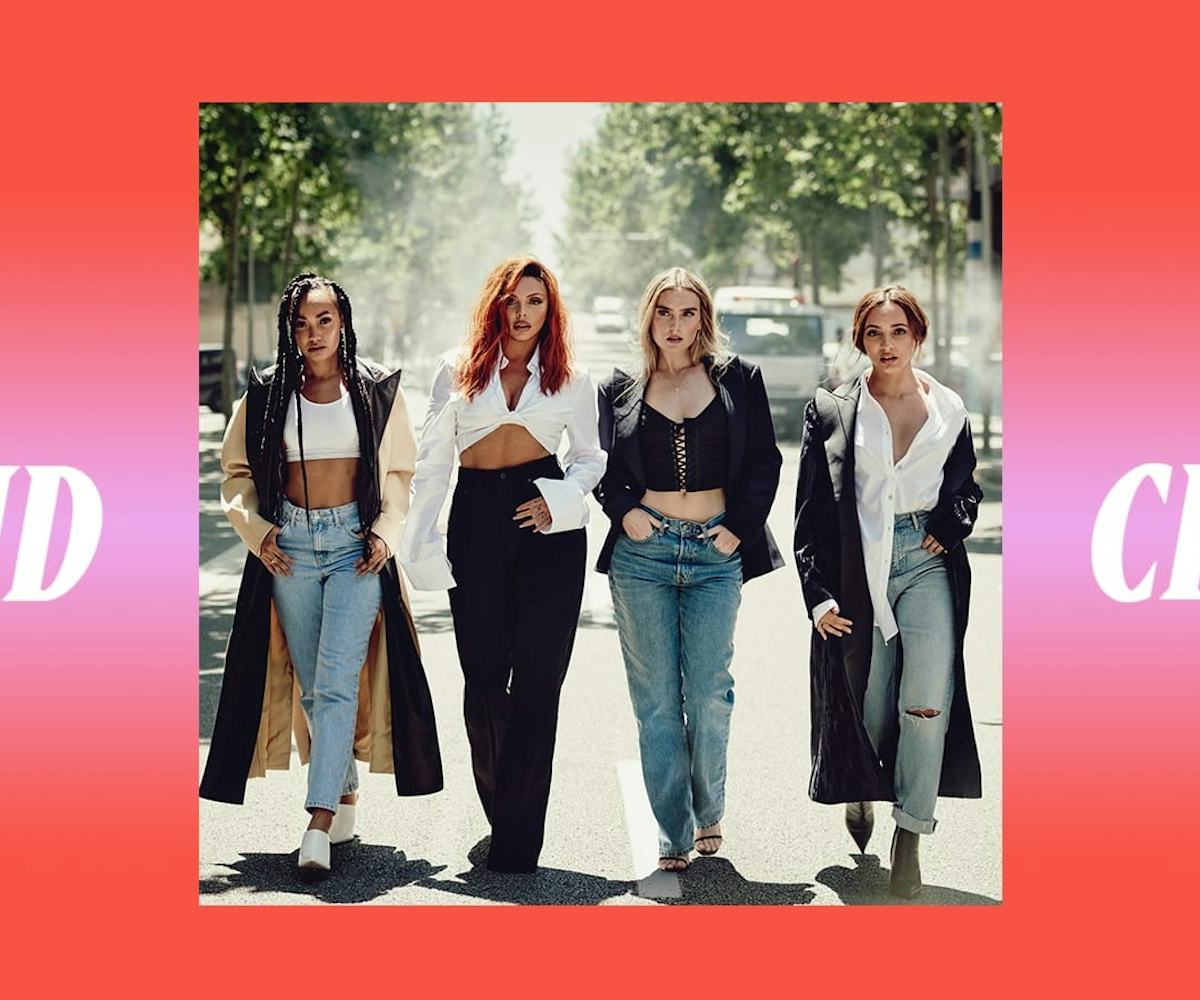 Photo courtesy of Little Mix
Soundcheck: The10 Best Music Releases Of The Week
Little Mix, Seratones, and more
Every weekend, we bring you#SOUNDCHECK—your destination for the best of the best new music that hit the web over the course of the week. Because you should always be prepared when someone passes you that AUX cord. This week's round features 10 of our favorite emerging and established artists including Little Mix, Seratones, and so many more. Turn up, tune in, and tune out.
"Bounce Back" - Little Mix
I can't not dance when I hear this song.
"Sanctuary" - Joji
This silky sound is so mesmerizing.
"Power" - Seratones
This song = an immediate confidence-booster.
"Wish You Were Gay" - Claud
Totally heartbreaking lyrics, but so melodic I could listen on repeat.
"Camp America" - 93PUNX and Vic Mensa
An absolute banger. Period.
"Unsaid" - Miesa
Her voice is just so smooth.
"Got Me" - Dreamville ft. Ari Lennox, Omen, Ty Dolla $ign, Dreezy
I immediately love anything this unreal artist lineup has to offer.
"Useless Phrases" - King Princess
I'm very here for this whimsical, yet "screw you" vibe.
"Thank Me Later" - Anna Of The North
For this beat, I'll thank her now.
"Look Away" - Stephen Puth
Yes. Just yes.