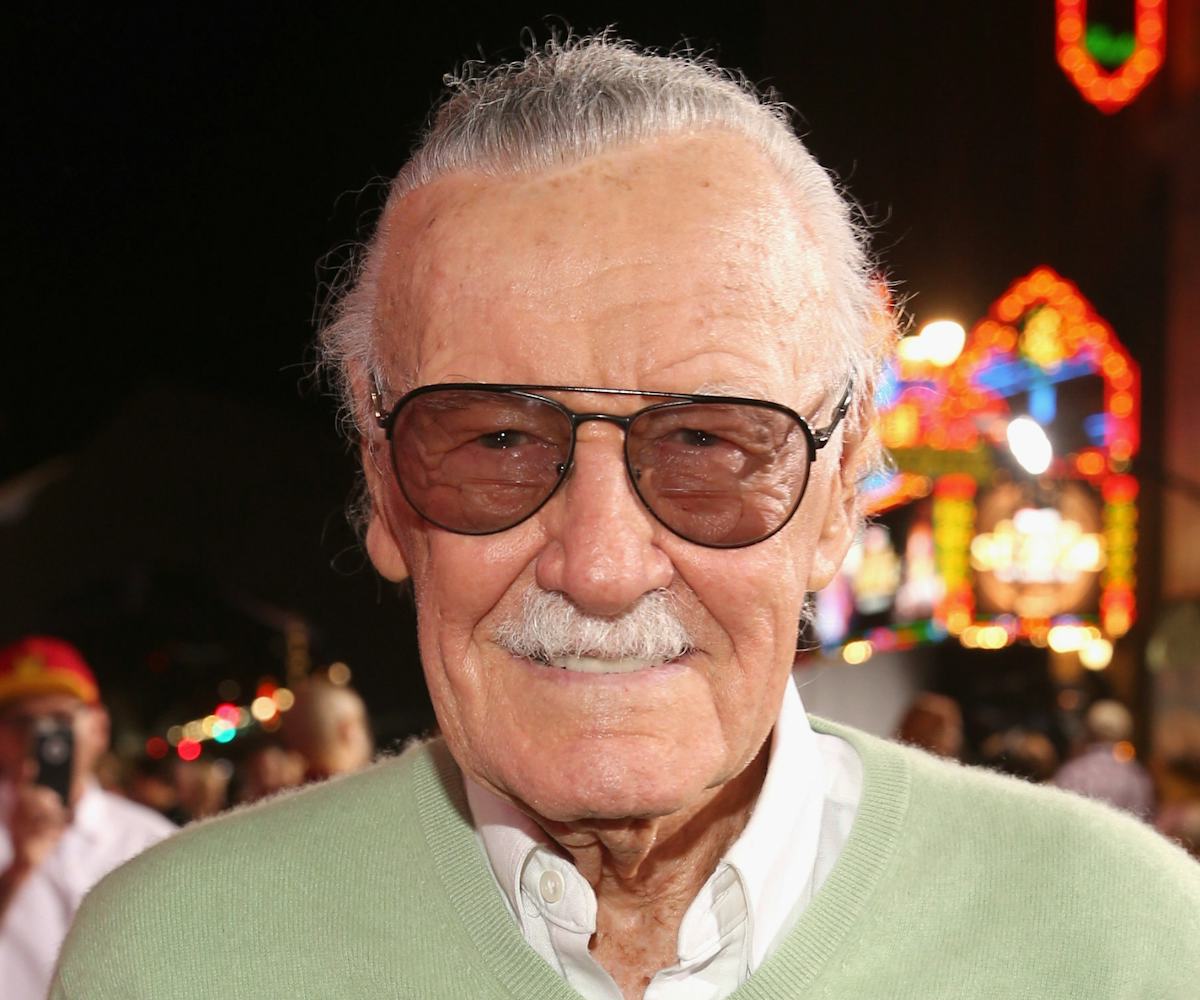 Photo by Jesse Grant/Getty Images for Disney
Stan Lee Has Died
The Marvel Comics creator was 95 years old
Stan Lee, the 95-year-old creator of Marvel Comics, has died. TMZ reports that his daughter informed the website of the news.
Lee has suffered from pneumonia and vision issues in the past year. TMZ reports that an ambulance rushed to Lee's home in Hollywood early on Monday morning and that he was taken to Cedars-Sinai Medical Center.
Lee was the writer, editor, and publisher of Marvel Comics. He started the business in 1939 and was the creator of characters like Black Panther, Spider-Man, X-Men, The Mighty Thor, Iron Man, The Fantastic Four, The Incredible Hulk, Daredevil, and Ant-Man.
Lee's daughter, J.C., said in a statement to TMZ, "My father loved all of his fans. He was the greatest, most decent man."