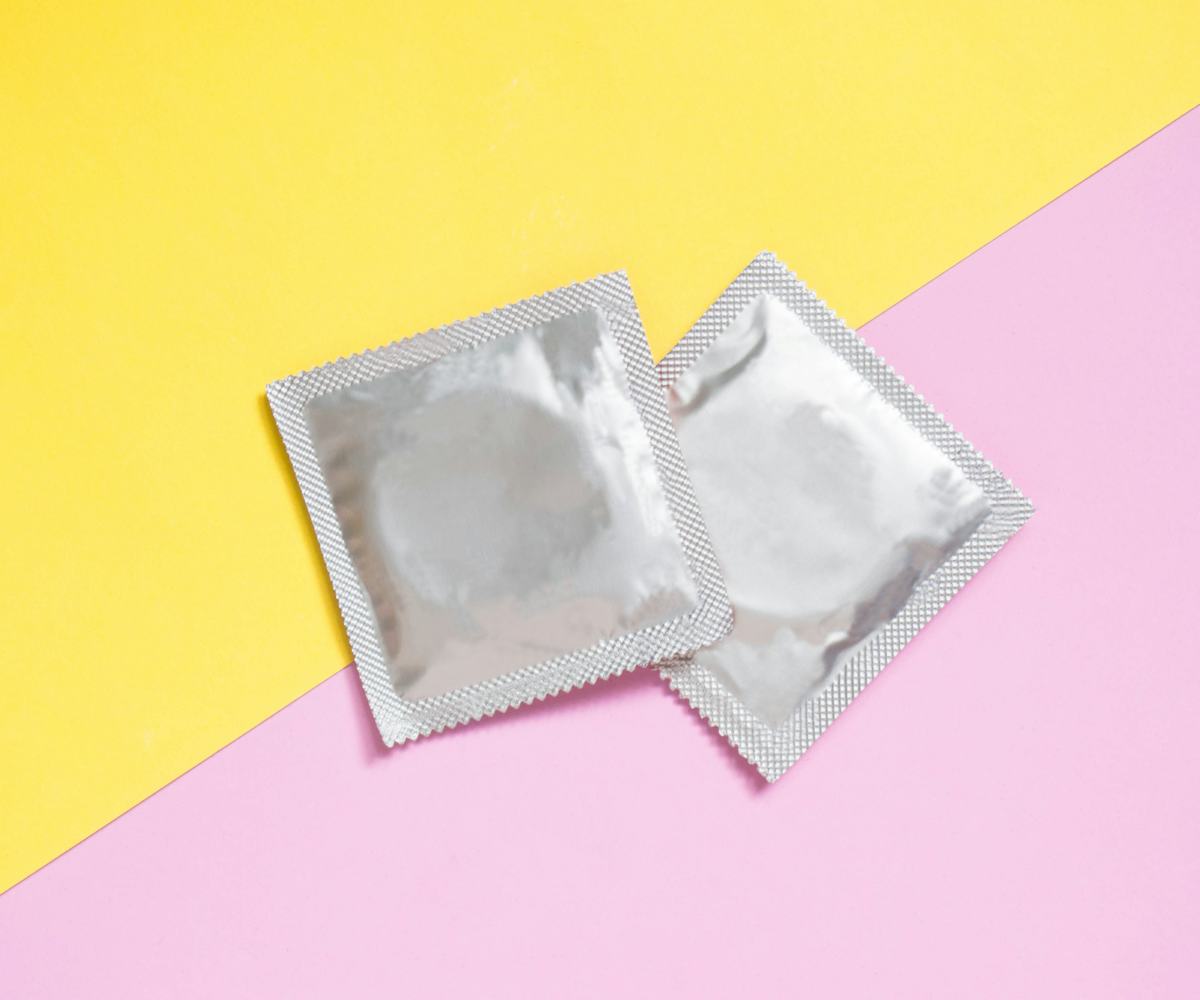 Photo by Shutterstock
STDs Are At An All-Time High, And Black People Are Affected The Most
According to a new report
According to a new report published by the Centers for Disease Control and Prevention, Sexually Transmitted Diseases (STDs) like gonorrhea, syphilis, and chlamydia continue to climb for the fifth year in a row despite being on the decline in years prior.
"These infections can lead to long-term health consequences," says Gail Bolan, M.D., director of the division of STD Prevention, adding that STDs also carry a social stigma. The resurgence of diseases like congenital syphilis—which was close to elimination the report says—isn't random, says Bolan, calling it the symptom of a "deteriorating public health infrastructure and lack of access to health care."
Half of the STDs are reported in young people between the ages of 15 and 24, the report says, and Black people are affected most, which the report attributes to access. "These disparities are not explained by individual or population-level behavioral differences," the CDC states, "rather they result in large measure from stubbornly entrenched systemic, societal, and cultural barriers to STD diagnoses, treatment and preventive services accessible to some groups on a routine basis." The only way to combat this is through "structural-level health-care interventions," the report continues, and help from government entities.
Currently, there's a severe lack of funding for programs designed to address this. "We have an STD crisis in the US because prevention programs were sold short for years," says David Harvey, executive director of the National Coalition of STD Directors, in a statement to CNN. "Without a radical shift in how we prioritize sexual health in the United States, we can only expect things to get worse," he continued.
The US Department of Health and Human Services is set to release an STI Action Plan in 2020.