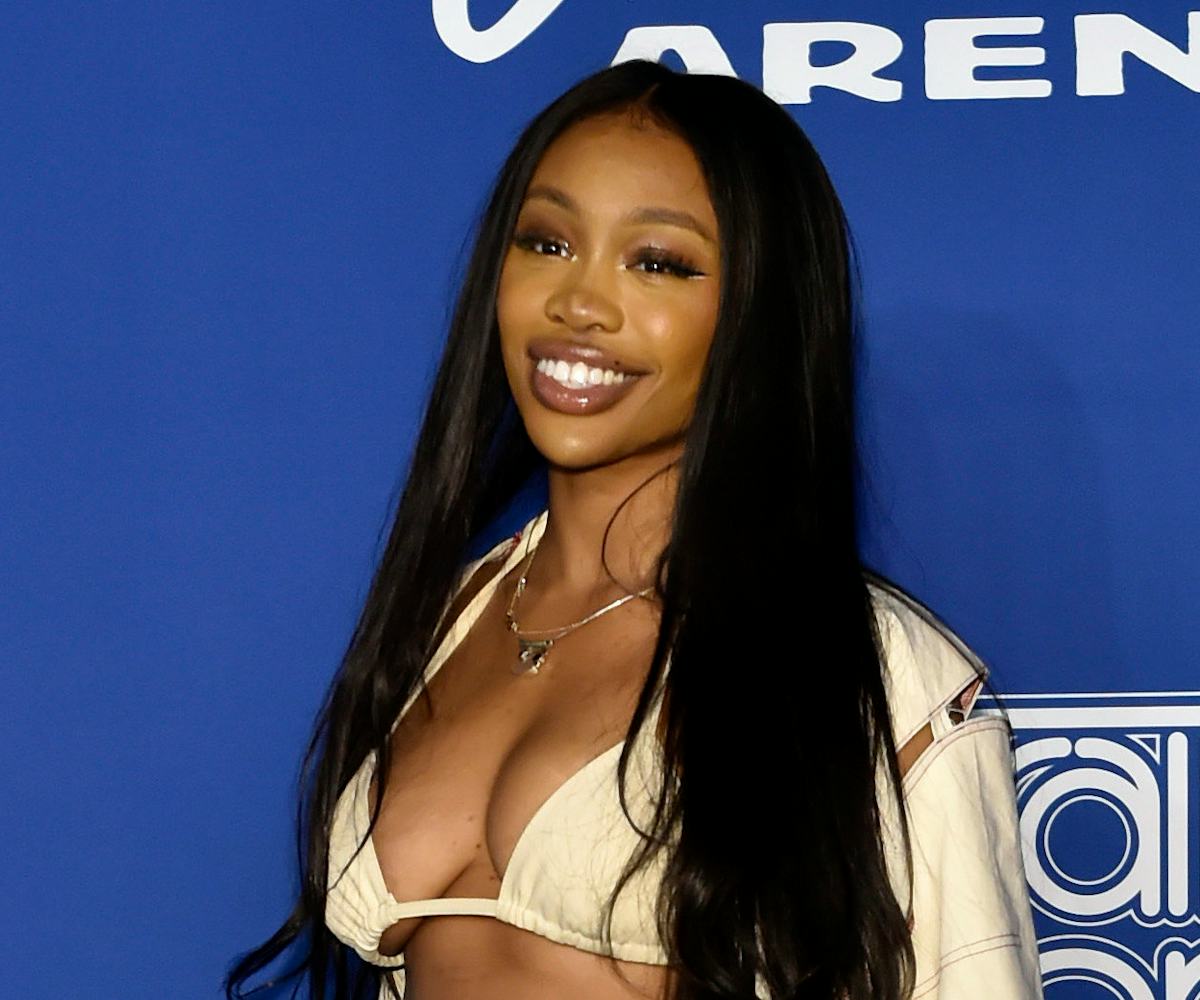 Photo by David Becker/Getty Images
SZA Says Security Was Called On Her While She Shopped At Sephora
"Can a bitch cop her fenty in peace er whut"
While shopping for Fenty products at a Sephora yesterday, SZA had security called on her, apparently because someone thought the artist was stealing and reported it. Not only does this seem to be a clear and dismaying case of racial profiling, but also: How could anyone not recognize SZA? Ridiculous.
SZA posted about the incident on Twitter, calling out the store's Calabasas, California location. "Lmao Sandy Sephora location 614 Calabasas called security to make sure I wasn't stealing," SZA wrote, forever making "Sandy Sephora" into the new "Permit Patty." It's unclear if it was a store employee or a customer who reported SZA, but whomever it was, they really suck.
In another tweet, she joked, "Can a bitch cop her fenty in peace er whut." And, tbh, it's a real tragedy to interrupt anyone from getting their Fenty.
SZA was able to talk to security and explain that nothing was going on, and she wished "Sandy" a "blessed day," but this is a reminder of the bullshit that people of color have to deal with while going about their lives.
In one final, funny twist to the story, though, a fan pointed out that SZA has an unreleased song called "Sephora." SZA replied: "LMAO THE IRONY."