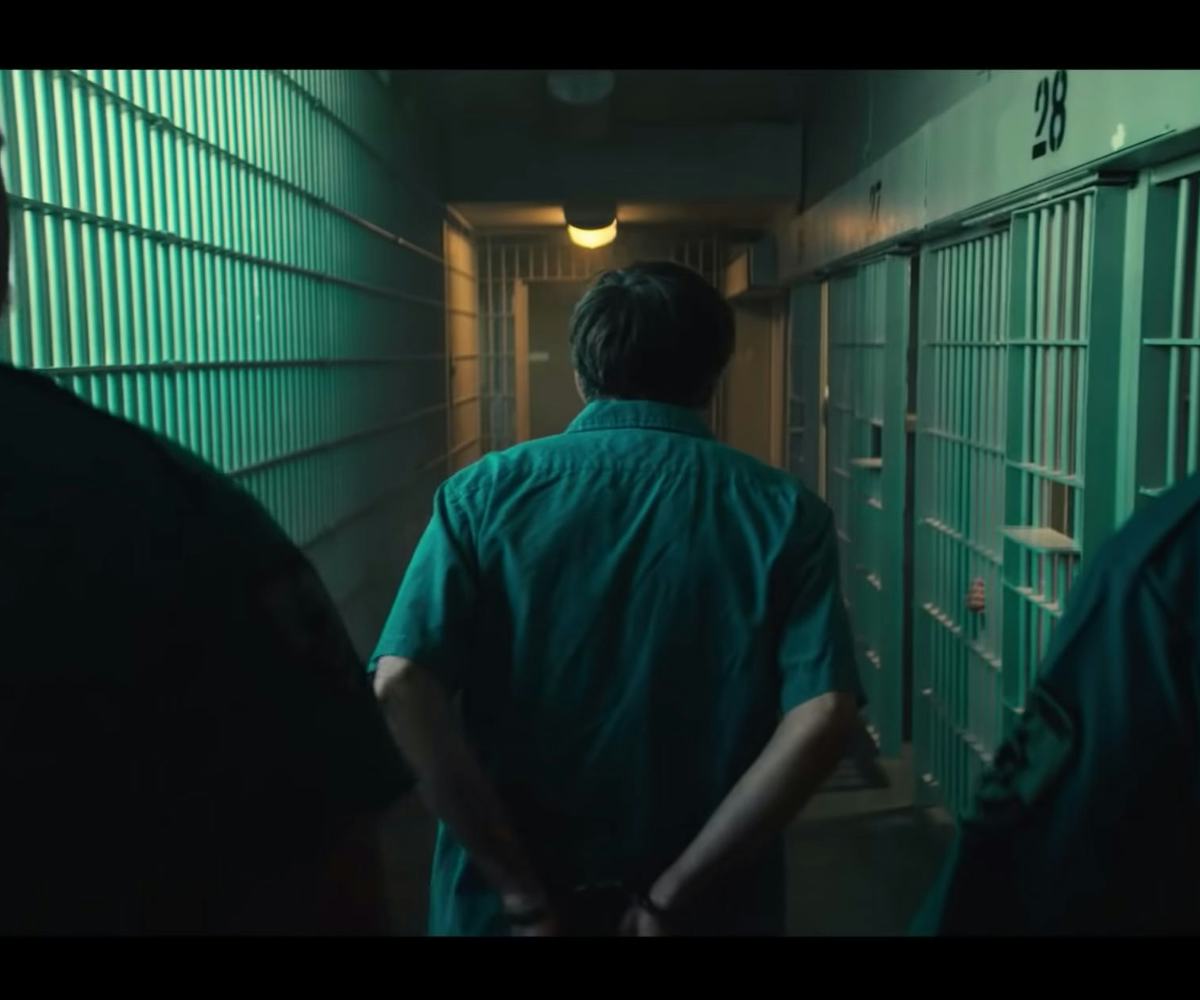 Screenshot via YouTube
'The Innocent Man' Is About To Be Your New Favorite True Crime Series
See the trailer for Netflix's newest docuseries here
Netflix just dropped the trailer for a new true crime docuseries called The Innocent Man, and it's coming just in time to binge during your holiday break.
Based on the nonfiction book by John Grisham, the show follows the heartbreaking tale of the murders of Debra Sue Carter and Donna Denice Haraway. Their deaths—which happened in 1982 and 1984—rocked the small town of Ada, Oklahoma, where police faced immense pressure to put someone behind bars for the crimes.
Four men have been charged and convicted for the murders, but, in true Netflix investigation, we find out through interviews and personal statements that things don't quite add up.
"If I wrote The Innocent Man as a novel, folks probably wouldn't believe it," Grisham says in the trailer. "We just don't expect the police to play dirty. It's all about winning. And along the way, if the truth gets blurred or twisted, that's too bad."
If this show is anything like Making a Murderer,we'll be glued to our screens when the series drops on December 14. Mark your calendars and watch the full trailer below.