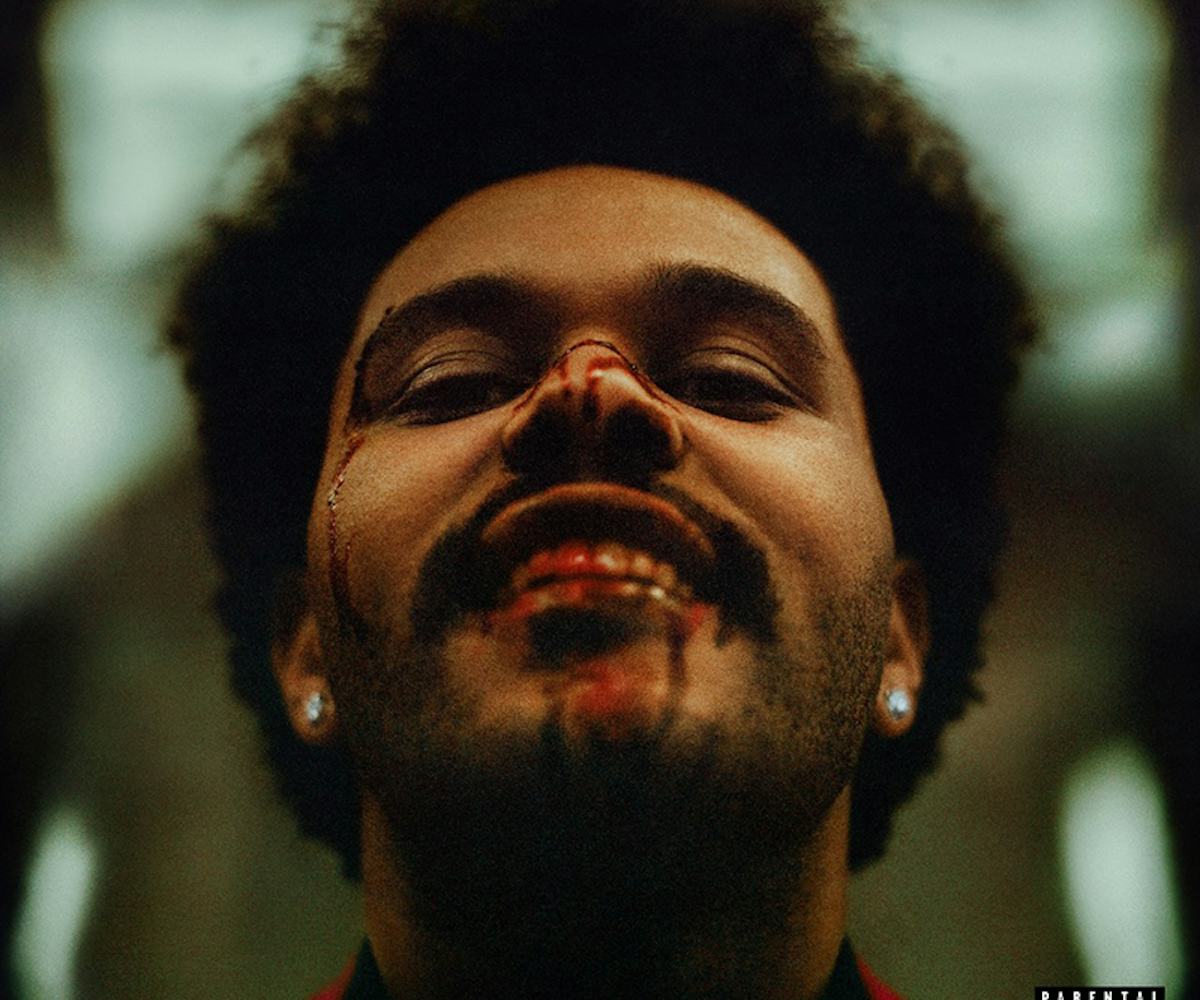 The Weeknd's New Single "After Hours" Is A Simmering Ode To His Ex
After several cryptic and moody Instagram teasers last week, The Weeknd has finally revealed the title of his fourth studio album, called After Hours. The project will drop on March 20 via XO and Republic Records, and the Canadian artist marked the announcement on Wednesday with the simultaneous release of the title track, a meandering cut with a whopping six-minute runtime.
Women, stardom, and illicit substances have become common elements in The Weeknd's tracks, and it appears the new record will be following that same path. Although his 2019 single "Heartless" conveyed a seeming lack of desire to settle down, "After Hours" appears to find Abel doing a 180 — there's one particular ex he can't seem to forget. With lyrics like "'Cause my heart belongs to you/ I'll treat you better than I did before," the simmering six-minute track finds Abel expressing regret in letting a relationship go, and potentially wanting to give it another shot. And although there's no confirmation on who Abel's recent tracks are about, it's safe to say that his past relationships are all ripe for speculation. The Weeknd dated Selena Gomez in 2017 before reconciling with his ex-flame Bella Hadid in 2018, though they called it off (again) last summer.
The Weeknd shared "Heartless" and "Blinding Lights," the first two singles of After Hours, in late 2019, marking "After Hours" his first release of 2020. He's set to perform on Saturday Night Live on March 7. Stream "After Hours" below.