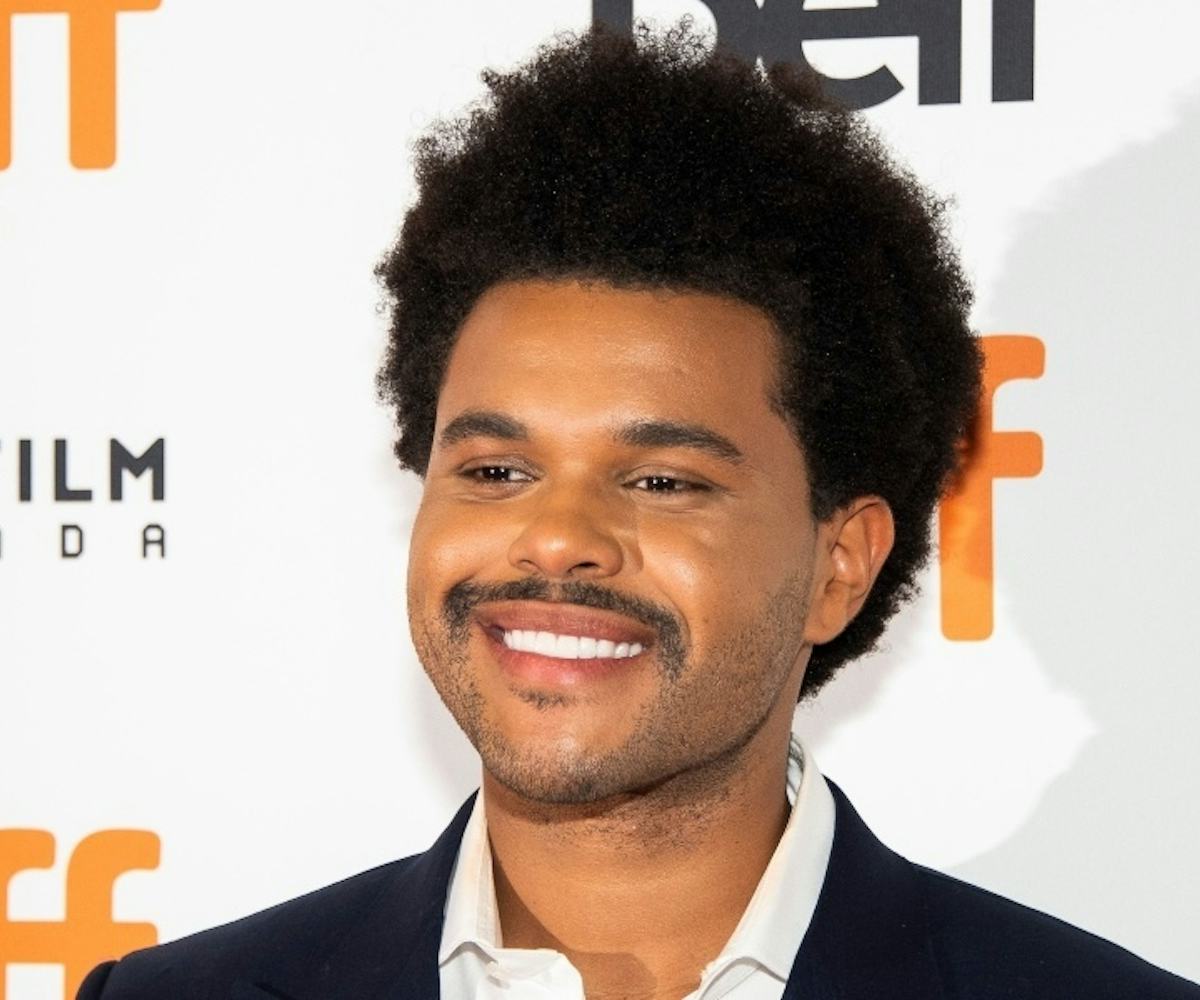 Photo by Arthur Mola/Invision/AP/Shutterstock.
The Weeknd Looks Like Someone & Something Else Now
The Internet has some ideas
For years, The Weeknd was known for his signature free locs, some perched atop his head and some hanging on the back of his neck. Then in 2016, he unexpectedly hacked them off, just ahead of releasing his Starboy album. The Weeknd looked really cool with his locs. He also looked cool with his natural coils after his big chop. But yesterday at the Toronto International Film Festival, The Weeknd picked his hair out and swapped his beard for what can only be described as a "pornstache."
Now he just looks like someone else altogether—and the Internet is losing it.
One major consensus is that he now looks a Latin music star and as such, should be called by his proper name: El Fin De Semana.
Lionel Richie is trending this morning because so many people pointed out how much The Weeknd looks like him now.
Neil deGrasse Tyson is another relevant match.
Bruno Mars and Lenny Kravitz were also thrown into the mix.
But the comparisons to other people were nothing compared to the various plays on the singer's name.
I, personally, think that excluding him from the DeBarge biopic was a wasted opportunity.
The Weeknd is starring in Uncut Gems alongside Adam Sandler, which debuted at TIFF. People are currently too distracted by his look to offer reviews.