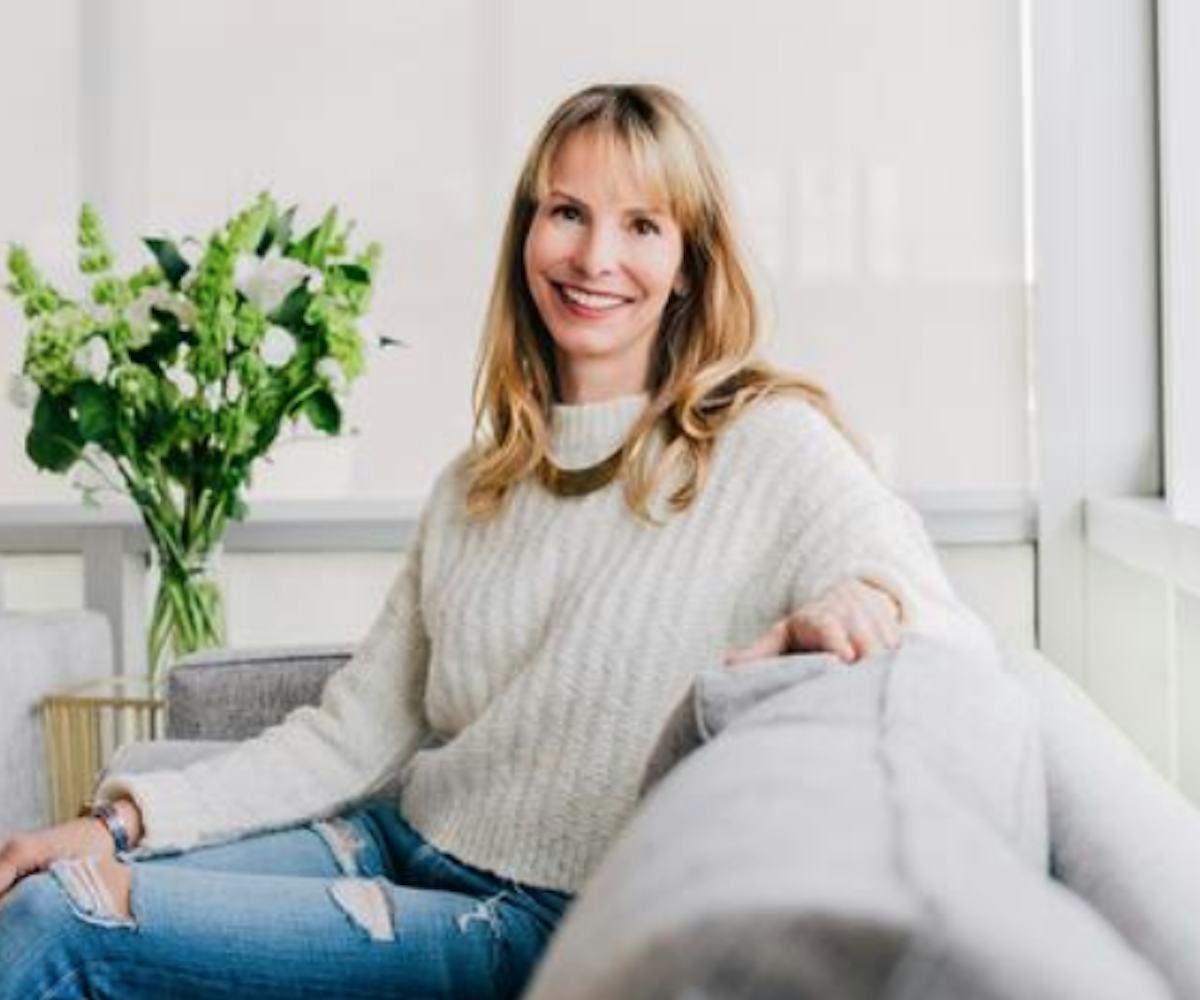 Photo via ThirdLove
ThirdLove Took A Full-Page Ad To Respond To Victoria's Secret Diss
"We may not have been a woman's first love but we will be her last"
Victoria's Secret is stuck in a hole that it might not be able to dig itself out of. After making a transphobic comment to try to explain why the Victoria's Secret Fashion Show had never cast a trans model, Ed Razek, the CMO of Victoria's Secret's parent company L Brands, made an offensive and insensitive statement attempting to explain. He also attempted to diss lingerie brand ThirdLove. Now, the co-CEO of ThirdLove Heidi Zak has responded—via a full-page open letter in The New York Times.
In an article published to Vogue earlier this month, Razek said, among other offensive things, "Shouldn't you have transsexuals in the show? No. No, I don't think we should. Well, why not? Because the show is a fantasy. It's a 42-minute entertainment special. That's what it is." He also said that Victoria's Secret is "nobody's third love, we're their first love," referring to ThirdLove.
Zak's response called out the "demeaning comments about women" that Razek voiced in the article. "How in 2018 can the CMO of any public company—let alone one that claims to be for women—make such shocking, derogatory comments?" she wrote. She then attacked the basis of the show: "Your show may be a 'fantasy' but we live in reality. Our reality is that women wear bras in real life as they go to work, breastfeed their children, play sports, care for ailing parents, and serve their country."
She went on to say that ThirdLove "is the antithesis of Victoria's Secret." "We believe the future is building a brand for every woman, regardless of her shape, size, age, ethnicity, gender identity, or sexual orientation," she said. "This shouldn't be seen as groundbreaking, it should be the norm."
She also called out the fact that her brand was mentioned in the piece. "We are flattered for the mention, but let me be clear: we may not have been a woman's first love but we will be her last," she writes. Savage.
Read the full response here.