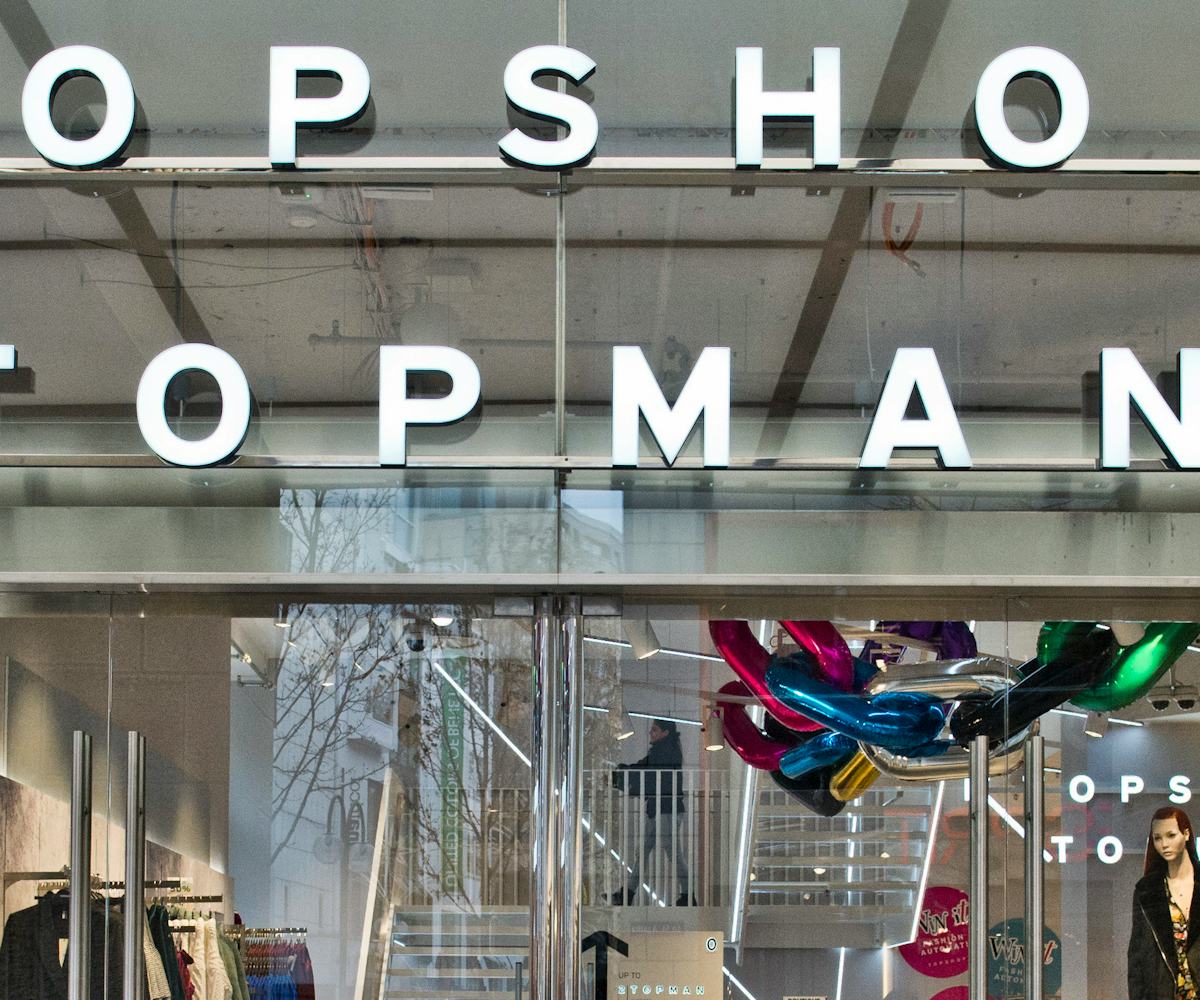 Photo by Michael Gottschalk/Getty Images for Topshop Topman
Topshop Is Shuttering All Its U.S. Stores
According to Business Insider, Topshop will close multiple Topshop and Topman locations in a step to avoid bankruptcy, including all 11 of its U.S. stores. In total, 23 stores will be shuttered globally.
This decision follows Topshop's recent filing for bankruptcy in the U.S., and a string of controversies surrounding the chairman of Topshop and Topman, Sir Philip Green. Last year, Green was investigated for sexual assaulting and racially abusing employees. Business Insider notes that though the brand thought it would fare much better in the States, it has not grown as quickly here as it expected. This is likely due to the successes of less expensive U.K.-based online retailers like ASOS.
Topshop stores first arrived here in 2009, and were met with crowds and excitement—for a time. The brand's dwindling success in the U.S. and declining revenue globally has been chalked up to a "challenging retail environment, changing consumer habits, and increased online competition," according to Ian Grabiner, the CEO of Topshop's parent company, Arcadia Group.
Arcadia Group is also submitting a restructuring plan for approval, which would involve negotiating lower rents for its shops and cutting pensions for employees in half. These proposals have not gone into effect yet. Grabiner said that the restructure and closings are a "tough but necessary decision for the business."
If you live in the U.S., you'll still be able to shop from the retailer online and at its wholesalers, such as Nordstrom—but it won't be the same as stepping into its stores.