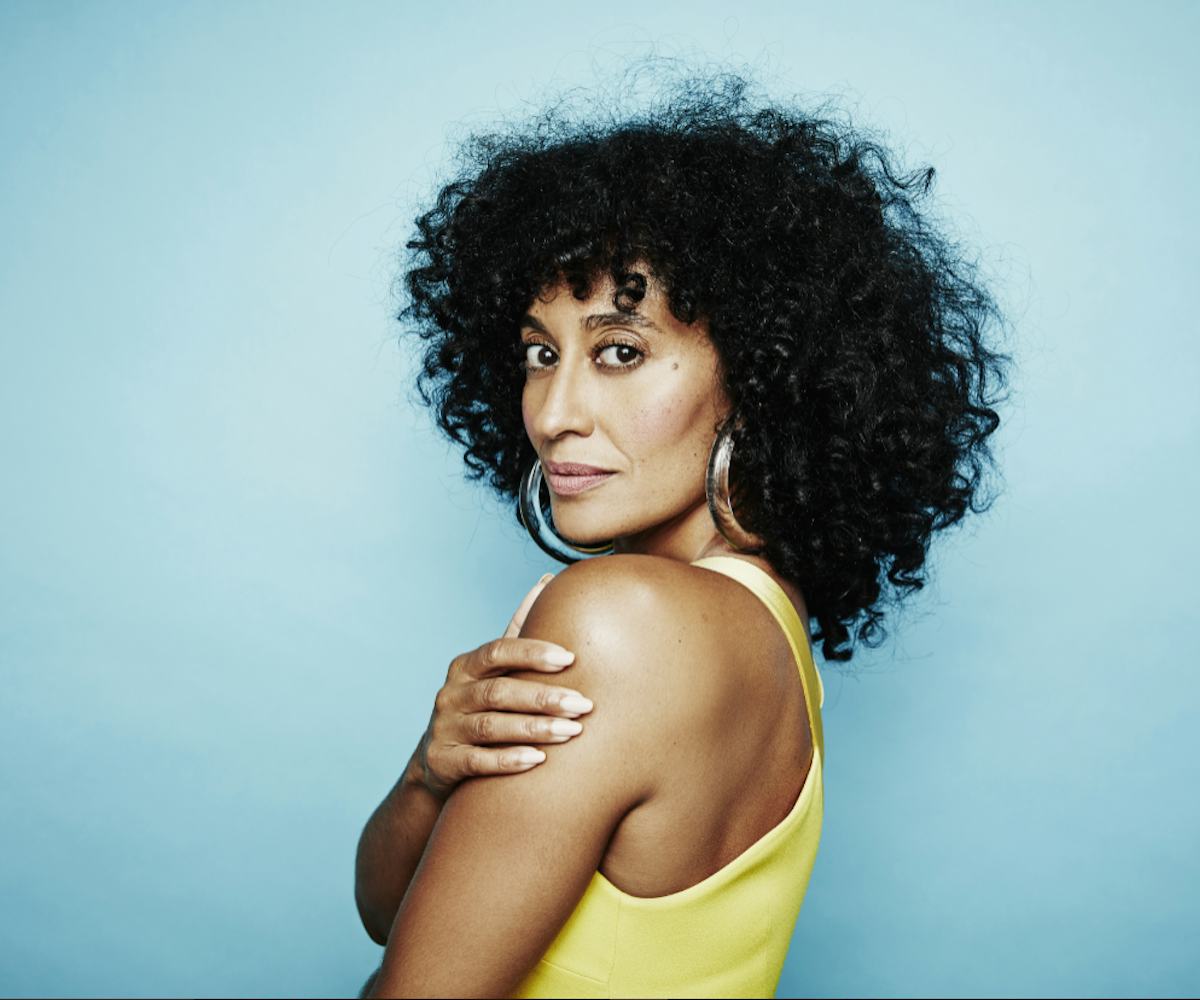 Photo courtesy of MTV.
Daria's BFF Jodie Is Finally Getting Her Moment Thanks To Tracee Ellis Ross
In the new 'Daria' spin-off, it's all about Jodie Landon
We finally have some confirmed news about the Daria spin-off we were promised. Today MTV announced Jodie, a show based on the post-college life of Daria's best friend Jodie Landon. According to the network's press release, "What Daria did for exploring the inanity of high school, Jodie will do for exploring the trials and tribulations of a first job." According to the press release, Jodie will include themes of "empowerment across gender and racial lines," and explore "privilege" as Jodie navigates the tech industry and "Gen Z struggles."
Perhaps most exciting of all though is that Black-ish's Tracee Ellis Ross has been tapped to voice Jodie and executive produce the new series. "Being able to give voice to fresh, feminist and unexplored stories of young women excites me," Ross said about her new gig. "With the brilliant, sweet and sarcastic black girl magic that is Jodie Landon, we will feature a diverse cast, comprised mainly of unapologetically smart and ambitious young female characters who are vulnerable and flawed and interesting and funny."
Grace Nkenge Edwards, who writes and co-produces Insecure, is the creator and head writer for Jodie. This will be the first adult animated show with a Black female lead in over 20 years and just the first in what MTV is calling a "series" of spin-offs based on Daria. There is no release date yet.