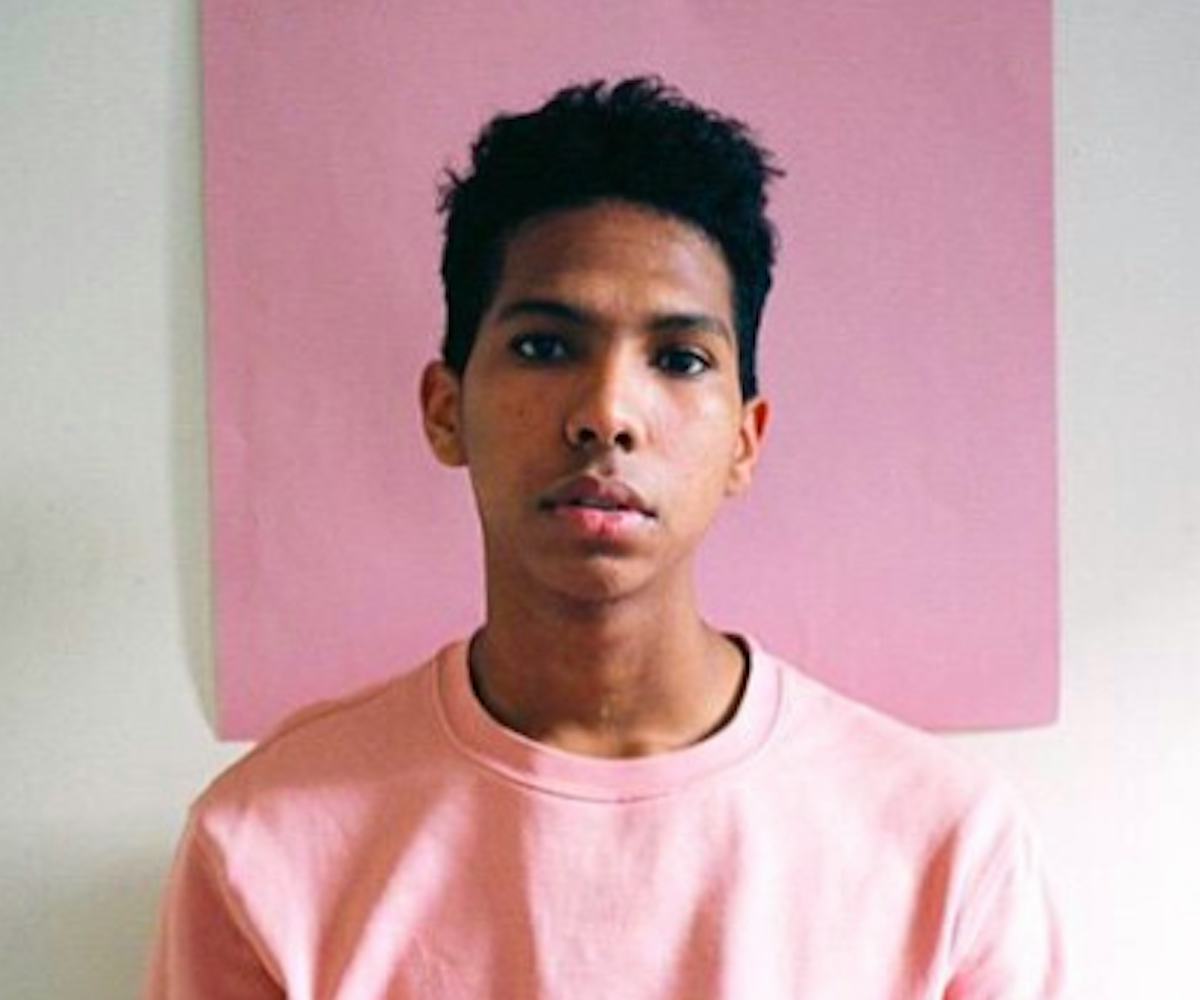 Photo via @TylersPhotos Instagram
Photographer Tyler Mitchell's Beautiful New Work Is Peak Summer Nostalgia
Mitchell's work captures the beauty of Blackness like no other
Tyler Mitchell, who made history as the first Black photographer to shoot the cover of an issue of American Vogue (and the cover star was Beyoncé, NBD), has just released a new series of photos that will have you nostalgic for the height of summer.
In addition to being a renowned commercial and editorial photographer, Mitchell has had solo exhibitions at Red Hook Labs in New York and Foam Fotografiemuseum in Amsterdam, showing photos and videos which celebrate the beauty of Black people.
The following photos, which paint a portrait of carefree Black youth in the summer, were part of an Apple showcase this week, as they were all taken with an iPhone 11 Pro Max.
See Mitchell's photographs, below.