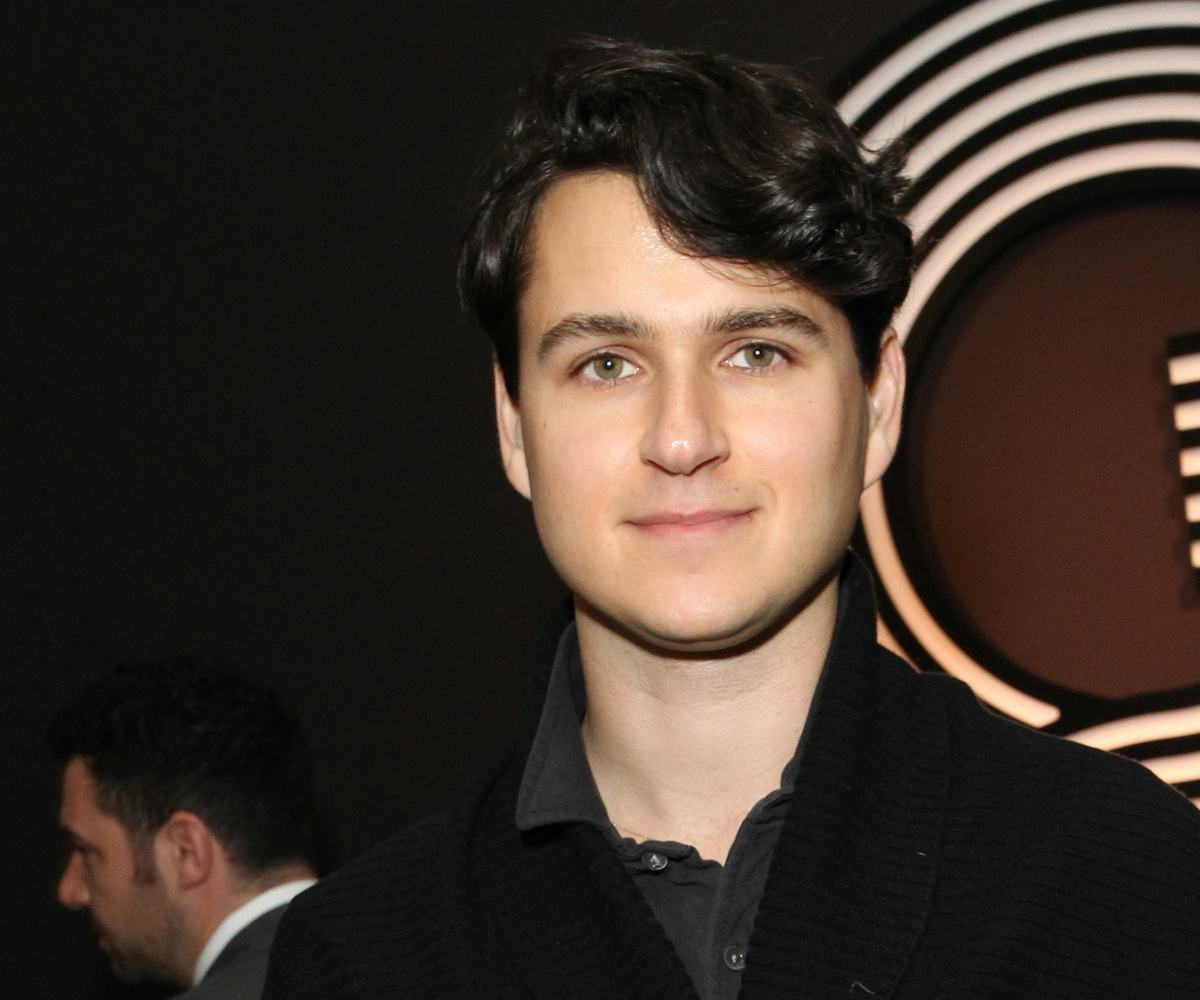 Photo by Rachel Murray/Getty Images for GQ
Ezra Koenig Wants To Be Jenny Lewis' "Boy" In New Vampire Weekend Song
We now have a release date for the band's first new album in six years!
Vampire Weekend have dropped two new singles from their forthcoming album, titled "Harmony Hall" and "2021." They also announced that their new LP will be released later this year, which will be the first new album from the band in six years.
In an interview with Beats 1, Vampire Weekend frontman Ezra Koenig said that the band's former member Rostam Batmanglij, who is now a solo artist, worked on "Harmony Hall" and one of the album's other songs. The forthcoming album features more notable collaborators: Danielle Haim of Haim is credited in "Harmony Hall" as well, while Jenny Lewis sang the "boy" lyric in "2021."
In the same Beats 1 interview, Koenig announced that the new album will be titled Father Of The Bride and released in April or May. The band plans to release two new singles from the album each month until March.
Hear the first two singles from Father Of The Bride, below.