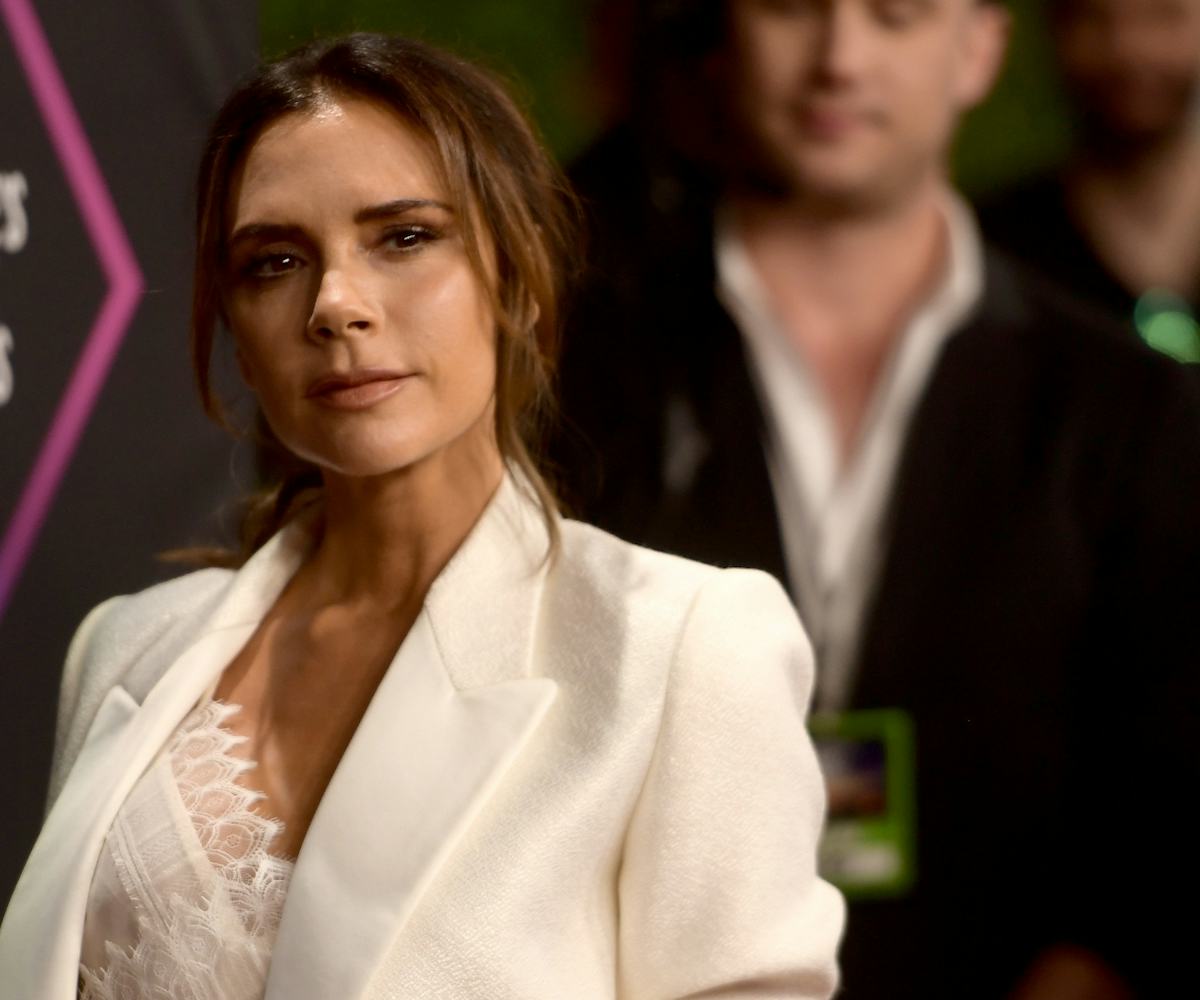 Photo by Matt Winkelmeyer/Getty Images
Victoria Beckham Is Launching A Beauty Line
Following her collabs with Estée Lauder, she is now creating her own line
Victoria Beckham has just announced that she will be launching her own beauty brand later this year, called Victoria Beckham Beauty.
Beckham made an official announcement on Instagram in a video. She says that the line will be available later this year, but did not specify the products it will hold. She did say last year that she would be releasing skin care, so we know there will be that, but we're also hoping for makeup.
According to WWD, the line will be direct-to-consumer and available at VictoriaBeckham.com where she currently sells her fashion designs. Said Beckham, "I was going direct to the consumer with regards to fashion before I had a stand-alone store, so this isn't new to me." She also noted that she will be looking to her customers to tell her what products they want her to create.
"Just like I spend so much time in the fitting room getting to know what my customers want to wear, I'm going to be asking women to tell me which products they want me to develop for them in the beauty and wellness arenas," she said. "It's important for me to know what they want."
Previously, Beckham created two cosmetics collections with Estée Lauder.