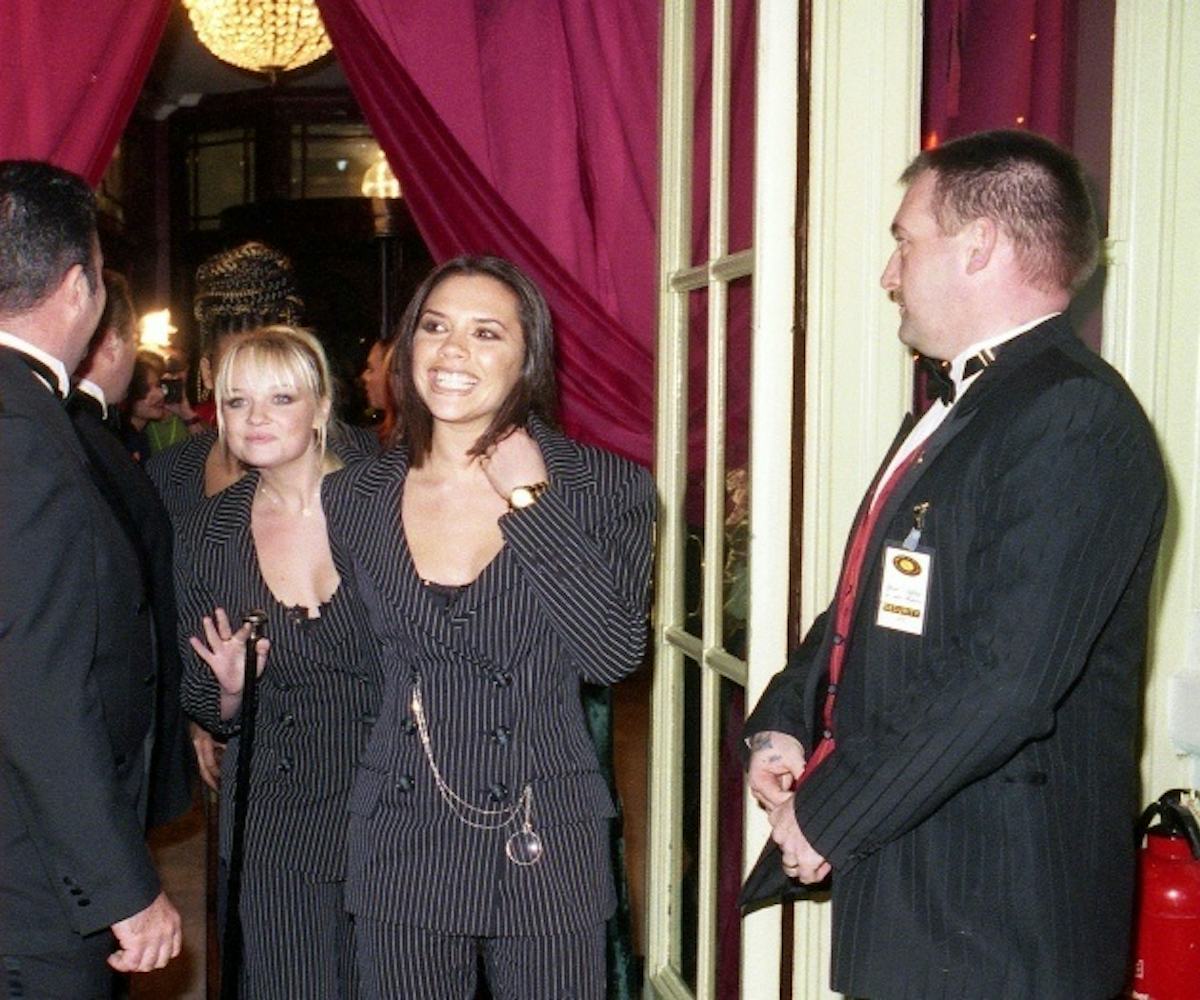 Photo by Alan Davidson/Shutterstock.
We Might Actually See The Return Of Posh Spice On Stage
The Spice Girls might get their fifth member back for a live show
No disrespect to the people who went to Europe this summer to attend the 2019 Spice World Tour, but, back in my day, there were five members of the Spice Girls. That's the way it was when I first saw them in 1998, and I hope that's the way it'll be if I ever see the girl group perform live again.
Melanie Brown (Scary Spice) may have just given us all hope that it's still a possibility for MIA member, Victoria Beckham (Posh Spice), to make a glorious return. The entertainer shared a story on The Lateish Show with Mo Gilligan that came from a reliable source: Brown's mother.
Apparently, Beckham's mom threw a summer party, and Brown's mom was there. "Victoria was there [too]," Brown told the host, according to Daily Mail. "She did actually mention to my mum that she'd love to do Glastonbury for their 50th anniversary." The annual festival will be celebrating 50 years in 2020. When Gilligan exclaimed that Beckham was ready for the "big show," Brown said, "I hope so."
Knowing that Girl Power might be back in full force next year is all the incentive I need to set an alert to buy Glastonbury tickets.