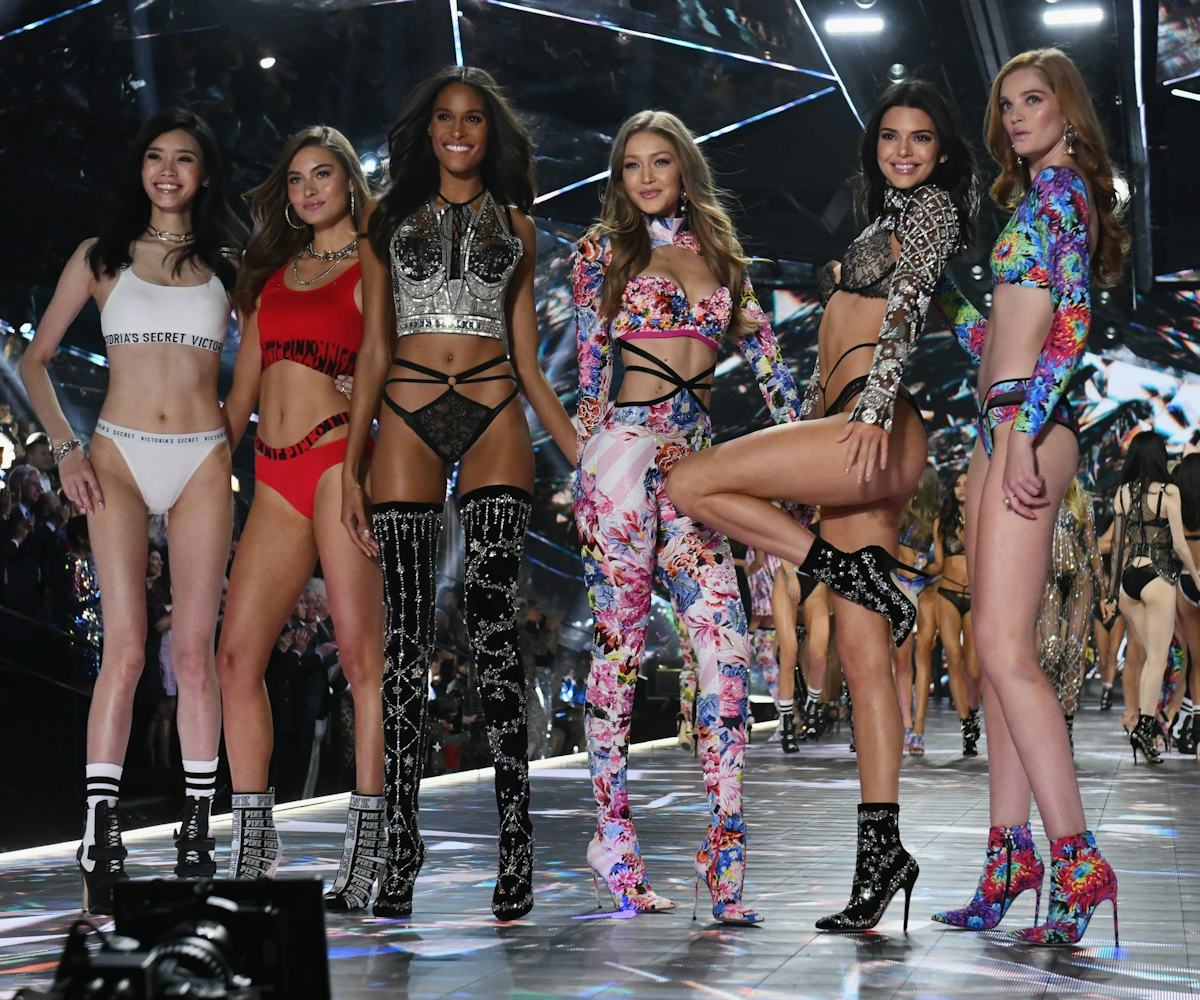 Photo by Noam Galai/Getty Images
Victoria's Secret Continues To Deteriorate, Announces Over 50 Store Closures
Following the controversial comments
Victoria's Secret's parent company L Brands has announced that it will shut down a whopping 53 VS locations. Your local mall might just get one step closer to being free of stores that spew transphobic ideology and lack size diversity.
Apparently, the setback is due to Victoria's Secret's underperformance with customers. Said the L Brands in a statement, "Given the decline in performance at Victoria's Secret, we have substantially pulled back on capital investment in that business versus our history."
The stores closing will be those who have been struggling recently (or maybe the locations that are stolen from the most?). The brand usually closes about 15 locations per year, according to Business Insider, so this change is pretty drastic. L Brands says it will be taking funds previously allocated to VS to Bath and Body Works, which the company also owns.
VS has been notoriously dragging its heels while other brands have embraced customers calling for better representation. Brands like Aerie,Savage X Fenty,Bluebella, ThirdLove, and more understand that selling a "fantasy" that only promotes one body type is not only exclusionary but also outdated. Maybe if Victoria's Secret would make moves to bring more size, gender, and racial diversity to its brand, it wouldn't be in this situation.