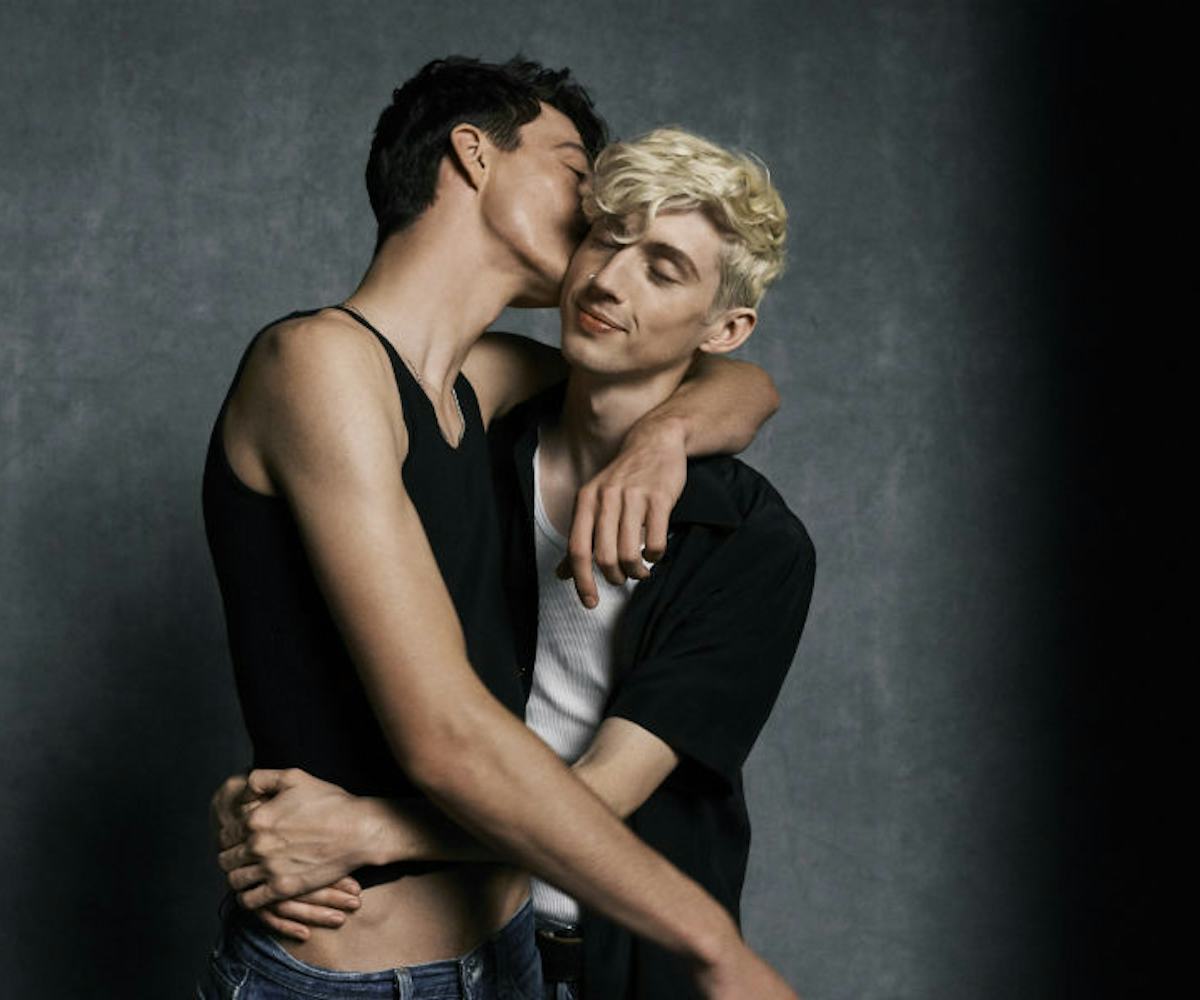 Troye Sivan, Jacob Bixenman, And More Are M.A.C's New Glam Activists
See a video of them explaining what glam means to them
M.A.C's Viva Glam campaign is always notable, not just for its purpose (100 percent of proceeds of sales go to those in need), but also for the celebrities the brand taps. It launched back in 1994 with RuPaul and has since brought on Ariana Grande, Lady Gaga, Nicki Minaj, and more to star in its campaigns. Now, the initiative is celebrating its 25th year and has recruited a number of celebrities, activists, and influencers to help them do so.
The cast includes everyone from Troye Sivan, his boyfriend Jacob Bixenman, and Princess Nokia to Aquaria and Lea T. According to the press release, "This new generation of diverse change-makers will participate in M∙A∙C Cosmetic's global movement and year-long social series by boldly tackling conversations on health and rights around topics of HIV/AIDS, Women + Girls and the LGBTQ community through personal stories and connections to these communities." It also notes that, this year, the brand has included 18 "MACtivists," rather than just one, to reflect Viva Glam's "expanded mission to support women, girls, and the LGBTQ community."
The campaign kick-starts with a short film in which the cast talks about what glam means to them and passes along messages of inspiration. Check out the full video below.