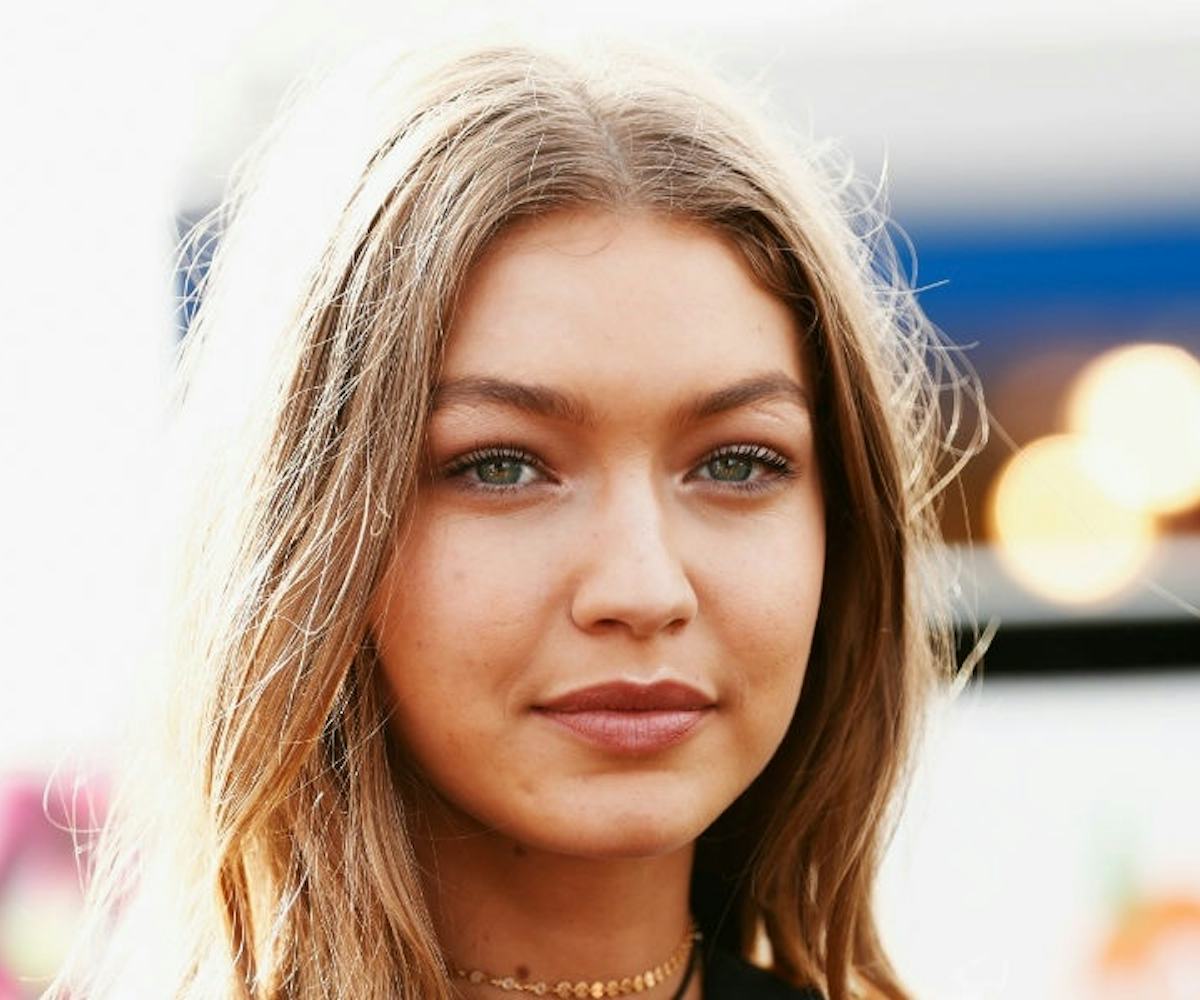 Photo by Rich Polk/Getty Images for Tommy Hilfiger.
'Vogue' Deletes Instagram Post Following Gigi Hadid Cover Backlash
The internet isn't too happy with Hong Kong Vogue's decision to include Gigi Hadid on its debut issue.
The publication posted the cover on Instagram last week which includes multiple editions: one of model Fei Fei Sun, one of Sun and Hadid, and a solo cover of Hadid. According to South China Morning Post, the publication deleted the latter after a number of negative comments poured in condemning the choice to put someone with a racist track record on the cover.
Hadid was called out last year for a controversial video in which she's seen squinting her eyes while holding up a Buddha-shaped cookie. She was also reportedly barred from walking in the 2017 Victoria's Secret show which took place in Shanghai. She has also previously been called out for blackface.
VogueHong Kong's publisher Desiree Au told WWD last month that she didn't see choosing Hadid as controversial. She stated: "What happens in Hong Kong is completely independent than other places in the world." Guess she didn't take into account that Instagram and its reach is very much international.
Hadid has yet to comment on the backlash.